Components
We all love steepshot, but it is only possible to vote up a post with 100% steempower.
Like the steemit.com steepshot also needed a feature that allows a User to define how much they want to vote on a post.
Proposal
In order to keep the UI simple and slick like it is now, my proposal would be to define in the settings the default vote-weight. Similiar to d.tube.
On d.tube it looks like this: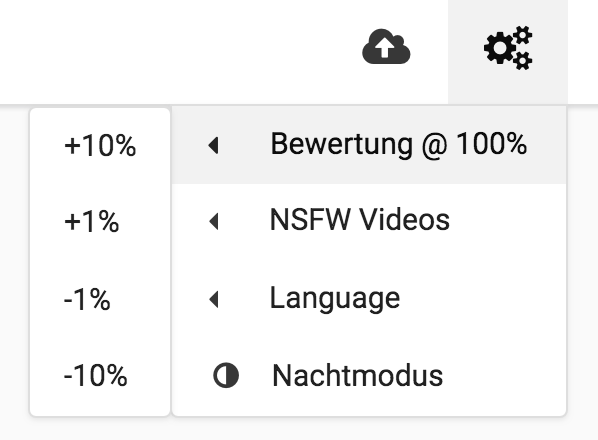 and on steemit, as we all know, it looks like this:


Personally I like the steemit style more then the d.tube style. So a slider would be the better option from my point of view.
The slider should be positioned in the settings-tab of steepshot. here: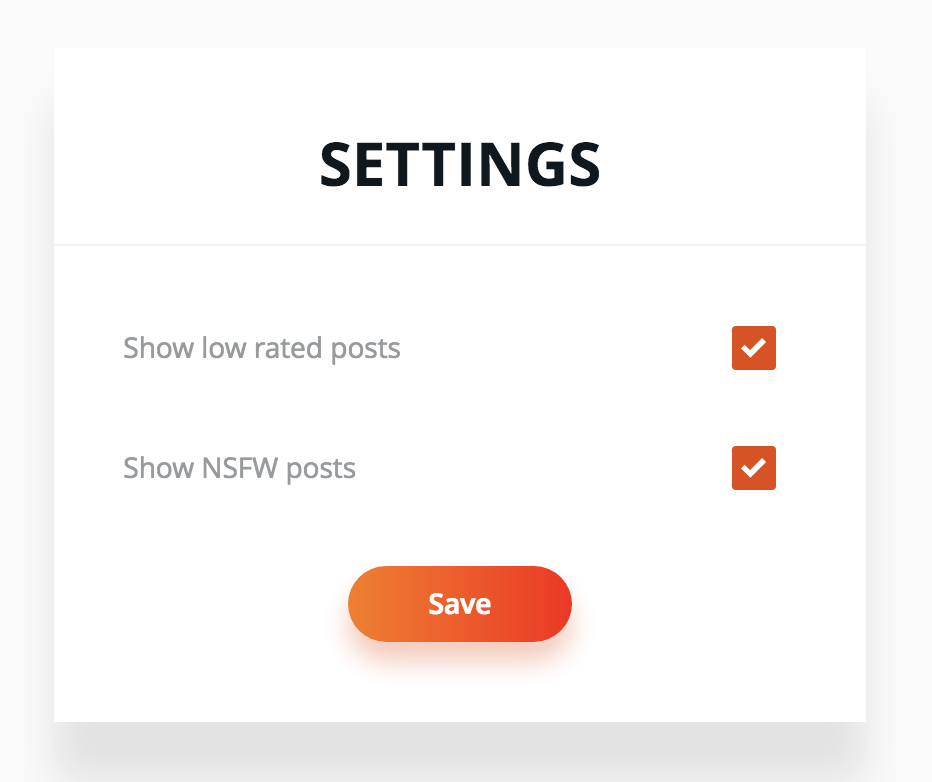 Benefits
I and also other users have a lot of steempower and most of us use it very carefully. I would rather help and upvote more users and posts then focus all my steempower on a few posters.
---
Posted on Utopian.io - Rewarding Open Source Contributors
---