Details
Timber player is an open source music player app on the Android OS with LastFM scrobble support, lyrics support , chromecast support , Android wear support and other awesome features.
Proposed Logo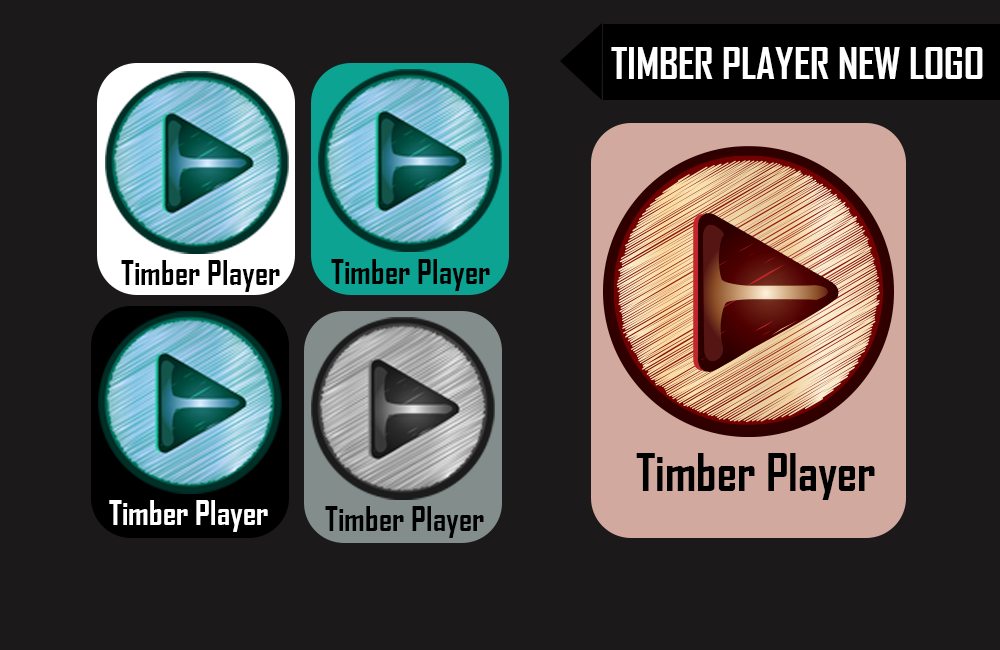 I got the inspiration for the design from the Timber wood, the play button and the letter "T"


The Logo Mockup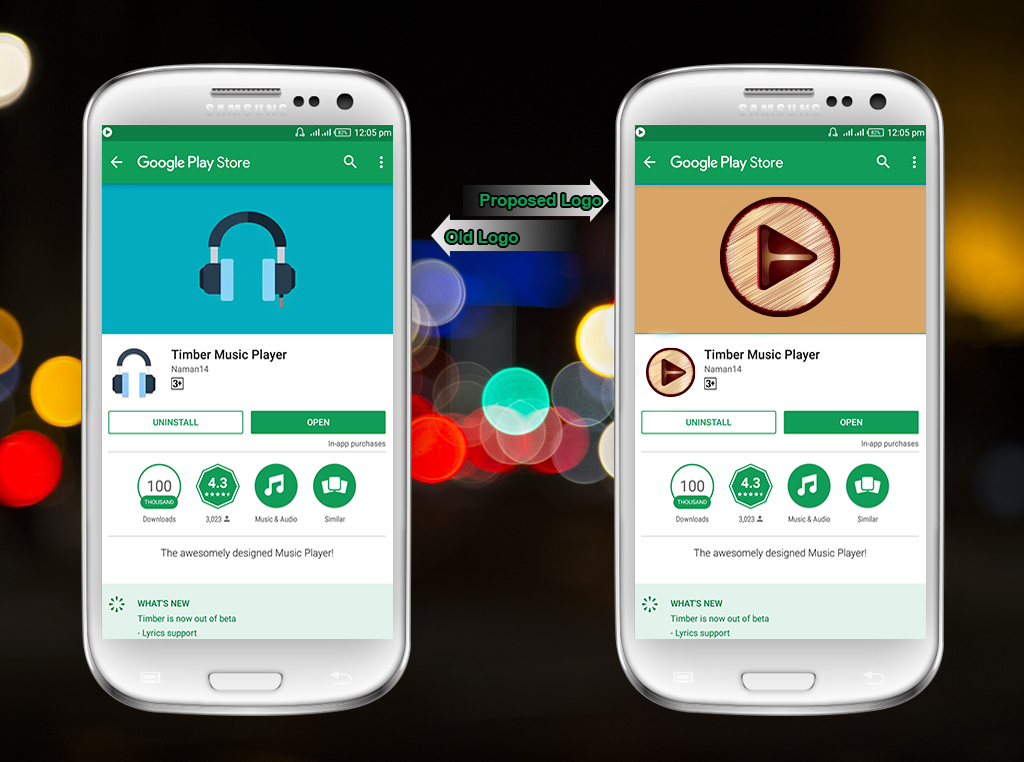 Colour Variation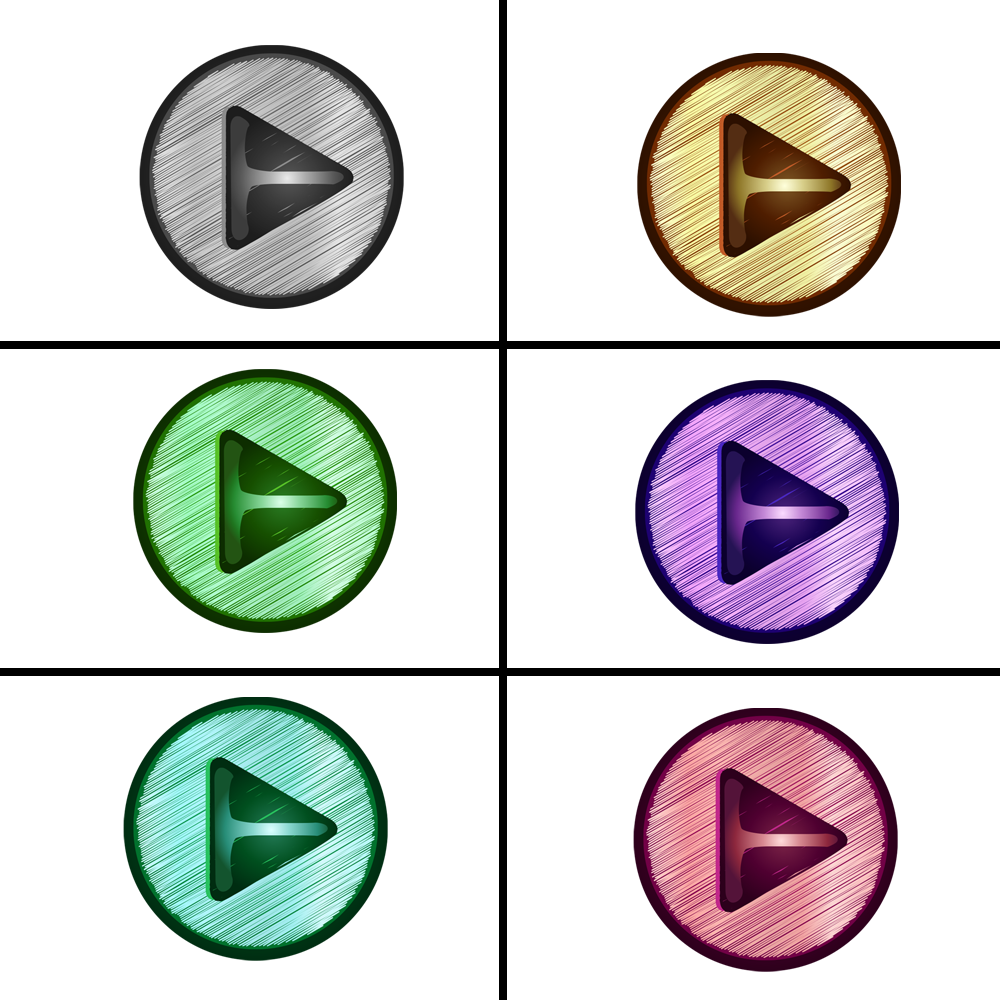 Size Variation

The Logo Icon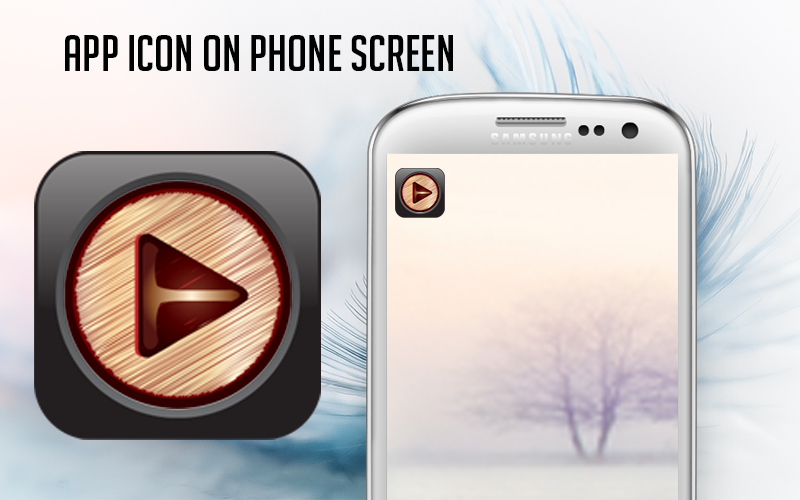 Benefits / Improvements
The new logo will showcase Timber player as a music player, unlike the former logo wish was just an headphone vector which didn't really portray Timber player as a music player.
The new logo also has a visual identity identy with Timber Player unlike the old one.
Tools
I designed the logo in Adobe Illustrator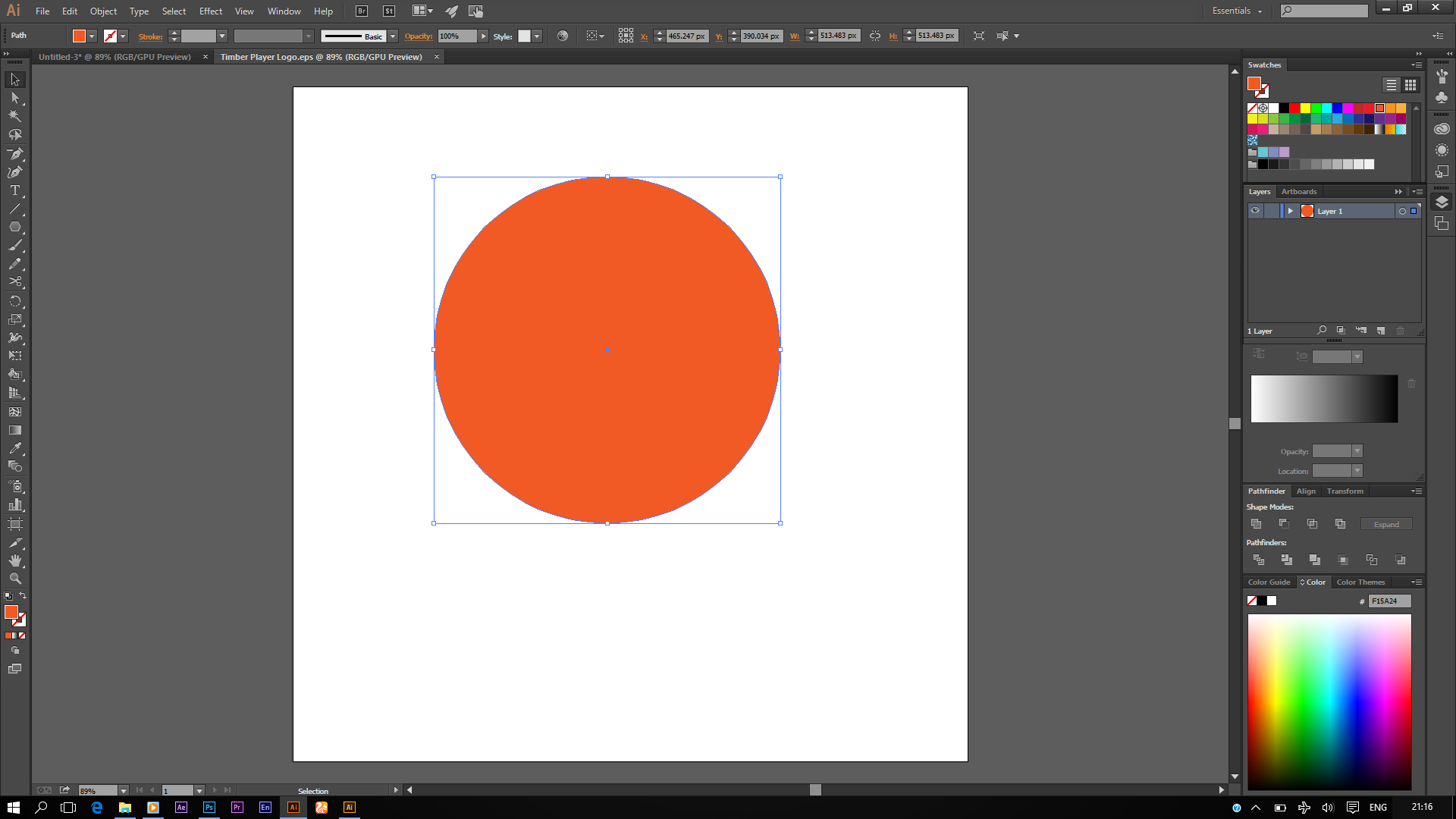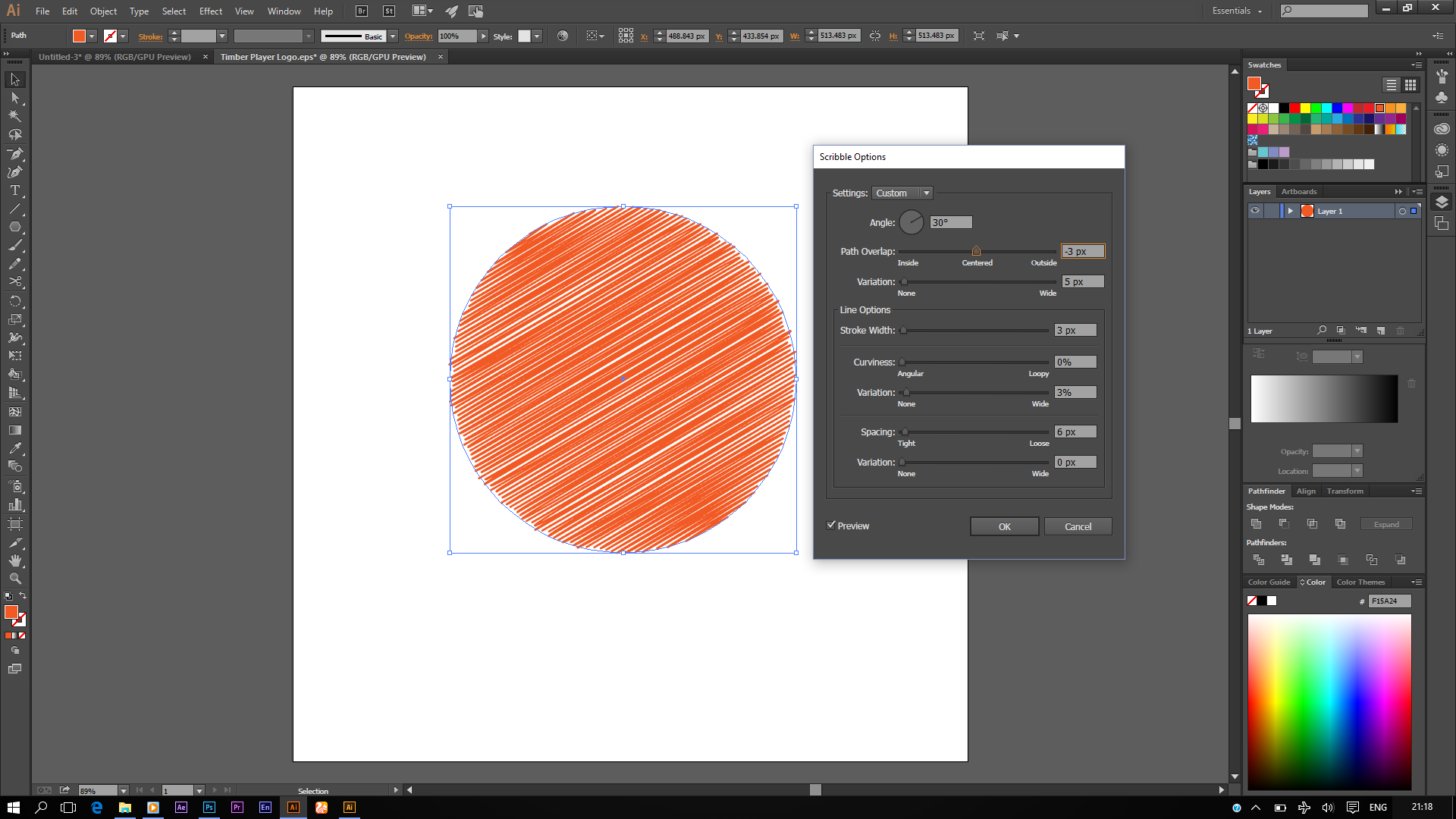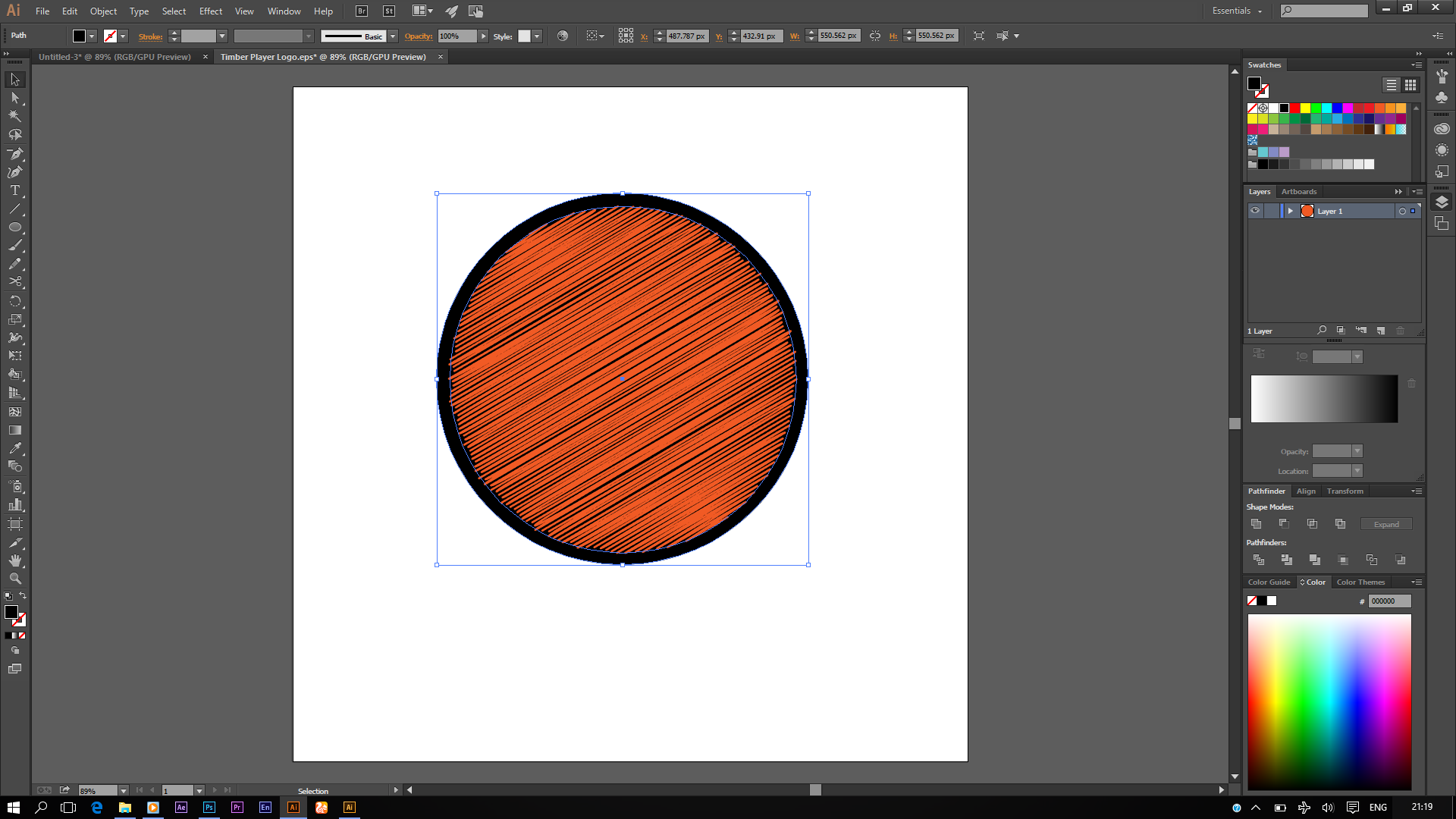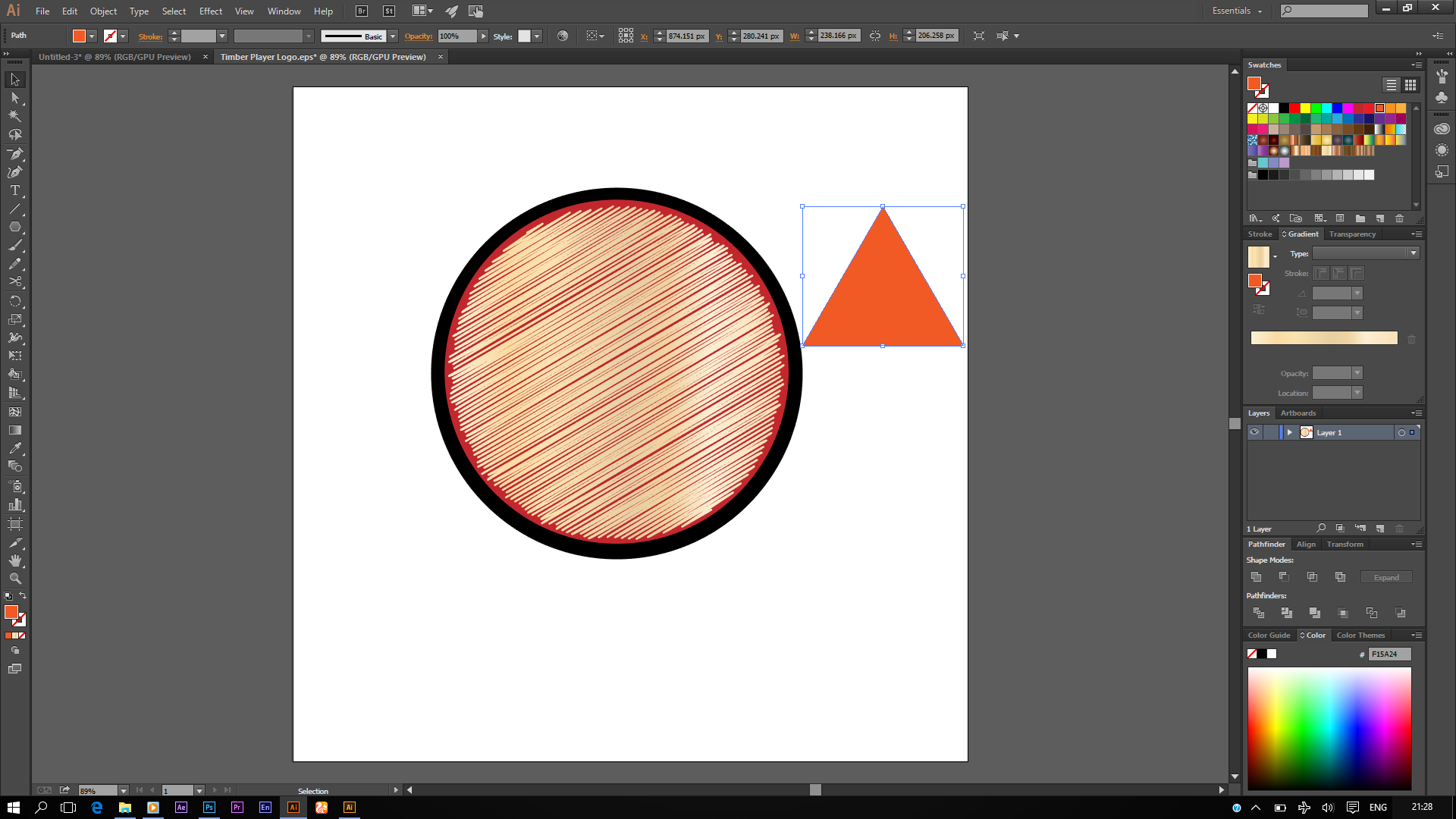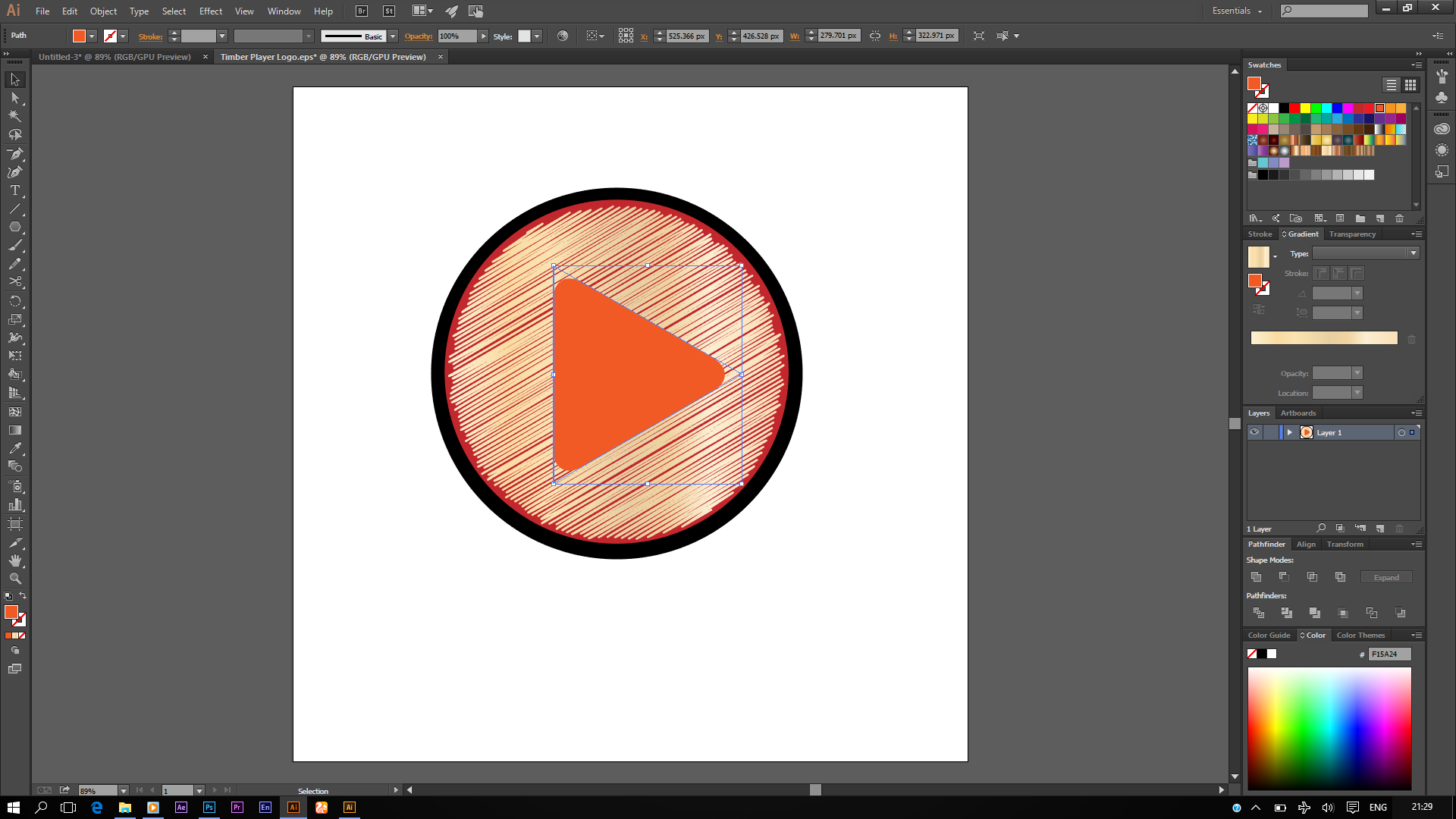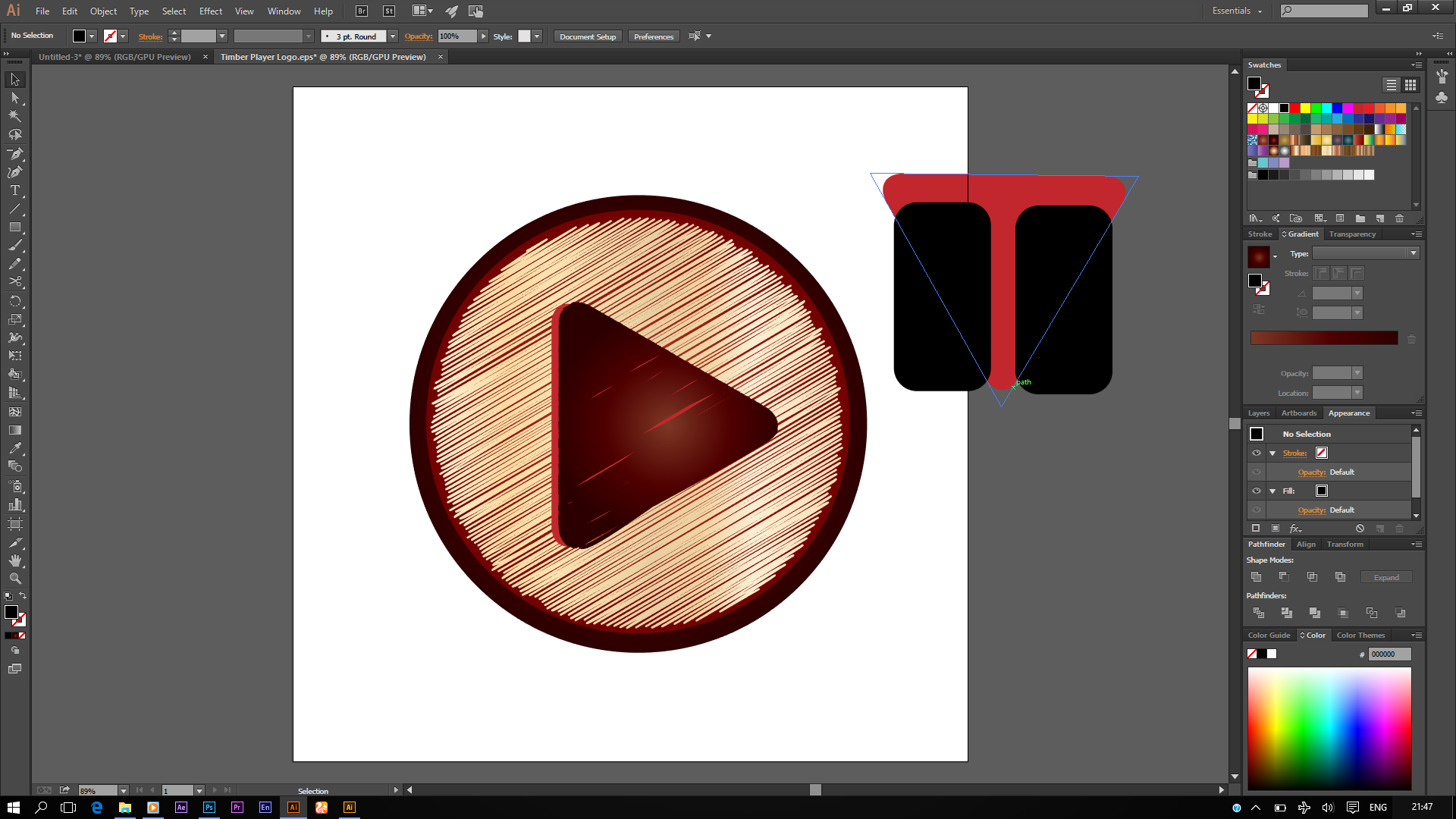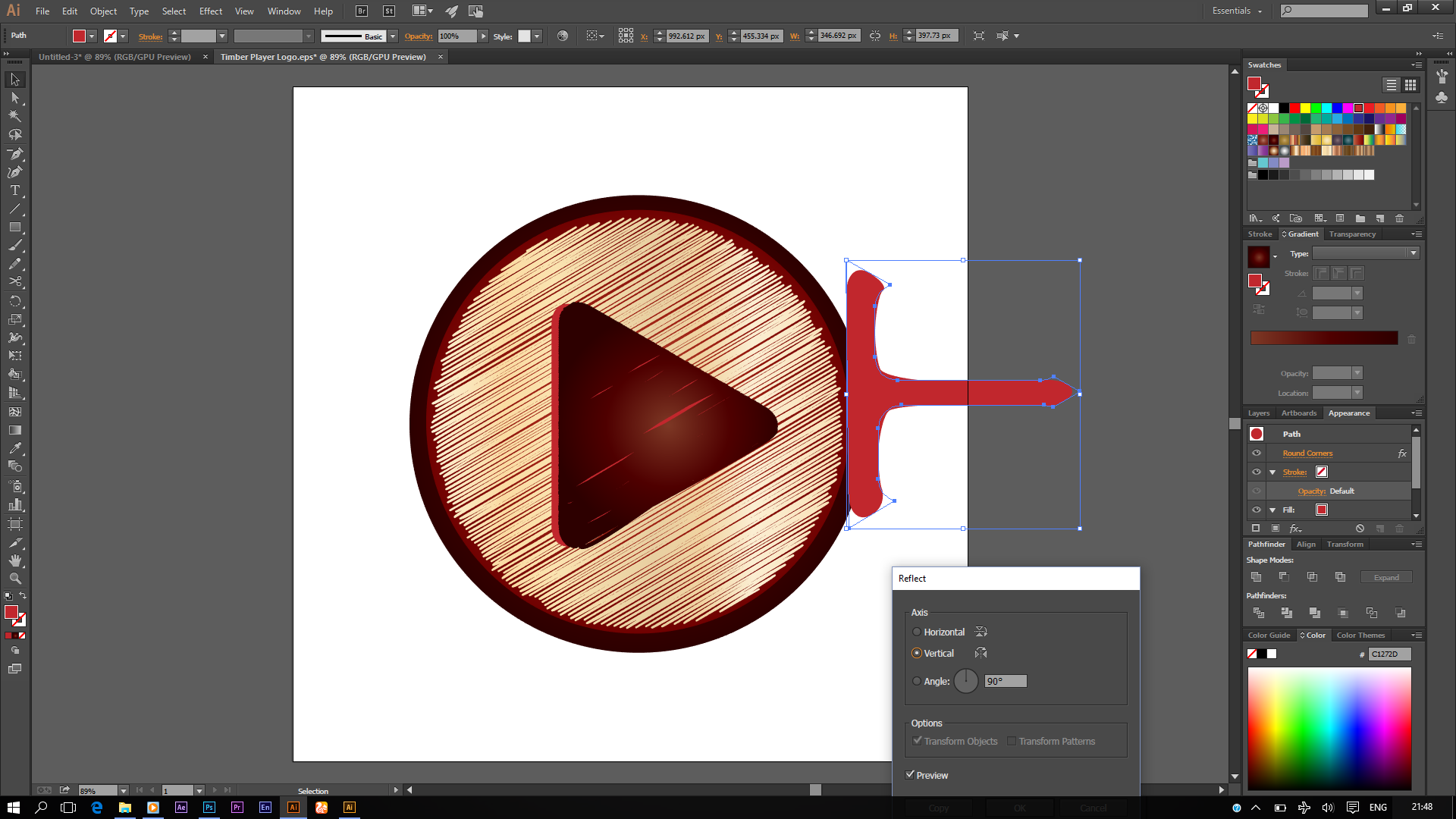 Original files
Download editable files here
---
Posted on Utopian.io - Rewarding Open Source Contributors
---