Repository
https://github.com/sogatanco/nemu-bengkel
What is the project about?
NEBENG (Nemu-Bengkel) is is an androin application to find the nearest car workshop and motorcycle workshop. When your vehicle is damaged in transit, you don't know where it is closest to repairing it. Nebeng is the solution. Currently this application is designed for the Android operating system and will be developed for iOS operating systems.
NEBENG has several features, including features to find the nearest workshop for cars and motorbikes. besides, there is a feature to add your workshop to this application. To add your workshop to this system you need to register and log in as a user. When you are logged in, the system will display a page to add a workshop. This can help you who have a motorbike or car workshop to promote your workshop for free.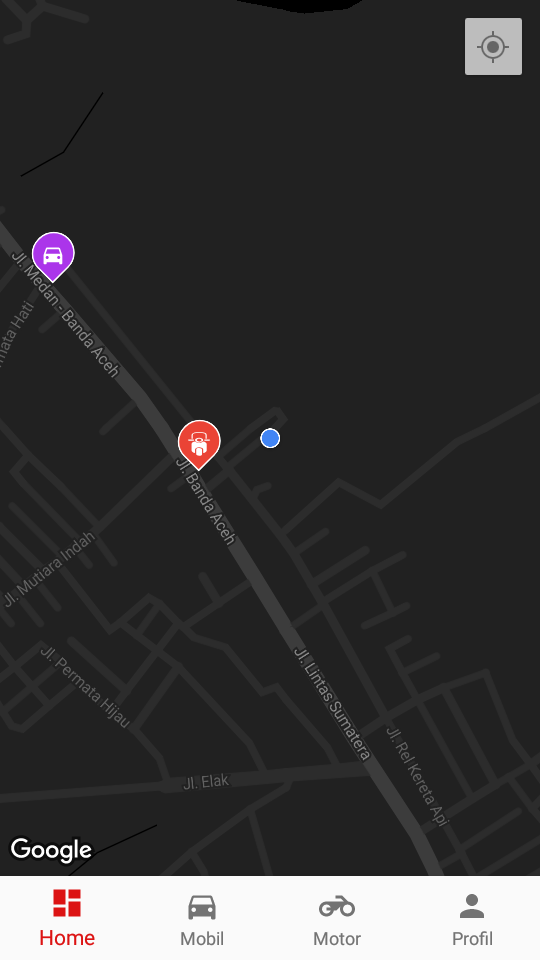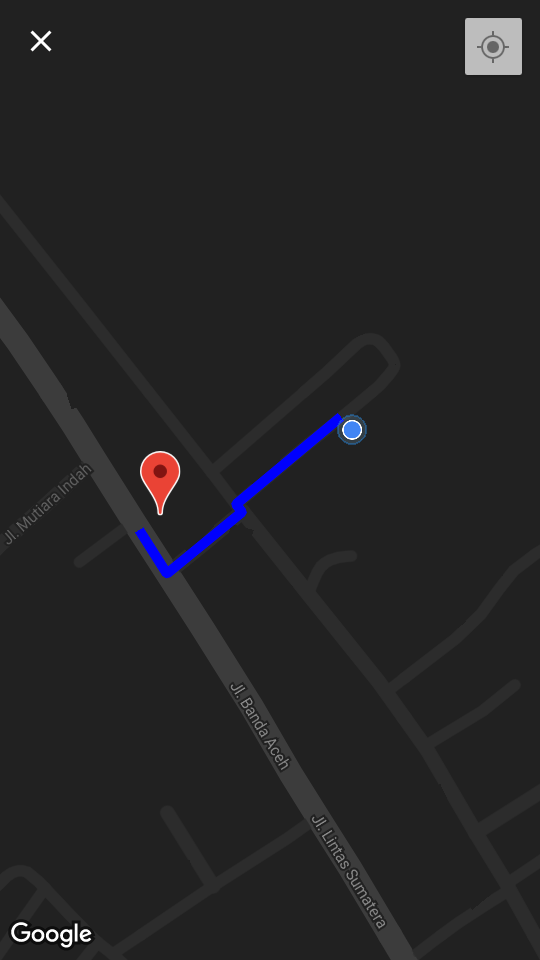 Download APK here
https://github.com/sogatanco/nemu-bengkel/raw/master/app-debug.apk
Road Map
Add Message Fitur in app
Add Detail Cost of Service from Workshop
Add 2 and more choice of route
How to contribute?
You can open a new issue, For pull requests please use clean code and follow the same repository structure
Commits on May 29, 2019
https://github.com/sogatanco/nemu-bengkel/commits/master
Github Account