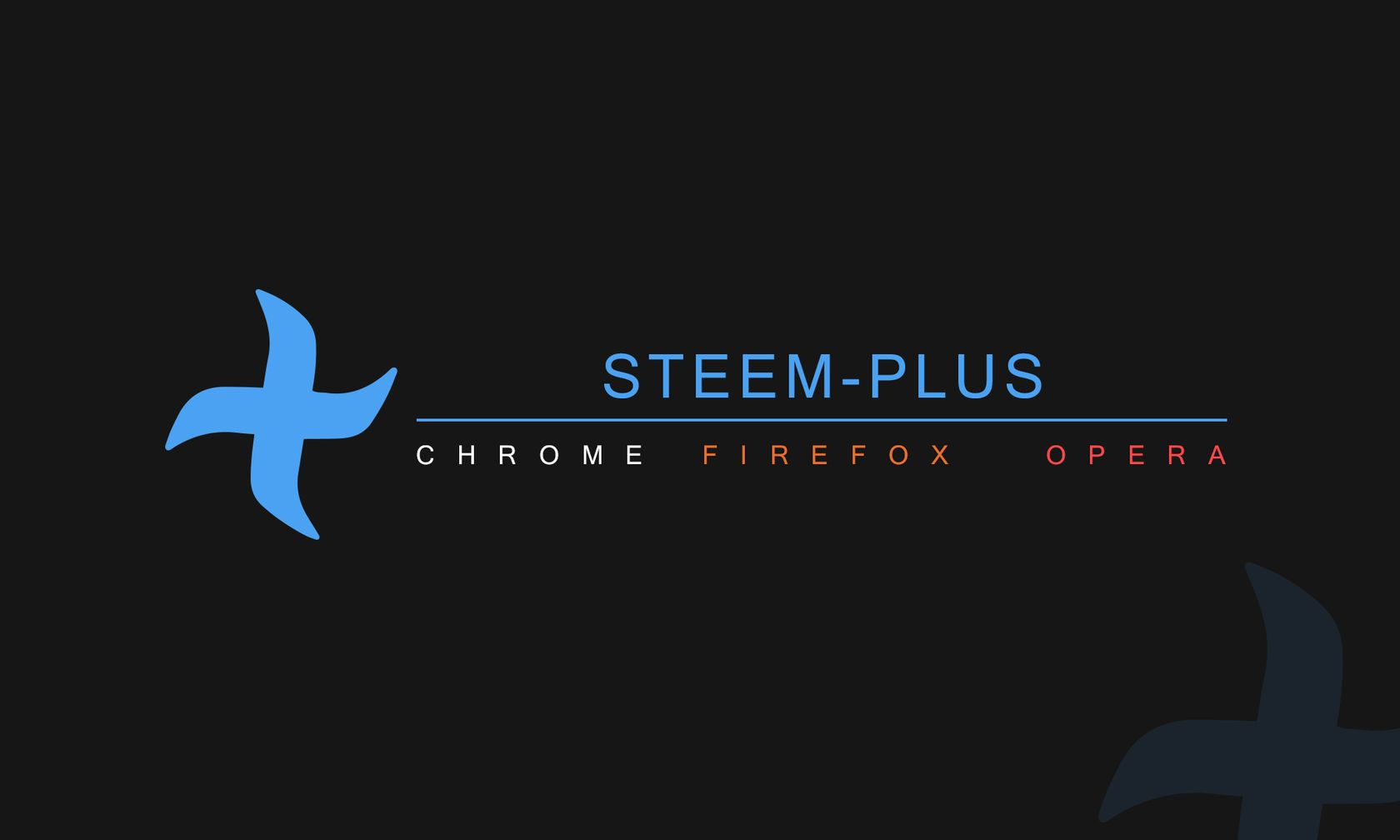 In order to support the development of (both the extension and the ongoing Android App), we are setting a button that allows you, on a voluntary basis, to share 5% of your post rewards with SteemPlus.
Utopian has done a lot to help us developing SteemPlus without needing to monetize it. Sadly, as we are all aware, STEEM price dropped quite a lot, and we'll need your help to be able to keep working on it.
We're also working on premium features that will be released soon.
New features
This new version of Steemplus implements the Post and Support button on both Steemit and Busy.
Post & Support
The Post & Support button simply appears near your usual Post button on both Steemit and Busy.
A disclaimer shows that posting that way will set a 5% beneficiary reward to steem-plus (on account @steemplus-pay).
This is how it looks:


Once again this is working on a voluntary basis, we are hoping that if you like the extension, you ll be generous enough to help us keep it afloat =)
How to update?
On Chrome and Opera, it should update automatically when you restart your browser. Otherwise, right click on the extension icon > Manage my extensions > Update .
On Firefox you will have to reinstall the whole extension from Chrome Foxified.
Coming soon
Android development (ongoing)
SteemPlus premium features
Repository, Pull requests and Commits
Wanna contribute?
Join us on Discord
List of features
The complete list of feature and their description can be found in the documentation.
Available on Steemit and Busy
Voting slider for minnows (you do not need to vote at 100% anymore!)
True value of your account on your wallet (calculated with current SBD and STEEM market prices)
Delegation button in your wallet (with list of delegatees and undelegate button)
One click switch between Steemit , Busy, Utopian and Steemd
Available on Steemit (and mspsteem)
Feed+ : Filter your feed by tags, resteems (hide, show, blacklist, whitelist), reputation and sort it by upvotes/date/payout
STEEM/USD and SBD/USD values in the user dropdown
Option to add beneficiaries to your post (you can say that 10% of your post payout will go to one of your friends for example) - 5% fee goes to SteemPlus if you use this feature.
Cool badges on user profiles show their rank: Plankton, Minnow, Dolphin, Orca and Whales
Direct transfer to users
Favorites
Steem Sincerity
All Steemit More Info features
Steemit Board Awards
Witness information
Enhanced wallet
Rewards Information
Installation procedures
You can download and install SteemPlus directly from the Chrome Store if you are using Chrome (follow this link ).
For installation procedures on Opera and Firefox, please check our documentation.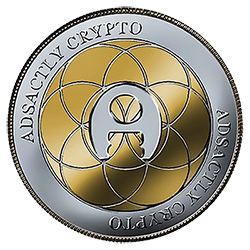 Big thanks to @techslut for taking time to give us advices.
@stoodkev and @cedricguillas for @steem-plus