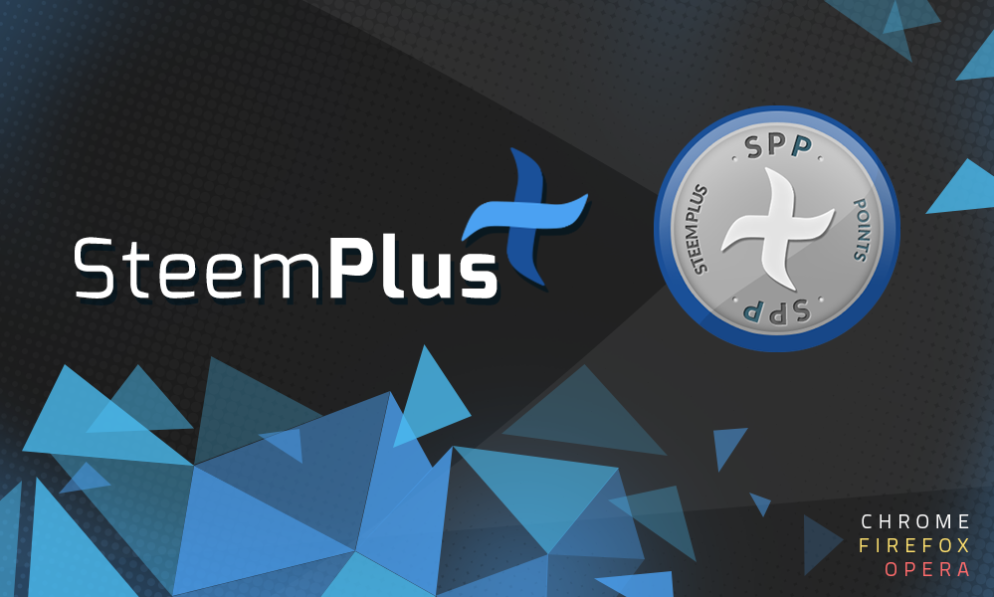 Hello Steemians! Let me start by wishing you a great time with your loved ones and a Merry Christmas!
Back to SteemPlus, we are proud to finally introduce the first Premium Feature, accessible by redeeming part of your SPP. Fore reminder, here are the many ways you can obtain SteemPlus Points :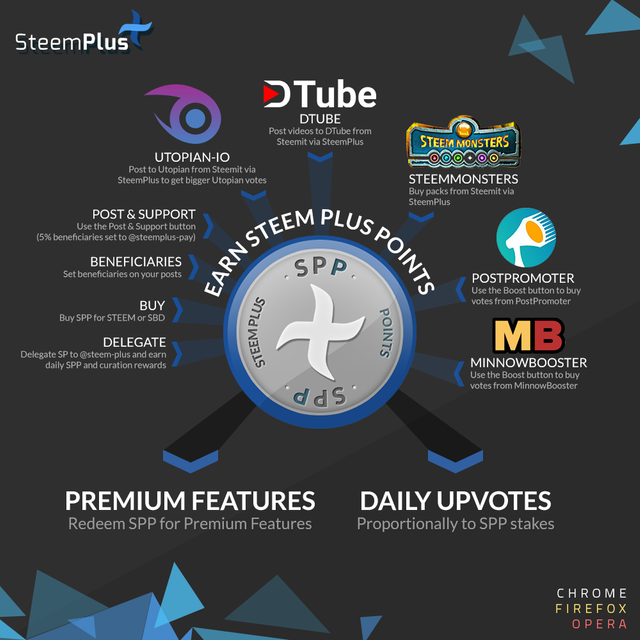 How to subscribe / unsubscribe to a premium feature ?
If you navigate to your profile, you will see a new tab

It leads to a new panel on which you can subscribe / unsubscribe to a given premium feature. For now there is only one (Beneficiaries fee exemption) but more will follow.

To subscribe, a 0.001 SBD transfer will be emitted to @steem-plus account, with a memo stating which premium feature to turn on.
Our server will process the information and redeem the given number of SPPs (1000 for this feature). Another transfer will be emitted in response, within one minute, to inform if the subscription was succesful or if the number of SPP held was insufficient.

By default, the subscription will be renewed every month, if you don't want it to be renewed, you can unsubscribe using the same way.
Remove Beneficiaries Fee
When using the beneficiaries option on SteemPlus, 5% is automatically assignated to @steemplus-pay. It is great if you want to accumulate SPP and wish to support SteemPlus. However for power users it might be too big of an amount to be attractive.
For this reason, users subscribing to this feature won t be charged any fee when setting their beneficiaries.
GitHub Account
Repository
https://github.com/stoodkev/SteemPlus
Pull Request
https://github.com/stoodkev/SteemPlus/pull/184
Not on SteemPlus yet?
SteemPlus is a Chrome, Opera and Firefox extension used by o ver 3400 users daily.
It brings over 30 novel features to your Steem experience on Steemit, Busy and Steem Monsters. As you can see above, you can also earn SPP by performing certain actions. This will allow you to redeem your SPP for premium features or hold them to receive daily @steem-plus upvotes.
To check all our awesome features and download the extension, please visit our landing page.
Installation and updates
.
You can download and install SteemPlus directly from the Chrome Store if you are using Chrome or Firefox(follow this link for Chrome, this one for Firefox ).
For installation procedures on Opera, please check our documentation.
Updates shouls occur automatically. If not, click right on the extension logo > Manage my extensions > Update.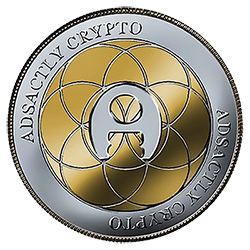 Steem on!
@stoodkev and @cedricguillas for @steem-plus