Repository
https://github.com/surpassinggoogle/UlogsV2  
Ulogs.org blockchain-based social network where everyone can  create ULOGS, become "true celebrity" (ULOGGERS), have a community of   "true fans" and earn a variety of rewards and the currency called   "steem". 
It is a fork of busy.org as well. Thus, being familiar with the busy.org helps. 
Details
Today's task will involve adding a rule to an existing algorithm in the code. 
We added an algorithm to ulogs.org that suggests Uloggers to follow i.e "Interesting Uloggers" or "Discover", based solely on the steem accounts followed by @uloggers. 
See screenshots: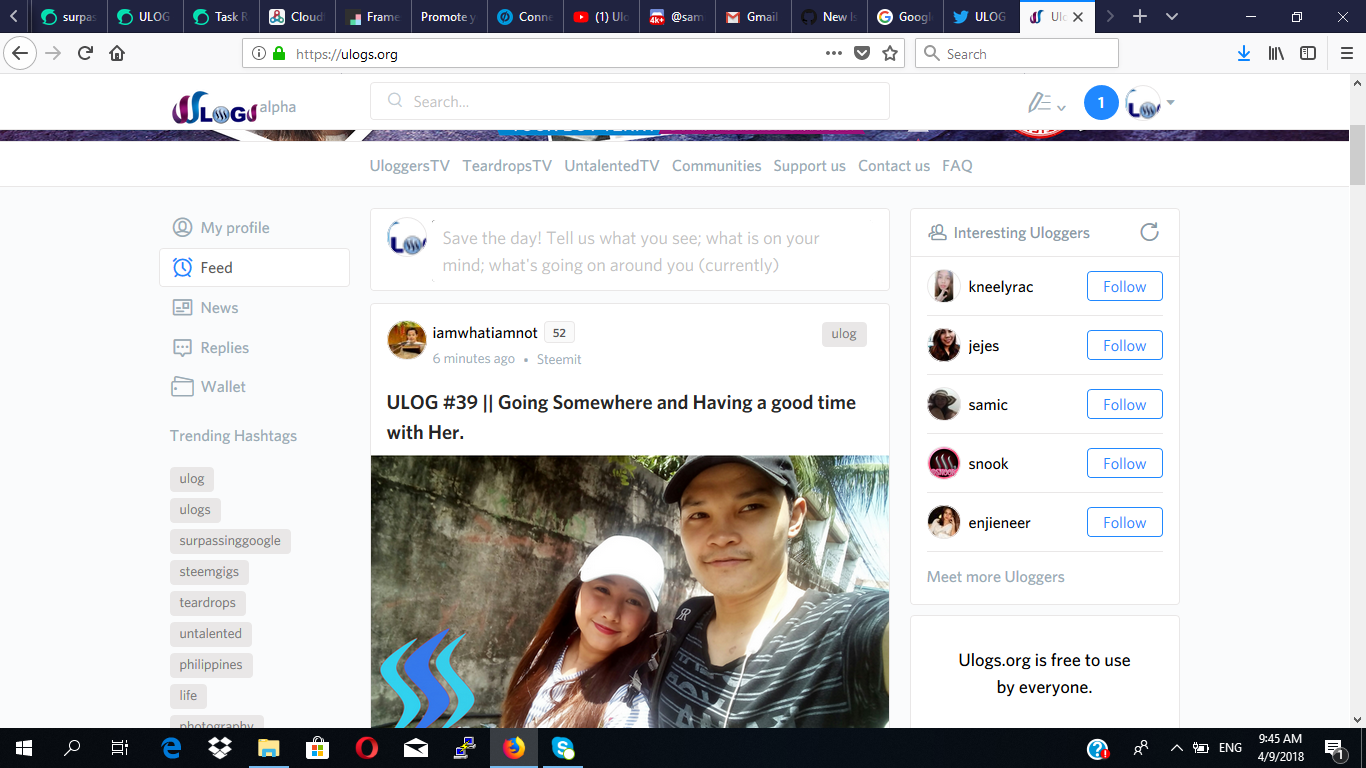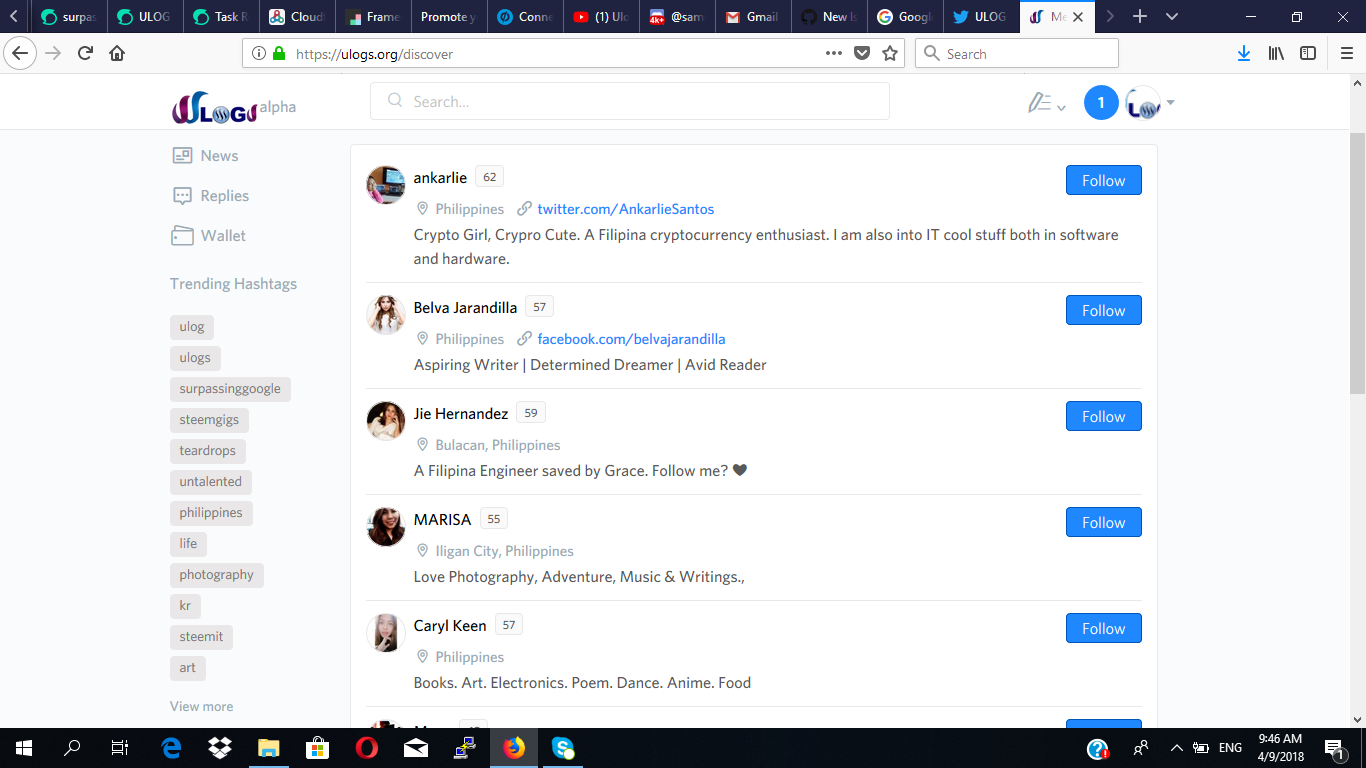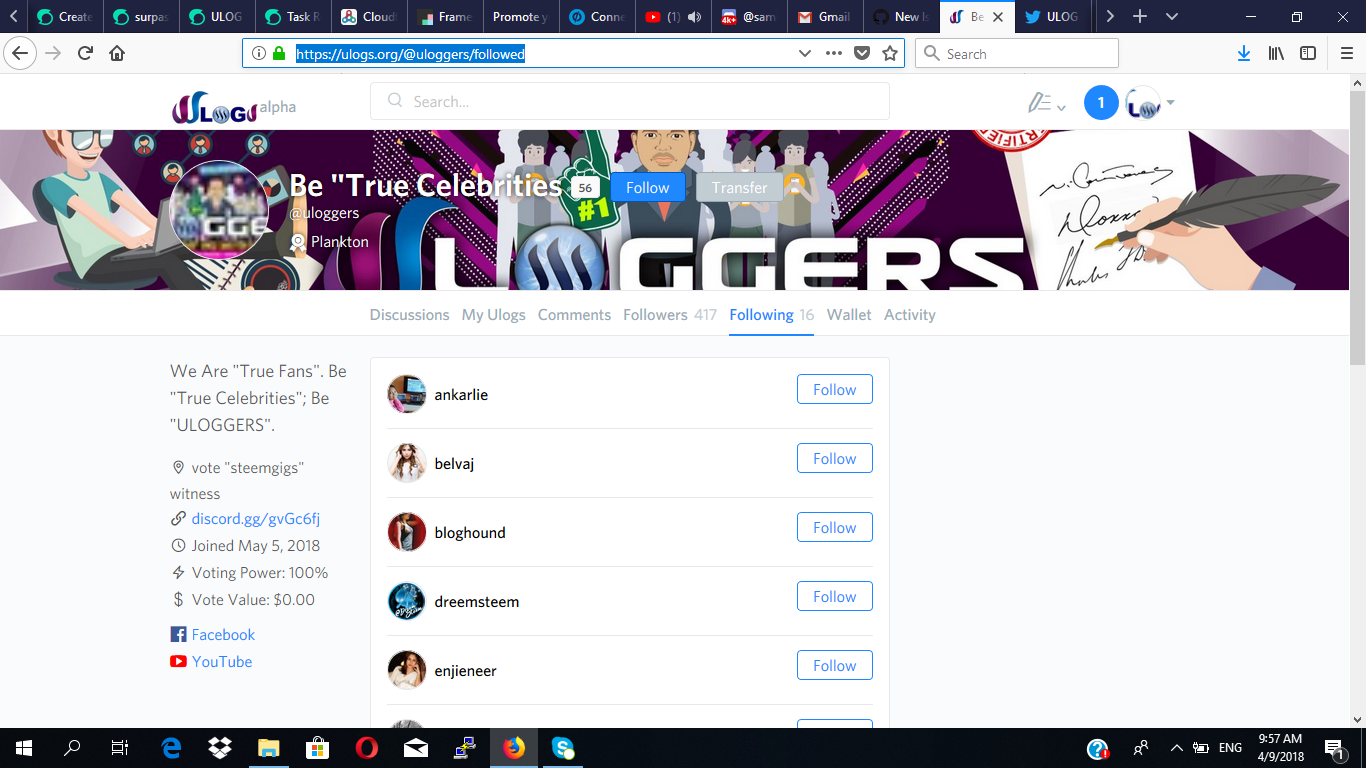 We want to have like a "greylist" that works manually, which will indicate our list of certified & verified Uloggers. 
This greylist is indicated by "The Followed" of the @uloggers account.
The code for this already exists but it is not yet "dynamic". I think the original developer who added this algorithm forgot to add the feature or rule, that will allow this list to update, along with https://ulogs.org/@uloggers/followed or https://steemit.com/@uloggers/followed
We would like you to add the rule to make it dynamic. i.e interesting Uloggers or "Discover" should also update along with the https://steemit.com/@uloggers/followed (list)
The second aspect of the task is to add a "verified" icon to side of each user-profile that is followed by the @uloggers account.
See screenshot: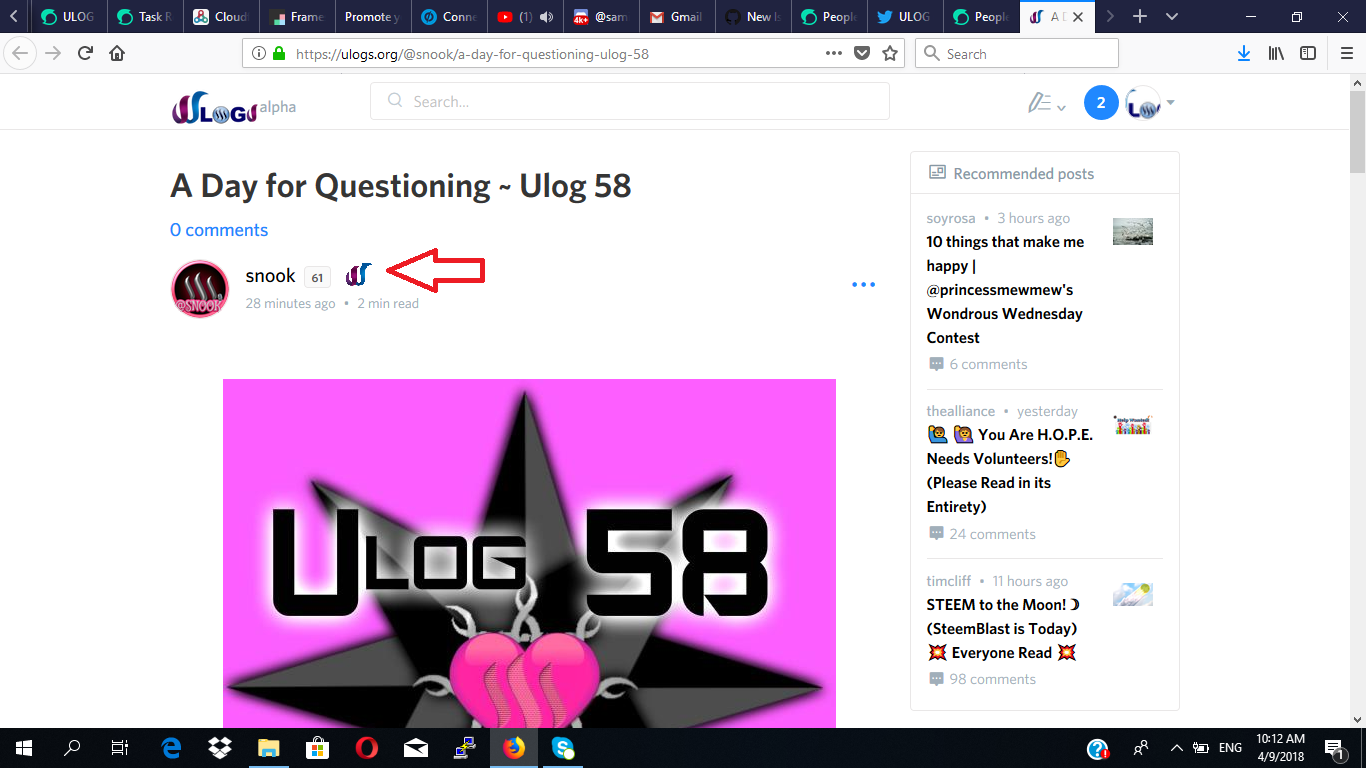 Now, the new icon is an indication that the Ulogger-profile is a now a "Certified Ulogger". To express this further, the icon should display the words "Certified Ulogger", when the cursor is hovered or placed on it as seen in the screenshot below: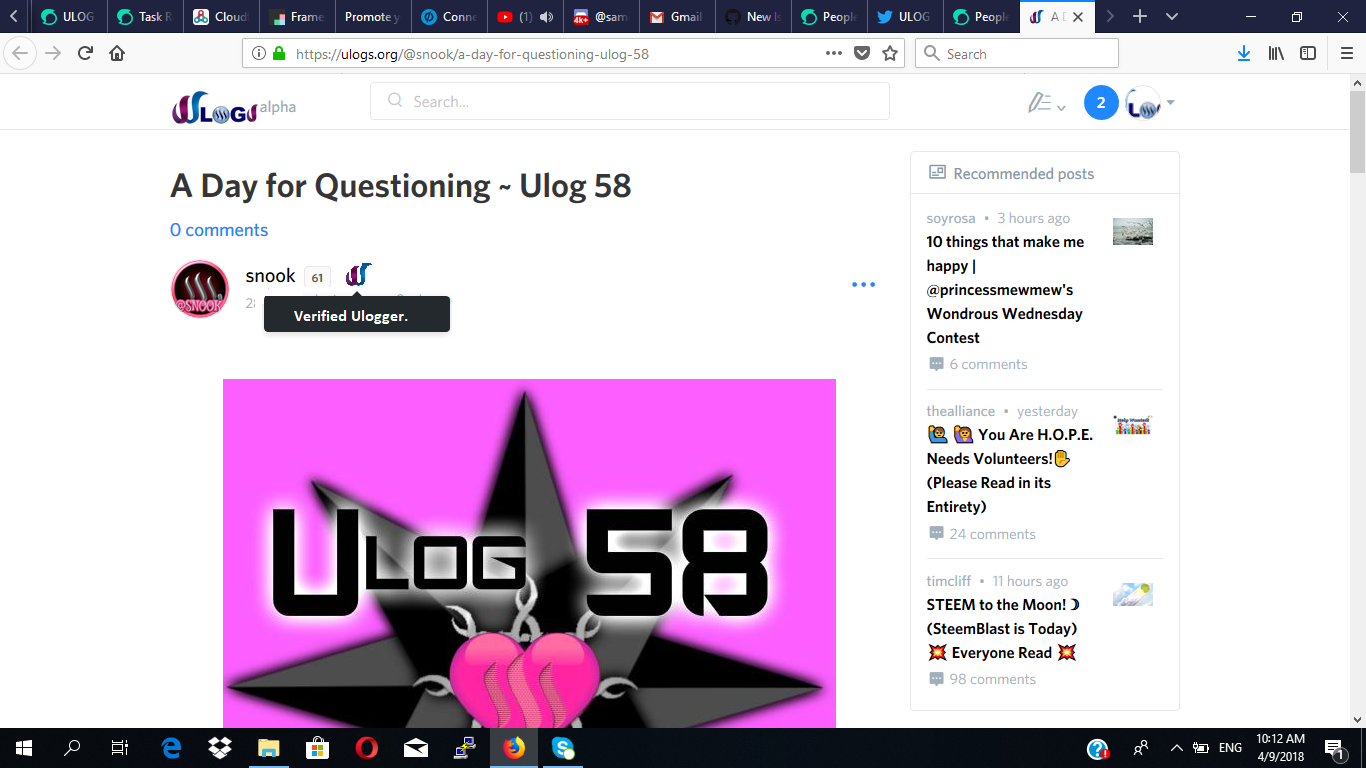 The icon: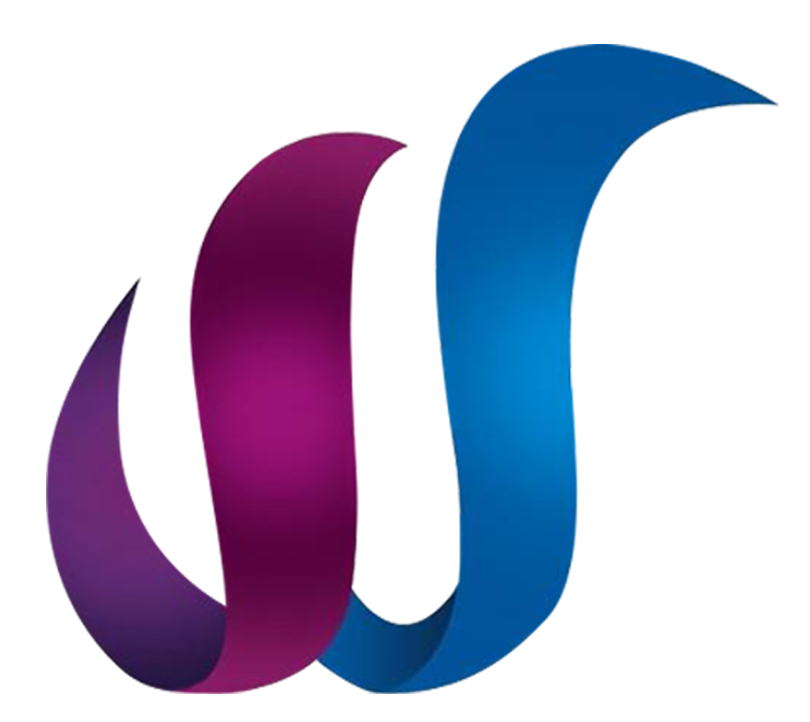 I am not sure if this latter part of the task is possible without a database. Thus, we can discuss this when we have a conversation.
Components
The first part of the task may be easy to pull off as the code containing the said algorithm already exists. You simply need to locate this aspect of the code and add a rule that allows this algorithm to be "dynamic", i.e update according to "The Followed" of the @uloggers account.
The latter part of the task should be easy, if it is possible at all. The code has a "style-guide" present for "icons" beside user-profile and corresponding "hover" text as is the case with the reputation score icon etc beside user-profiles. It may be easy to replicate these details.
If you are a veteran coder and especially, versed with React JS and the busy.org framework, you can certainly carry out your own build.  
If you aren't very versed with coding and you want to attempt the task, we can always discuss possible solutions, logic etc We just may find answers.
Overall, carry out the task according to your preference and expertise, submitting a pull request and thereafter a post following Utopian's guidelines for Development (contributions).   
Deadline
2 days  
Communication
You can contact me on:     
Discord (username: surpassinggoogle#1660)
You can also indicate interest by leaving a comment  underneath this post or on Github. It is recommended that we are able to discuss, for a better understanding of the task.
Github