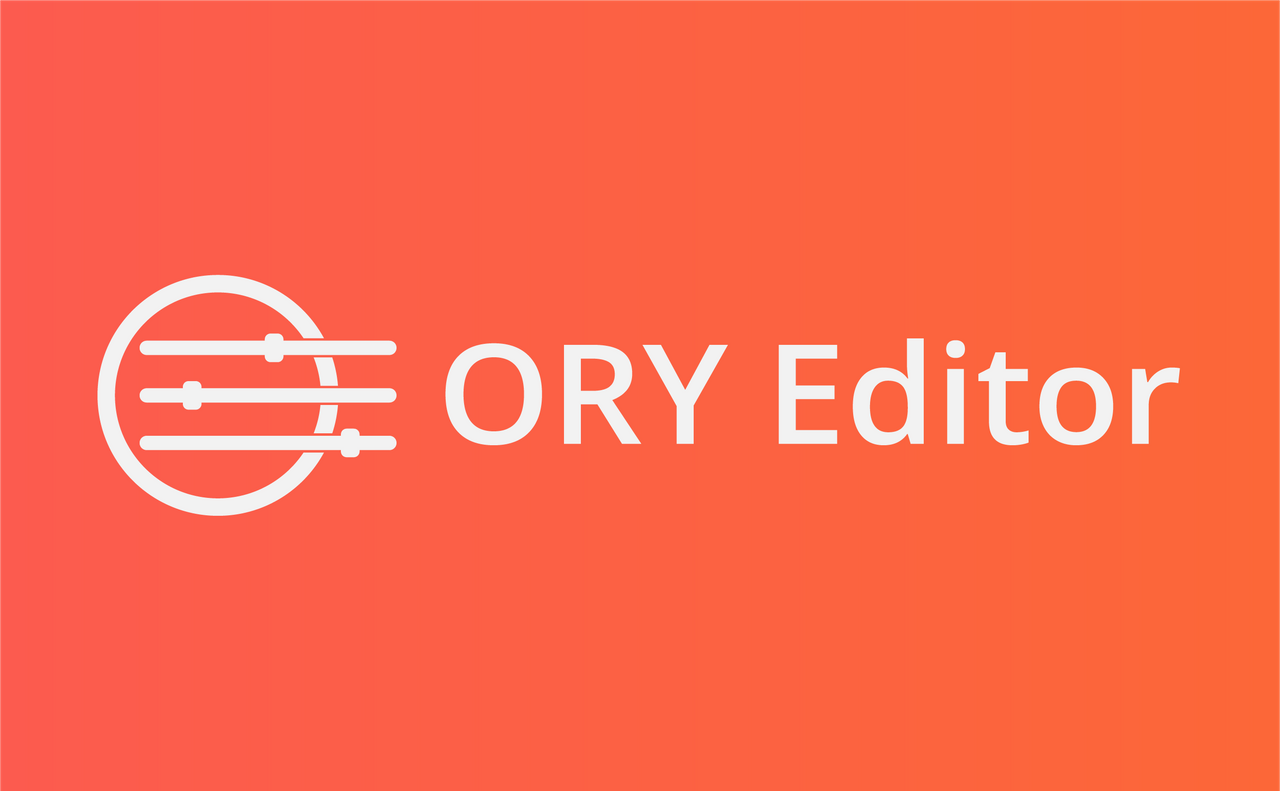 Details
I was looking for the projects which has no logo. I've found ORY Editor, and this project is very successful. ORY Editor has over 7k stars. I've made a logo and the owner used it.
The ORY Editor is a smart, extensible and modern editor ("WYSIWYG") for the web written in React. If you are fed up with the limitations of contenteditable, you are in the right place.
ORY Editor demo
The ORY Editor is used at Germany's largest (~800k uniques per month) E-Learning Website www.serlo.org to improve the wiki experience.
Check out the demo at ory-editor.aeneas.io!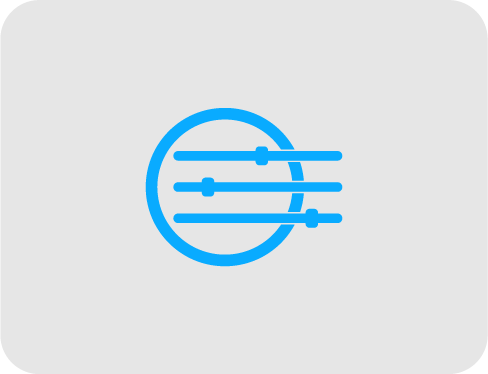 Benefits / Improvements
Idea of the logo is Ory's O letter and editing tools. I made 2 circle shapes then I made it o letter. After that I've made editing tools and combined with the O letter. I made color variations and sent to the project owner. The owner chose this one.

Proof of authorship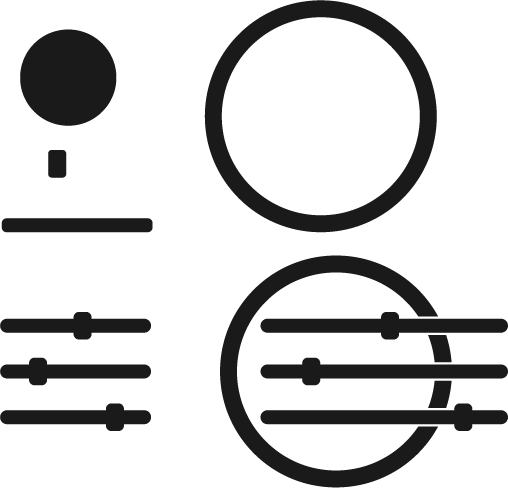 Tools
Adobe Illustrator CC 2018
Adobe Photoshop CS 6
Original files
Proof of Work Done


This work is licensed under a Creative Commons Attribution 4.0 International License.