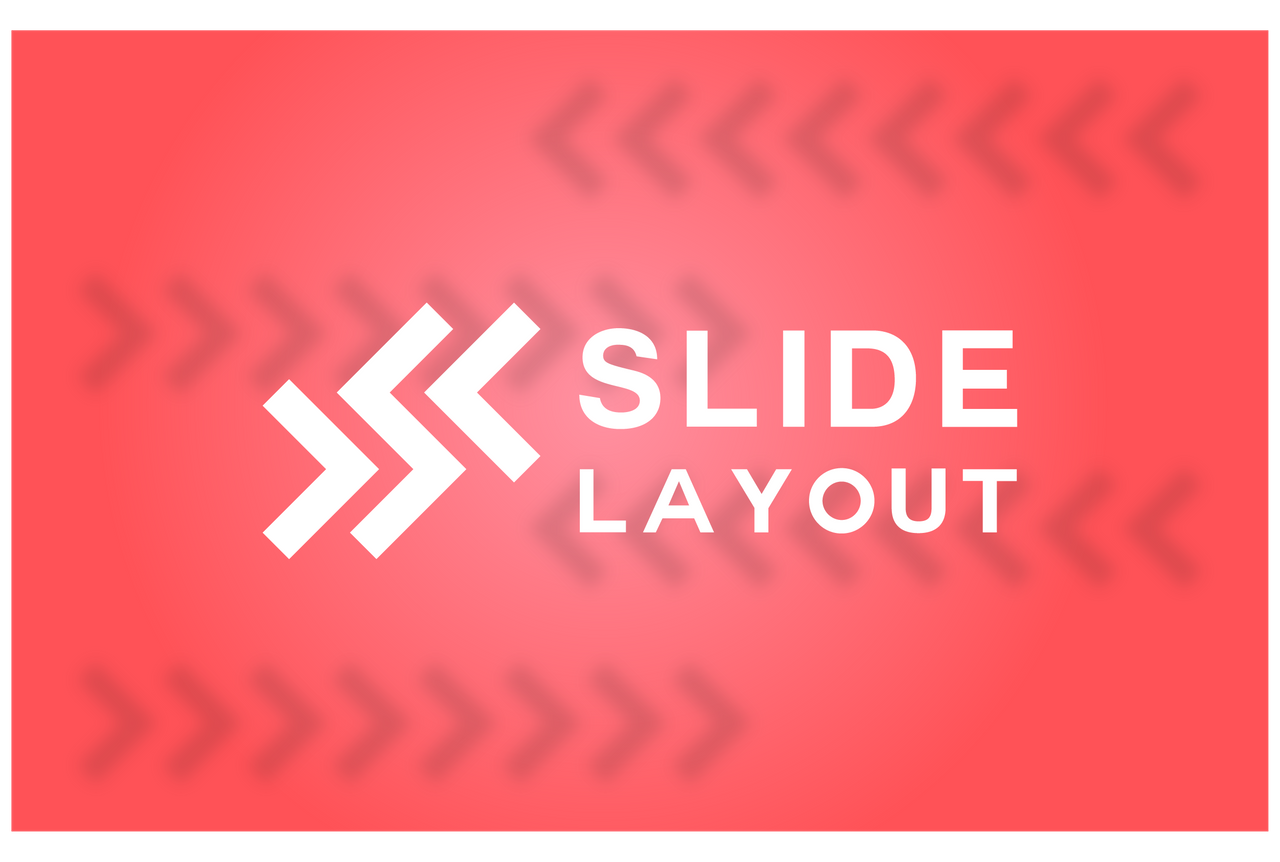 Details
SlideLayout for Android ——Sliding delete/sliding menu, scroller implementation.
I saw the project owner on github and I've start to examine his projects that's where I found SlideLayout project. I also saw that, an utopian contributor, contributed the project owner's other project before. I wanted to contribute on this project and the project owner accepted my offer.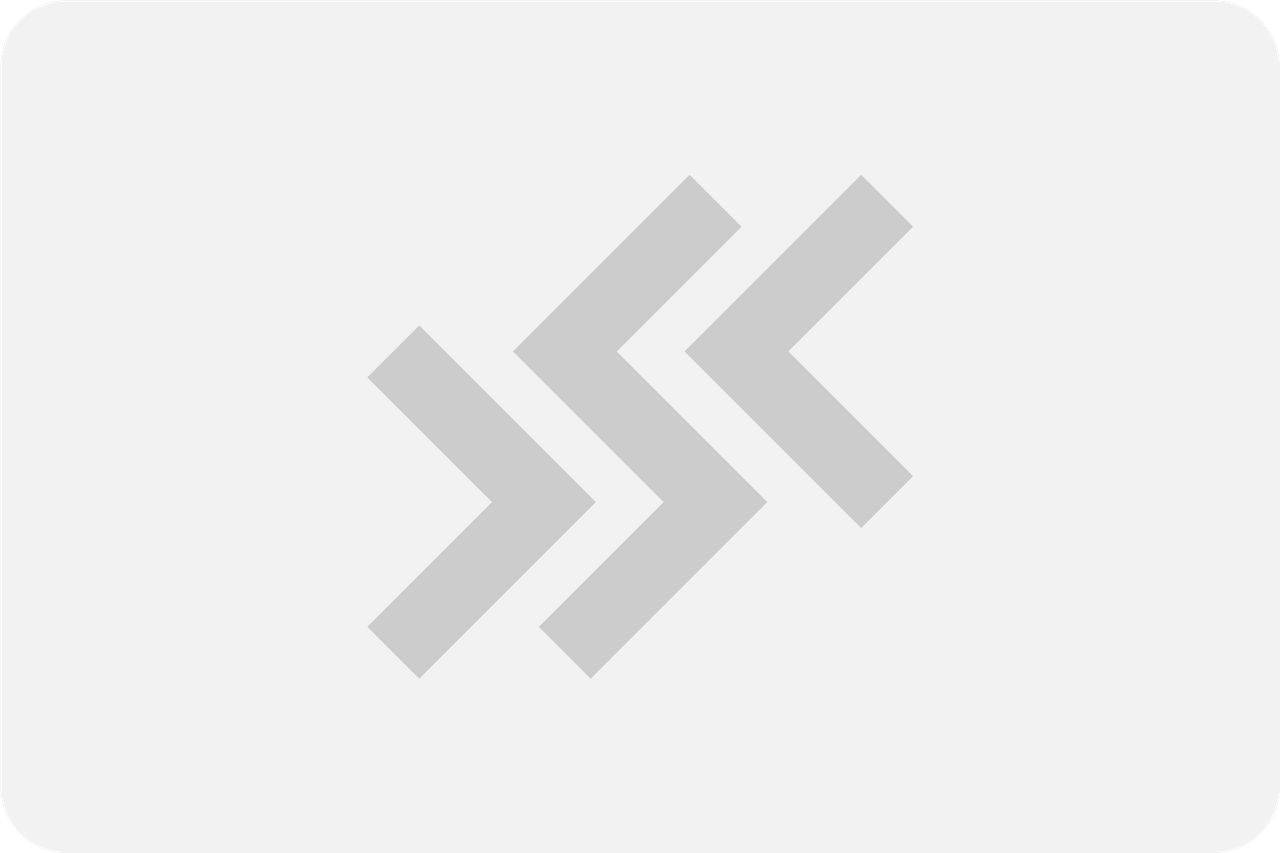 Benefits / Improvements
On this logo, I used just the pen tool to draw. I've draw a slidden S letter and two sliding icon at the both sides of the S letter. For the color variation, I gave chance to the project owner for selecting the colors, I made some color variations and sent them to him, he chose red one. Last thing I want to explain, the reason why I chose this font, I used sharp edges for the shapes and I used a font which has sharp edges. The logo is visible on any background, can be used in any size and understandable.

Proof of authorship

Tools
Adobe Illustrator CC 2018
Original files
Proof of Work Done


This work is licensed under a Creative Commons Attribution 4.0 International License.