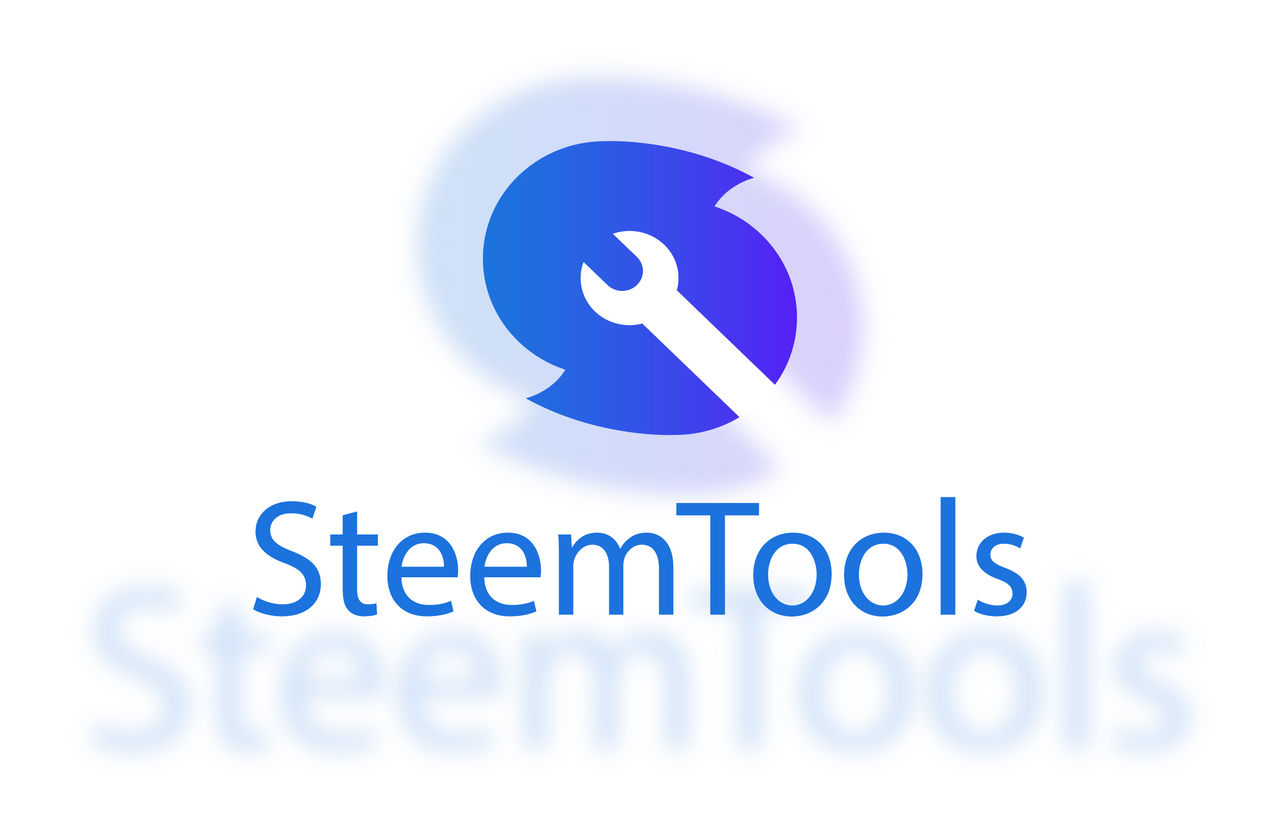 Details
This was the first that I've designed a logo for steemit based project. The project owner is a utopian contributor, I found his Steemtools project thanks to utopian. It feels good to help an utopian contributor.
Project's Roadmap
Create many kind of steemit tools.
Frontend Design.
Create steemtools API Library.
Make steemit easier.
Release some php tools & plugin of steemit.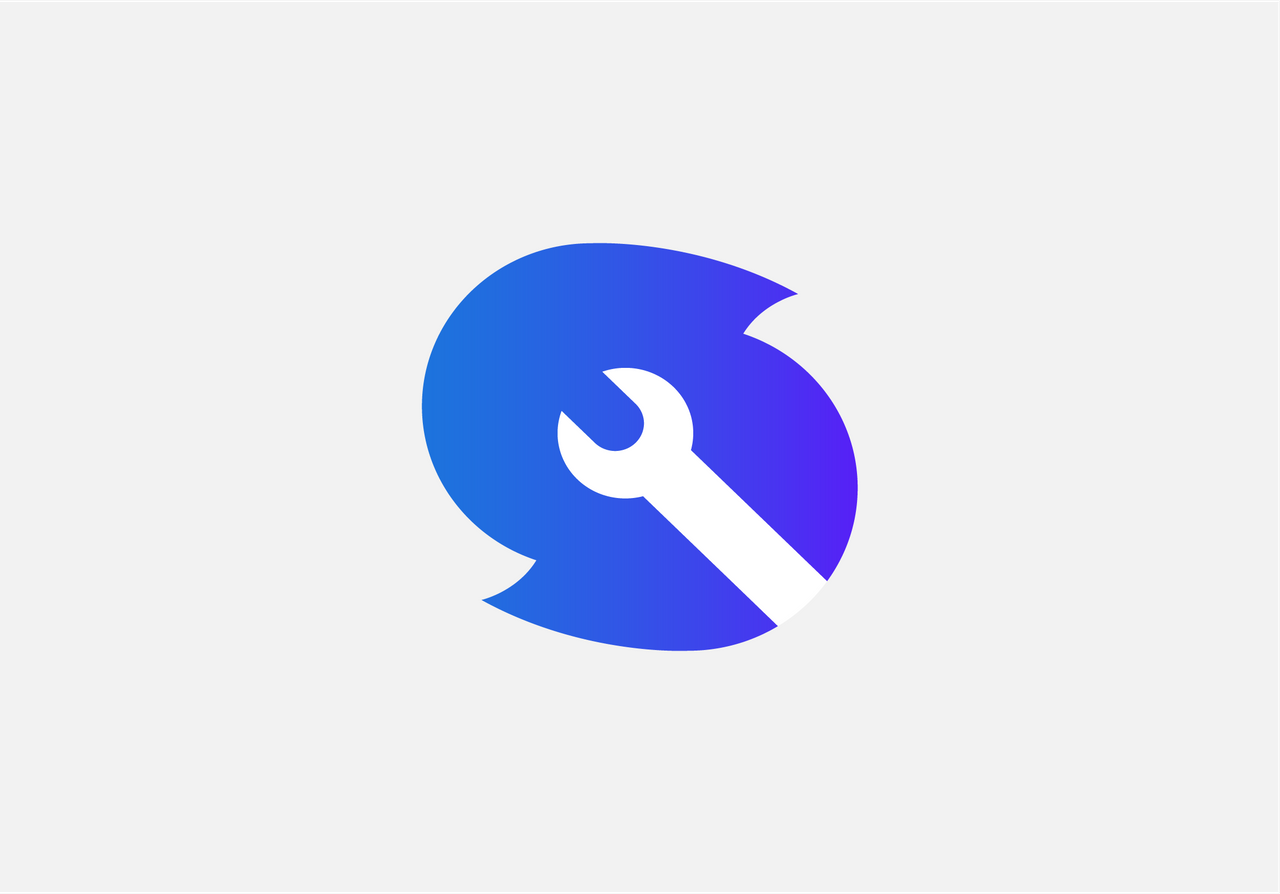 Benefits / Improvements
For this logo I used a S letter logo but I draw it like a Steemit logo, then I made a tool icon and I combined them. The logo looks so clear and it's understandable. I didn't want to make it complicated.
I've made 3 color variations for the logo. This variation chosen by the project owner. I think these colors looks cool like the project owner said. And last thing, the reason why I've used this font, I didn't want to choose a distractor font, I wanted to attract more attention to the logomark.

Proof of authorship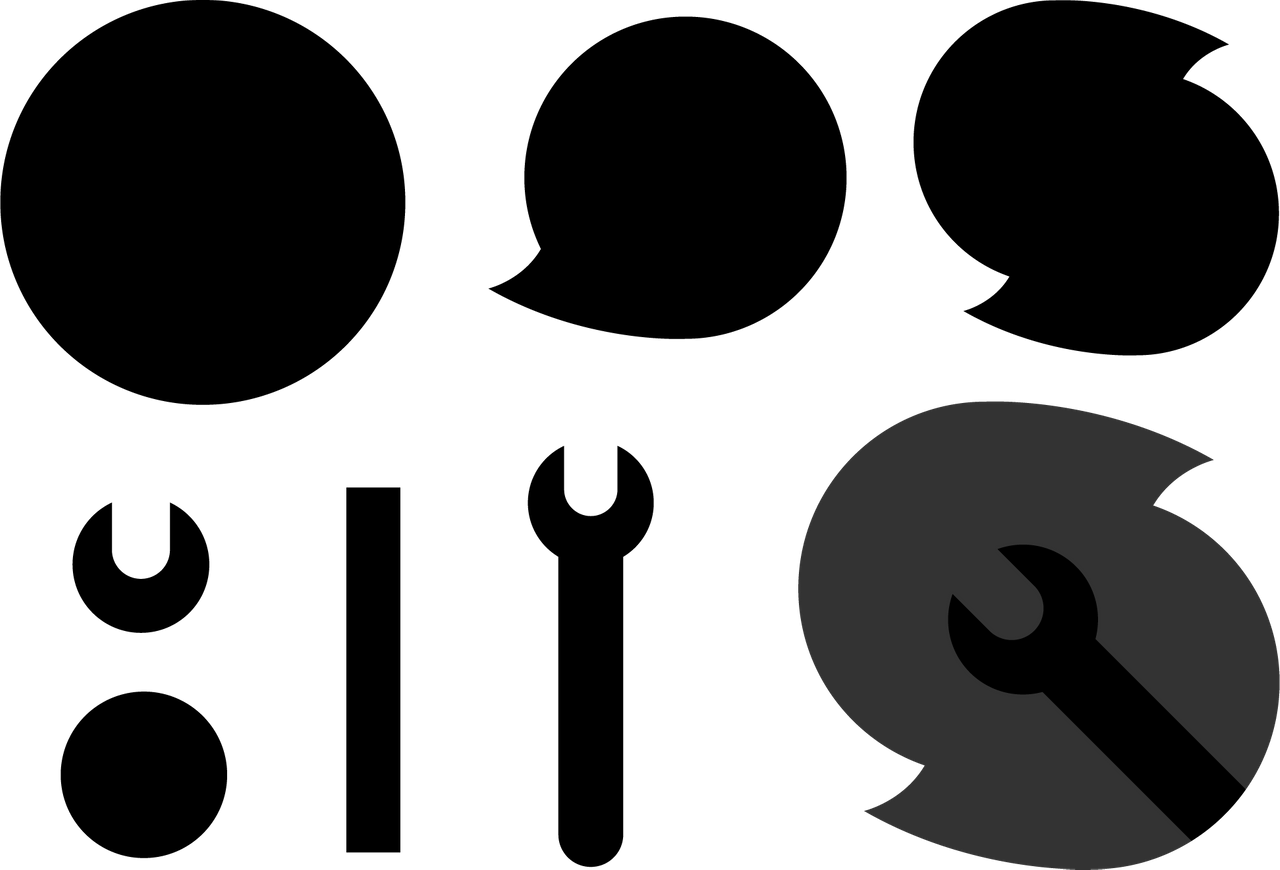 Tools
Adobe Illustrator CC 2018
Original files
Proof of Work Done


This work is licensed under a Creative Commons Attribution 4.0 International License.