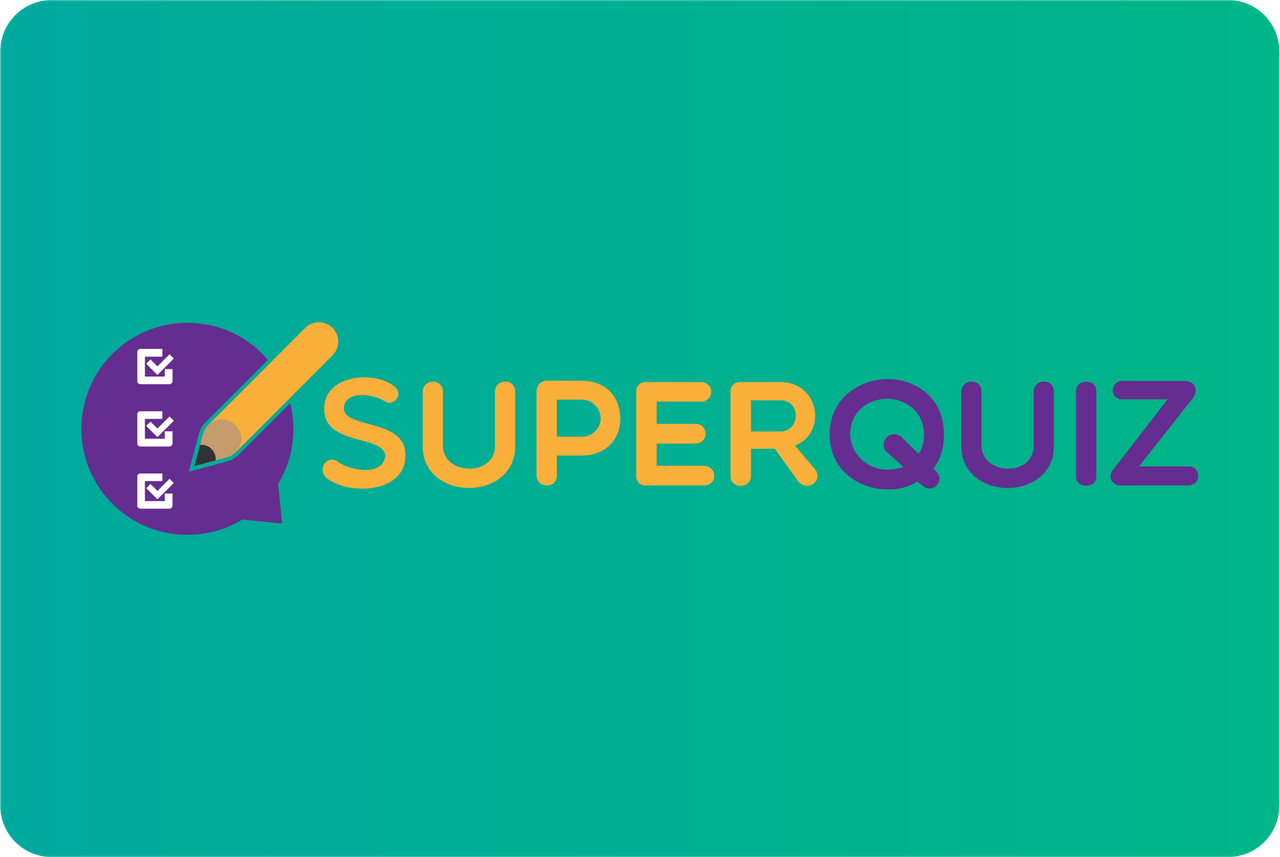 Details
I found superquiz project when I was looking for active projects on github. I visited their website and I wanted to make logo for superquiz.
! The BEST Quiz Site !
Feel free to come by and take the quiz!! eagle
Site by RDIL and jobenscott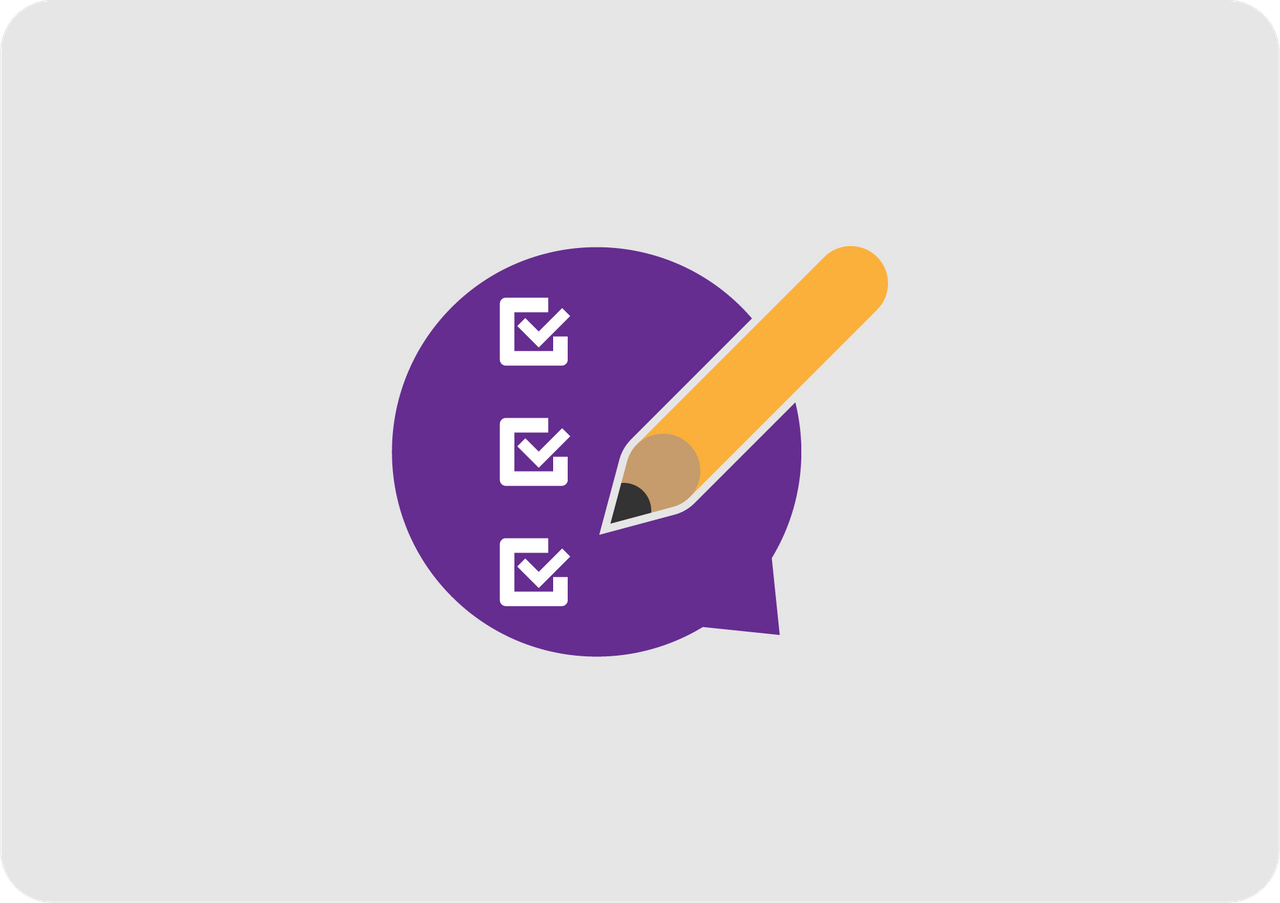 Benefits / Improvements
I did research on google, I found too many generic logo. I wanted to make this logo different from them. I made 3 check icon, pencil and I draw quiz icon for give meaning to Q letter. I chose orange color because website of the project's main page is orange too. Purple is just looks good with orange color.

Proof of authorship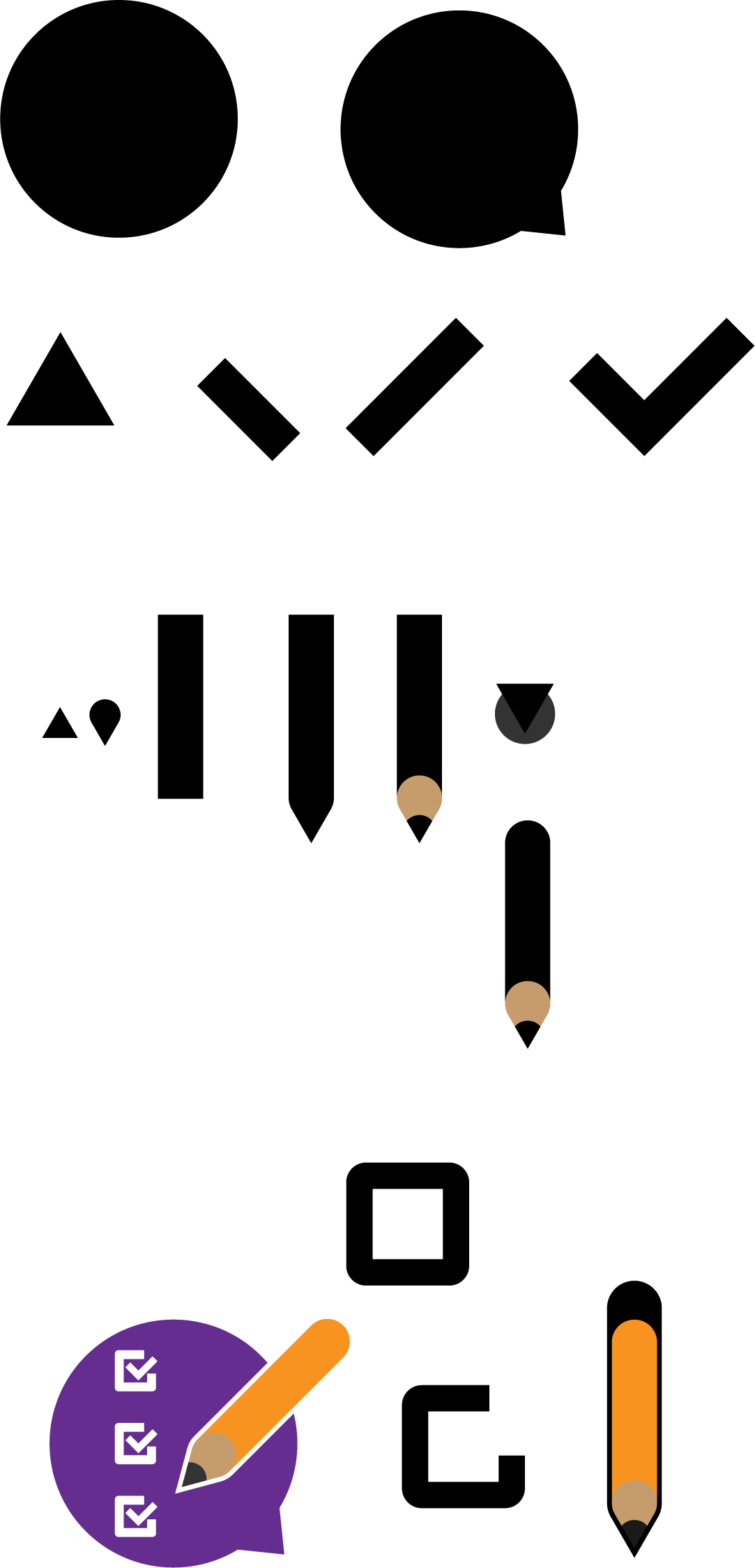 Discord conversation with the moderator.


Tools
Adobe Illustrator CC 2018
Original files
Proof of Work Done


This work is licensed under a Creative Commons Attribution 4.0 International License.