Introducing the Blacklist Notifier Chrome Extension
Powered by the Global Blacklist API I am releasing the Blacklist Notifier Chrome Extension.
It supports the following blacklists and all blacklists added in the future:
BuildAWhale
SteemCleaners
MinnowBooster
Utopian
Actifit
Redeemer
What does it do?
Let me show you!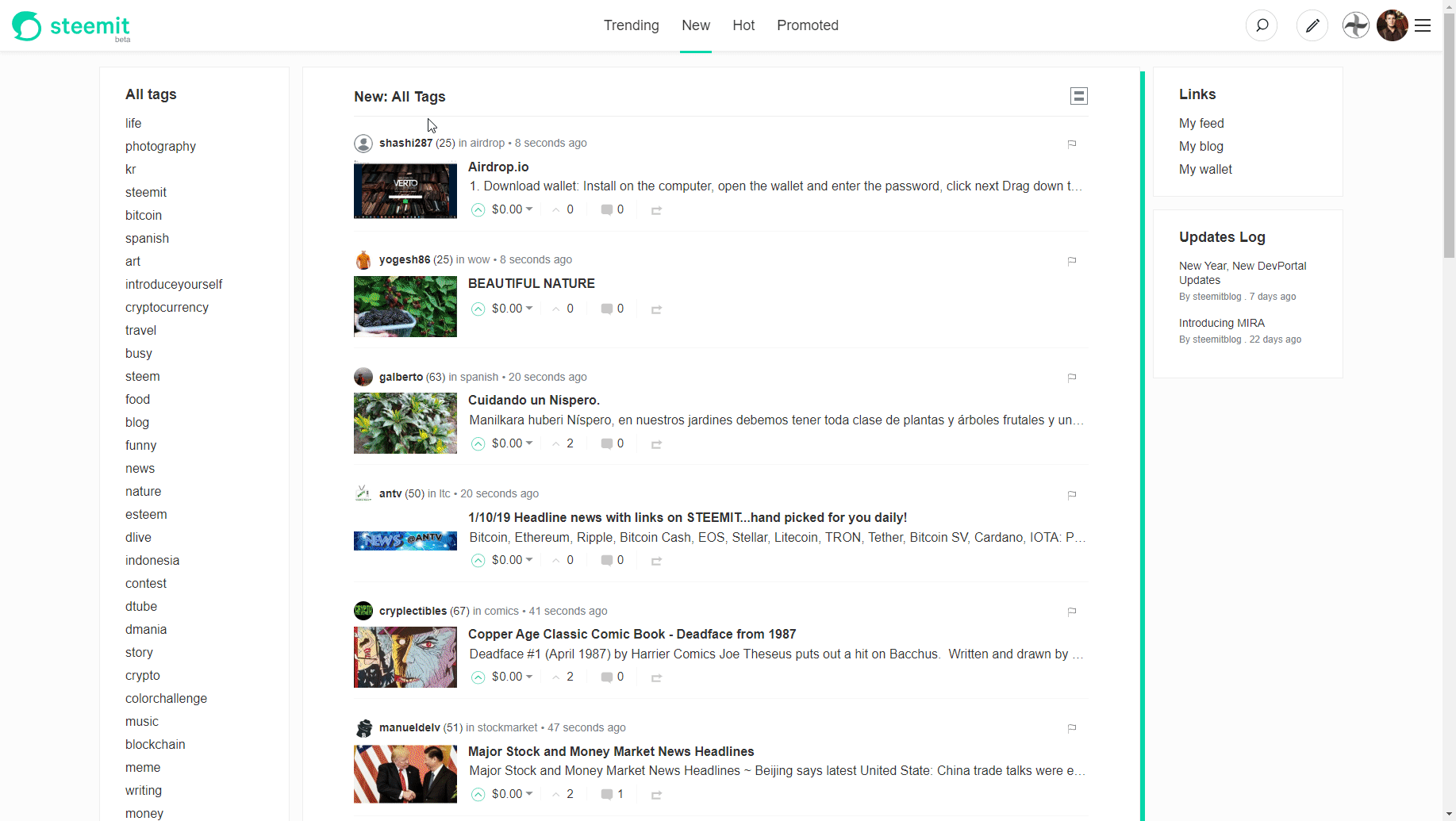 As you can see, if you visit a user who is on any of the blacklists supported by the Global Blacklist API you will be notified with an alert in the top of the browser with what blacklists the user is on.
As users are added and removed from the above blacklists, the chrome extension will update automatically. If I add additional blacklists they will be picked up in real time as well.
Works everywhere you go!
Works on the following front ends:
Steemit.com
SteemPeak.com
Busy.org
Don't see one you use? Let me know!
Who is this for?
This was developed with curators and spam fighters in mind, but anyone can benefit from it.
Where can I get it?
It is available on the Chrome Web Store right now!
The current version is 1.0.2 and will update automatically as I roll out updates.
Have ideas?
Hit me up on Steem.chat or Discord and let me know.