What a week it has been for us in Utopian! We've had some amazing announcements and made some important changes. In addition to all the good news in this post, this week we also say goodbye to a friend.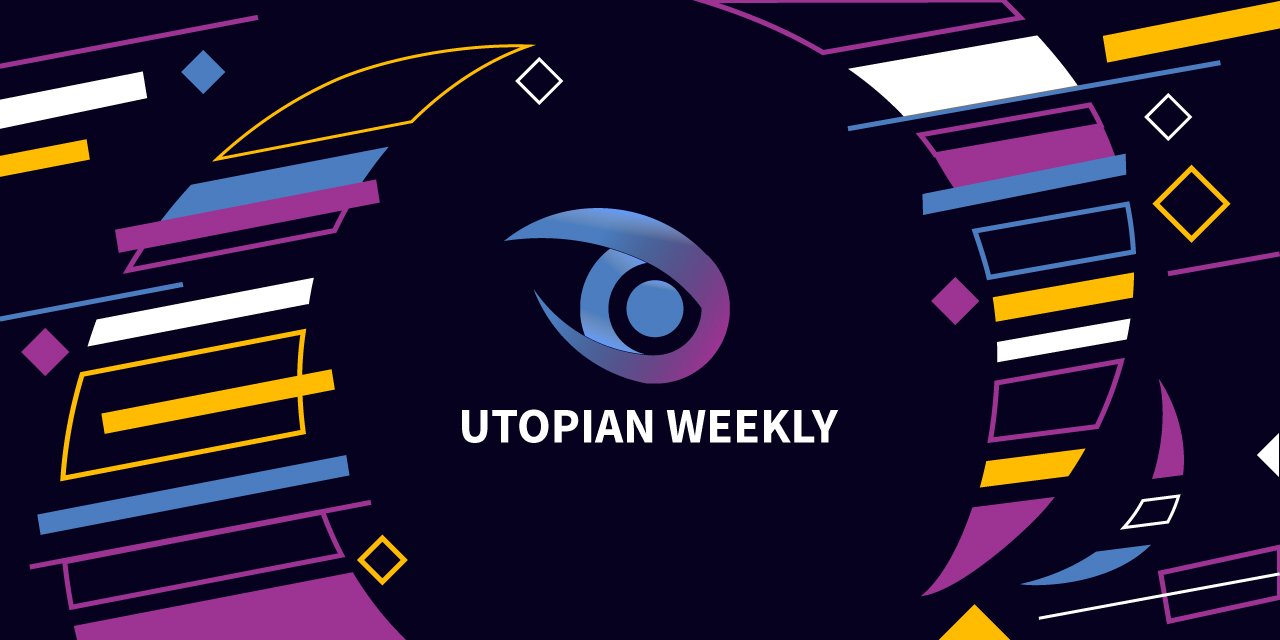 In this post:
All You Need to Know About the Utopian.io Mini-Hackathon
Getting a Higher Upvote on Your Contribution
Moderator Comment Rewards
Contributors Wanted - Build Utopian.io v2 with Us!
Utopian.io Open Source Radio Show on MSP Waves
Utopian.io Mini-Hackathon Announcement & ALL the Details
As promised in last week's update, here it is: Everything you need to know about the awesome upcoming Utopian Hackathon (in collaboration with @steemstem).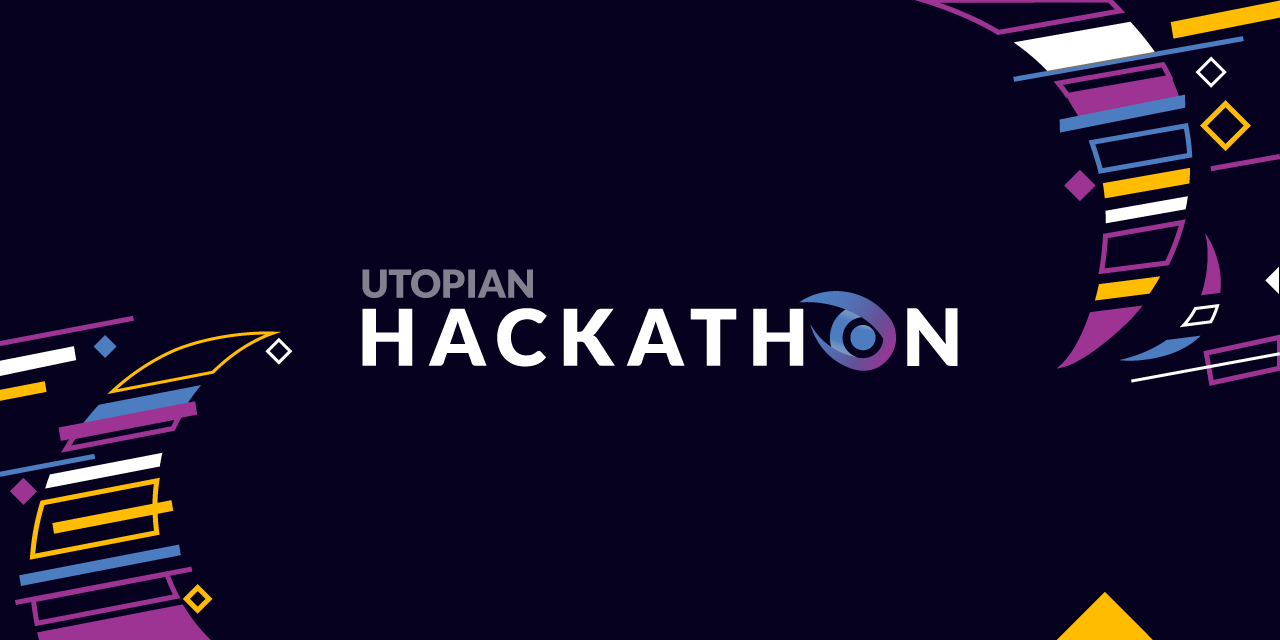 You can find all of the details in @Steemstem's announcement post, but we're going to tempt you to click with this bit of information. The prizes will be:
First Place: 100% upvote + 300 STEEM
Second Place: 80% + 150 STEEM
Third Place: Upvote based on moderation score + 50 STEEM
Get a Higher Upvote from @utopian-io with @steem-plus and Steeditor
This week, we announced an exciting partnership with Steemplus, a well-known browser extention that adds many useful features to users' Steemit and busy.org experience.
This announcement included a way to get bigger Utopian upvotes for your contributions. All you have to do is post using SteemPlus, then select Utopian as a 5% beneficiary and Steemplus as a 1% beneficiary. That 6 percent will be covered in the upvote, plus you'll get an additional 10% increase in the upvote value corresponding to your contribution score.
Here's the formula. For example, if you were originally to get a 20% vote from Utopian, you would get instead:
20 + 20 * 10 / 100 + 6 = 28% vote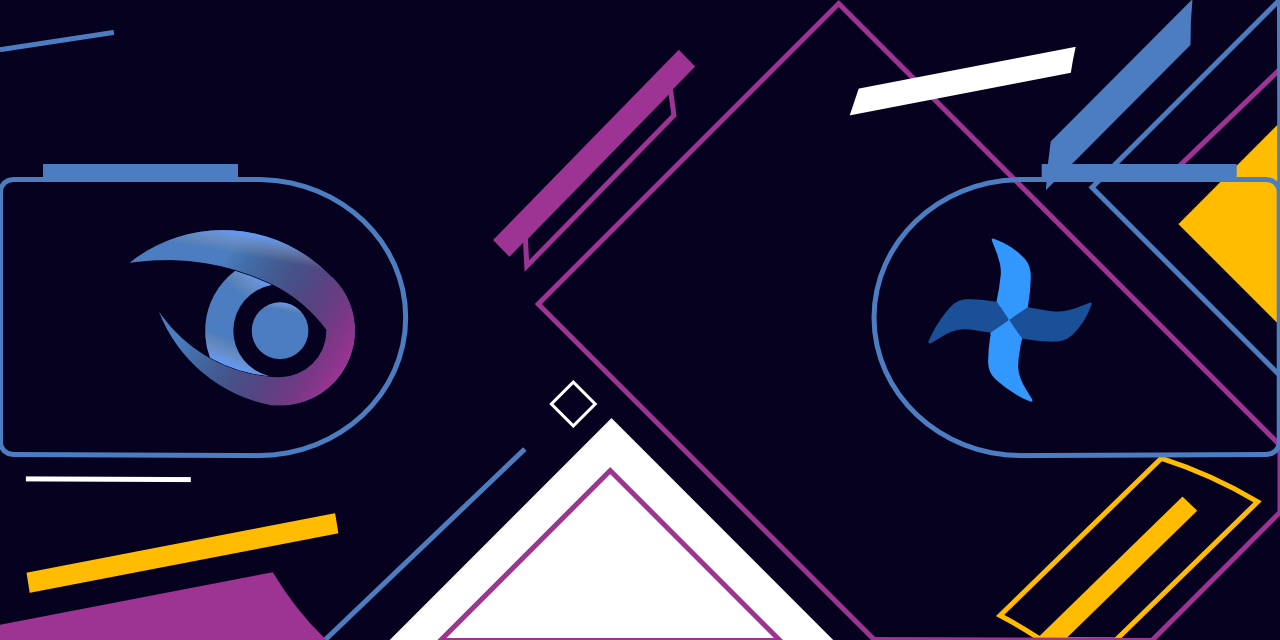 But that's not all! You can also get the same upvote increase by using one of the built-in Utopian templates in the awesome Steeditor by @jakipatryk. The beneficiary assignment is built in!
A Change In Moderator Rewards
If you've contributed to Utopian in the past week, you may have noticed that the moderation comment on your submission received its own comment from Utopian, and an upvote. In an effort to have greater transparency, and to counteract the decreased value of the currency, we are now rewarding moderators for their work directly in the comment of each submission reviewed, and we've doubled their rewards. To balance that out, we've eliminated the bonus awarded for moderating more submissions.
Build Utopian.io v2 with us!
As you probably know, our development team has been hard at work in creating the base for the next Utopian.io, with features and functionalities requested by the community. Now, we welcome you to take part. Submit your development contributions to the GitHub and Firebase repositories!
If you are not a developer - you can still help! We are still accepting applications for the Utopian v2 closed beta, and will gradually onboard more applicants. Visit beta.utopian.io/ to read more and sign up.
Utopian.io Open Source Radio Show on MSP Waves
We had a great show this week. CryptoTYM from Team StoneCoin visited us to talk about the rebirth of the StoneCoin cryptocurrency, and @raycoms, one of the project leads of Minecolonies was live on the air, talking about current developments and new features, as well as the challenges in recruiting and maintaining an active and dedicated development team.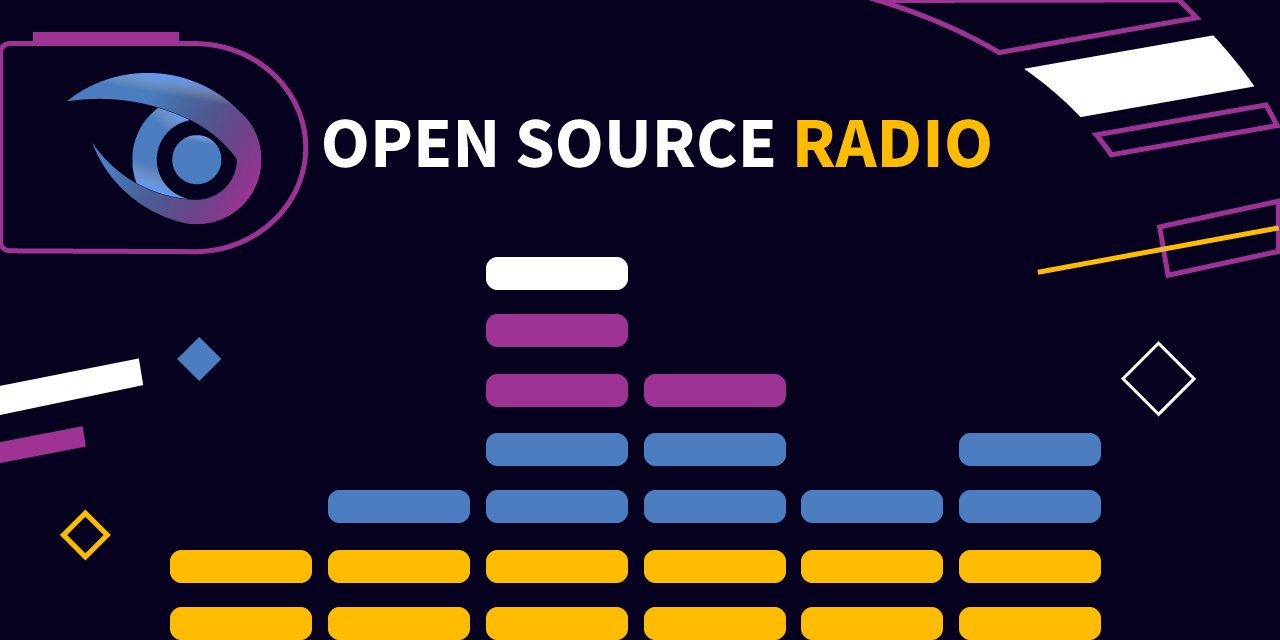 We also raffled off codes for two courses on Udemy, and caught up with some interesting news from the Open Source world in the automotive and entertainment industries.
Be sure to tune in text week at 6PM UTC on Wednesday on MSP Waves!

First Time Contributing in Utopian.io?
Learn how to contribute on our website
Utopian Witness