The Utopian proof of concept, first ran as a fork of Busy.org and then spread across different frontends, has proved Utopian has the potential to grow into a sustainable business. It is time for Utopian to make a shift, from a POC to a full-featured product, Utopian V2, scheduled for early Q2 2019.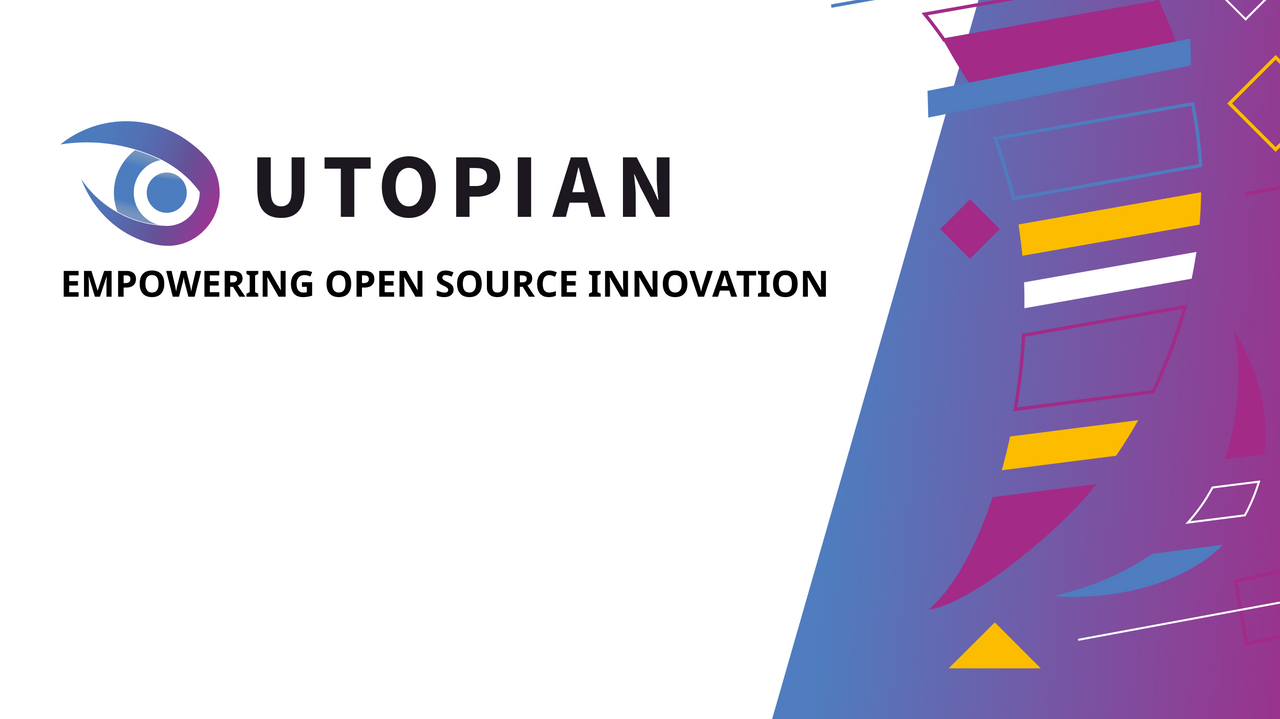 During the last few months, Utopian has focused on evaluating and creating a strong business model and product specs, merging together all the lessons we've learned and feedback we've received from our community and partners during the past year.
We have collected almost 70K contributions for over 8k open source repositories, and delivered incentives worth millions of dollars. We are proud to say no competition in the blockchain space can yet show these numbers.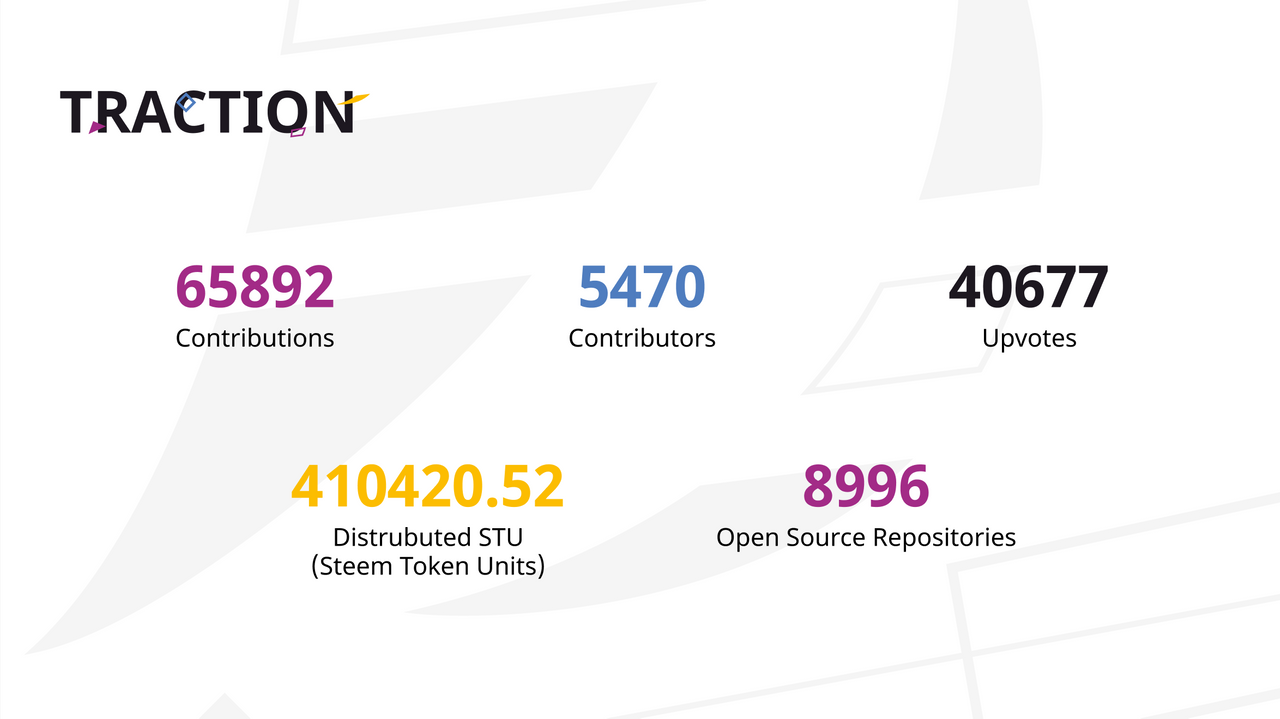 Utopian V2: The Social Platform for Collaboration and Collective Funding of Open Source Innovation.
We have great confidence in the product we're building, and we're ready to take the next step, seeking investors for the A round of the Utopian company.
Our Key Advantages
Truly customized for the unique needs of the open source ecosystem
Supporting a broad spectrum of professions
Integrated quality assurance
Incentivised knowledge sharing
STEEM-based incentives (employing our delegated stake on the blockchain)
Multi-currency support
Existing network of partners
Engaged and active contributor community
We couldn't be prouder to mention our team as definitely the most important key advantage.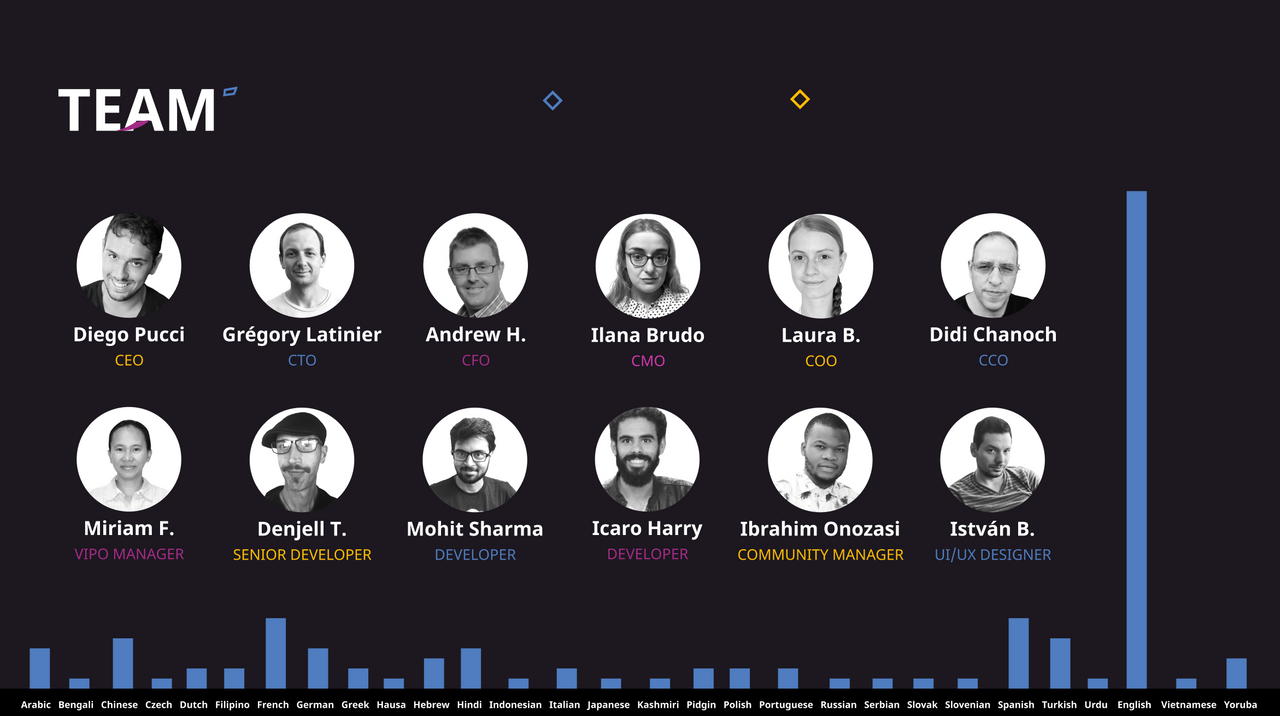 The Utopian core team has, collectively, over 130 years of experience in building and managing innovative online solutions and businesses.
Our community of reviewers, made up of 50 members across the world, speaking 29 languages.
1M USD for year 2019
We believe any serious startup which wants to get global success has to find ways to build a solid financial base. We have considered many options, including launching a token, crowdfunding, and others. While we're still considering executing these in the near future, we strongly believe seeking standard investments is the best choice for us at this moment.
Utopian is seeking a 1M investment round for the year 2019.
If you would like to invest in Utopian and receive our investor pitch deck, please get in touch with us invest@utopian.io.