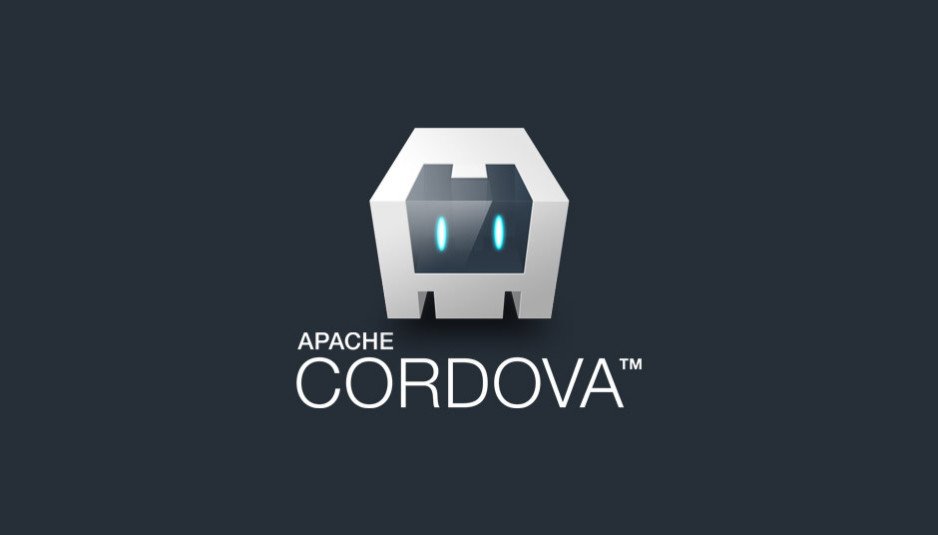 Cordova on Crowdin ||
Cordova on Github
Apache Cordova or what was called previously Apache Callback or PhoneGap. More specifically, It is a framework which is classified as an open source project. It allows users to create several applications for different platforms (As for Android and IOS....).
Applications developed thanks to this tool are hybrid, that is mean that they are not really native, neither based on HTML language or such an equivalent one.
This is my fourteenth contribution to the project Cordova.
The package I dealt with contains lines of code to be translated. The beta version actually offers a French translation, but still, the commands are rather universal and not that related to the language. They are meant to be this way so that the users wouldn't have to deal with each language version. So, I chose to actually keep the strings containing commands by their English version to ensure more fidelity to the original text.



In this contribution, two terms were more often present and they depict exactly the issue encountered and described in the contribution specs. Some examples are as follows :
String:
A string is a data type used in programmings, such as an integer and floating point unit, but is used to represent text rather than numbers. It is comprised of a set of characters that can also contain spaces and numbers
Parse:
Parsing is the process of analyzing a string of symbols, either in natural language, computer languages or data structures, conforming to the rules of a formal grammar. The term has slightly different meanings in different branches of linguistics and computer science. Traditional sentence parsing is often performed as a method of understanding the exact meaning of a sentence or word, sometimes with the aid of devices such as sentence diagrams. It usually emphasizes the importance of grammatical divisions such as subject and predicate.
     • This translation was conducted from English to French.

• Total word count : 67 917 words.
• Total words translated in this contribution : 1056 words.
• Number of untranslated words : 48 words.
• Final count : 1008 words.
• Here is a proof to my contribution: [Word count]

• Progress in this contribution : 1.8 %.
Crowdin project link || My Crowdin profile link || My activity link