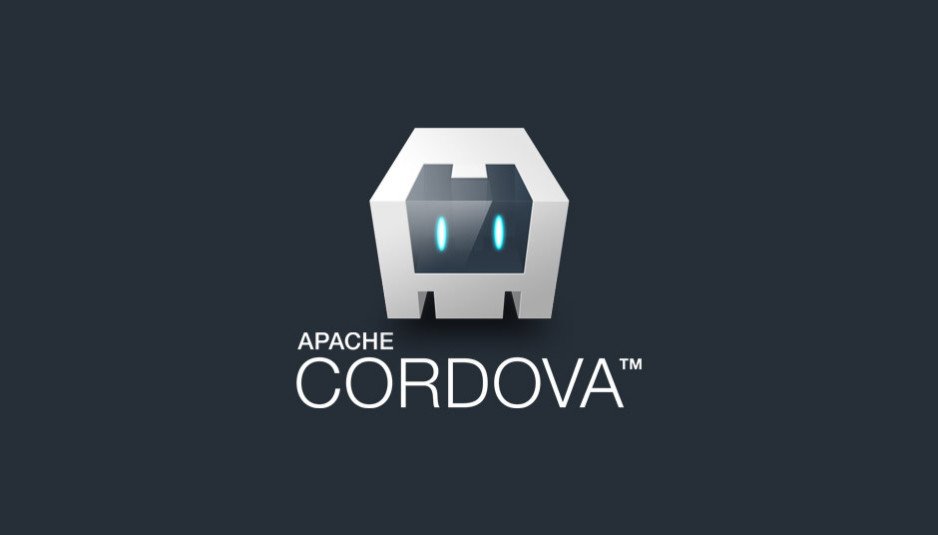 Cordova on Crowdin ||
Cordova on Github
Apache Cordova or what was called previously Apache Callback or PhoneGap. More specifically, It is a framework which is classified as an open source project. It allows users to create several applications for different platforms (As for Android and IOS....).
Applications developed thanks to this tool are hybrid, that is mean that they are not really native, neither based on HTML language or such an equivalent one.
This is my twentieth contribution to the project Cordova. Due to the special condition of this contribution, its difficulty is rather felt through the many terms used. Terms that are strictly concatenated for the sole purpose of the project. The solution was to keep the same term because of its absolute fidelity to the English meaning. On the whole, rigorous research is important to actually realize that the definition only exists in the documentation of the project Cordova.



As expressed in the previous section, a few terms needed more research to ensure the maximum fidelity towards the original texts. Some examples are as follows :
Deviceready:
Cordova consists of two code bases: native and JavaScript. While the native code loads, a custom loading image displays. However, JavaScript only loads once the DOM loads. This means the web app may potentially call a Cordova JavaScript function before the corresponding native code becomes available.The deviceready event fires once Cordova has fully loaded. Once the event fires, you can safely make calls to Cordova APIs.
Plugman:
From version 3.0 onward, Cordova implements all device APIs as plugins and leaves them disabled by default. It also supports two different ways to add and remove plugins, depending on your choice of workflow discussed in the Overview. If you use a platform- centered workflow, you use a lower-level Plugman command-line interface, separately for each targeted platform.


     • This translation was conducted from English to French.

• Total word count : 67 917 words.
• Total words translated in this contribution : 1052 words.
• Number of untranslated words : 42 words.
• Final count : 1010 words.
• Here is a proof to my contribution: [Word count]

• Progress in this contribution : 1.7 %.
Crowdin project link || My Crowdin profile link || My activity link