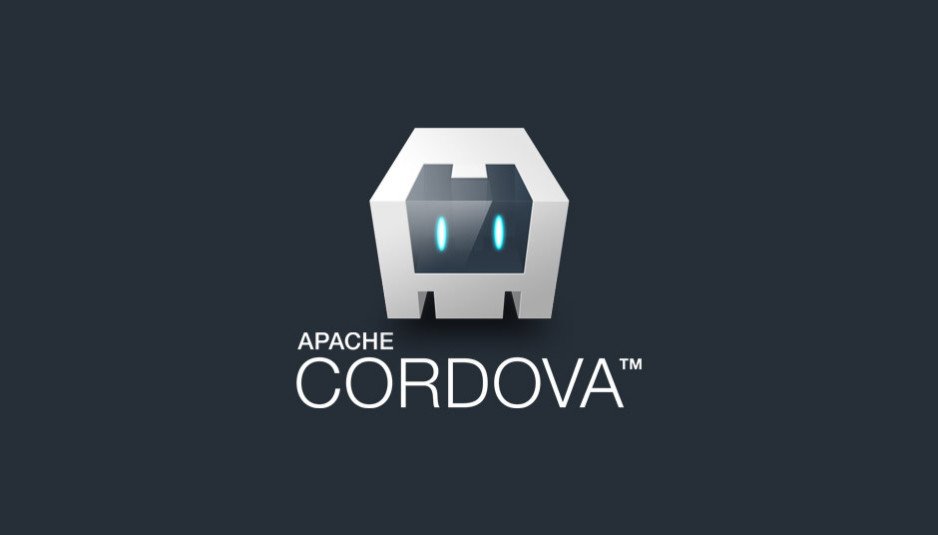 Cordova on Crowdin ||
Cordova on Github
Apache Cordova or what was called previously Apache Callback or PhoneGap. More specifically, It is a framework which is classified as an open source project. It allows users to create several applications for different platforms (As for Android and IOS....).
Applications developed thanks to this tool are hybrid, that is mean that they are not really native, neither based on HTML language or such an equivalent one.
In chronological order, this is my 21 contribution to the project Cordova.The
the package I dealt with contains lines of code to be translated. The beta version actually offers a French translation, but still, the commands are rather universal and not that related to the language. They are meant to be this way so that the users wouldn't have to deal with each language version. So I chose to actually keep the strings containing commands by their English version to ensure more fidelity to the original text.



My research led me to choose what I saw would fit in the correct context imposed by the project's specifications. Some examples are as follows :
Plists:
Plist (Property List) is a flexible and convenient format for storing application data. It was originally defined by Apple, for use in iPhone devices and later spread to other applications. Since plists are actually XML files, you can use a simple text editor to translate them. Property list files use the filename extension .plist, and thus are often referred to as p-list files. Property list files are often used to store a user's settings.
Underscore:
The symbol underscore ( _ ), also called underline, underdash, low line or low dash, is a character that originally appeared on the typewriter and was primarily used to underline words.


     • This translation was conducted from English to French.

• Total word count : 67 917 words.
• Total words translated in this contribution : 1052 words.
• Number of untranslated words : 57 words.
• Final count : 1012 words.
• Here is a proof to my contribution: [Word count]

• Progress in this contribution : 1.7 %.
Crowdin project link || My Crowdin profile link || My activity link