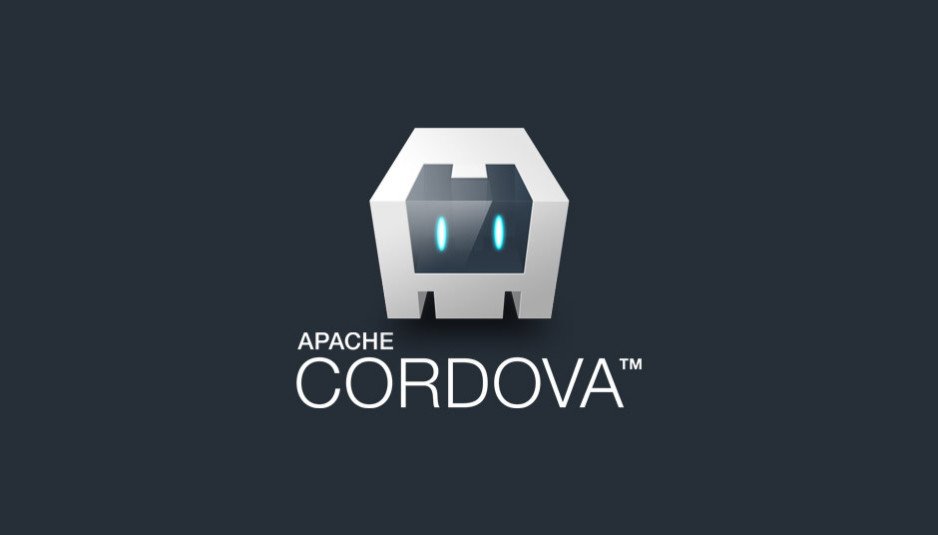 Cordova on Crowdin ||
Cordova on Github
Apache Cordova or what was called previously Apache Callback or PhoneGap. More specifically, It is a framework which is classified as an open source project. It allows users to create several applications for different platforms (As for Android and IOS....).
Applications developed thanks to this tool are hybrid, that is mean that they are not really native, neither based on HTML language or such an equivalent one.
This is a 22nd contribution to the project Cordova and this is quite helpful since you get the hang of many sentence structures used in some massive project's packages. The same difficulty rises again by the presence of many technical terms that are centered around a certain field (Computing for the examples in the next section). Finding the right french equivalent was kind of a challenge throughout the contribution. But still, by searching for that particular wanted meaning, getting the right expression or term for the right place becomes easier.



As expressed in the previous section, the terms that were closely related to the computing field needed further research. Some examples are as follows :
Toast notification:
Toast Notification. It is a small message that shows up in a box at the bottom of the screen and disappears on its own after a few seconds. It is simple feedback about an operation in which current activity remains visible and interactive. It basically is to inform the user of something that is not critical and that does not require specific attention and does not prevent the user from using the app device.
Semver:
Semantic versioning (also referred to as SemVer) is a versioning system that has been on the rise over the last few years. It is a 3-component number in the format of X.Y.Z, where: X stands for a major version. Y stands for a minor version. Z stands for a patch. Thanks to npm, semver is embedded in the way we publish and link packages together to form simple libraries or complex applications.


     • This translation was conducted from English to French.

• Total word count : 67 917 words.
• Total words translated in this contribution : 1066 words.
• Number of untranslated words : 50 words.
• Final count : 1016 words.
• Here is a proof to my contribution: [Word count]

• Progress in this contribution : 1.7 %.
Crowdin project link || My Crowdin profile link || My activity link