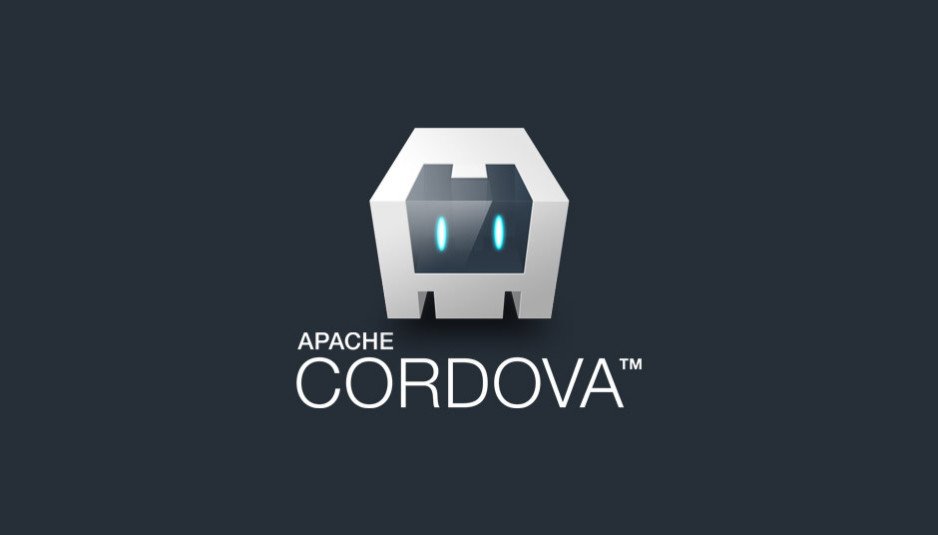 Cordova on Crowdin ||
Cordova on Github
Apache Cordova or what was called previously Apache Callback or PhoneGap. More specifically, It is a framework which is classified as an open source project. It allows users to create several applications for different platforms (As for Android and IOS....).
Applications developed thanks to this tool are hybrid, that is mean that they are not really native, neither based on HTML language or such an equivalent one.
To put this contribution in order, it's the 23rd one added to the project called
Cordova. Due to the special condition of this contribution, its difficulty is rather felt through the many terms used. Many acronyms that are tightly related to the field of computer science are encountered throughout the strings. This enforced the obligation to avoid translating the terms. Hence the solution was to keep the same term because of its maximum fidelity to the original text and the general context as well.



As expressed in the previous section, the acronyms that needed further research are as follows :
UI:
The user interface (UI), in the industrial design field of human-computer interaction, is space where interactions between humans and machines occur. The goal of this interaction is to allow effective operation and control of the machine from the human end, whilst the machine simultaneously feeds back information that aids the operators' decision- making process.
SSL:
SSL (Secure Sockets Layer) is a standard security protocol for establishing encrypted links between a web server and a browser in online communication. The usage of SSL the technology ensures that all data transmitted between the web server and browser remains encrypted.


     • This translation was conducted from English to French.

• Total word count : 67 917 words.
• Total words translated in this contribution : 1638 words.
• Number of untranslated words : 125 words.
• Final count : 1513 words.
• Here is a proof to my contribution: [Word count]

• Progress in this contribution : 1.7 %.
Crowdin project link || My Crowdin profile link || My activity link