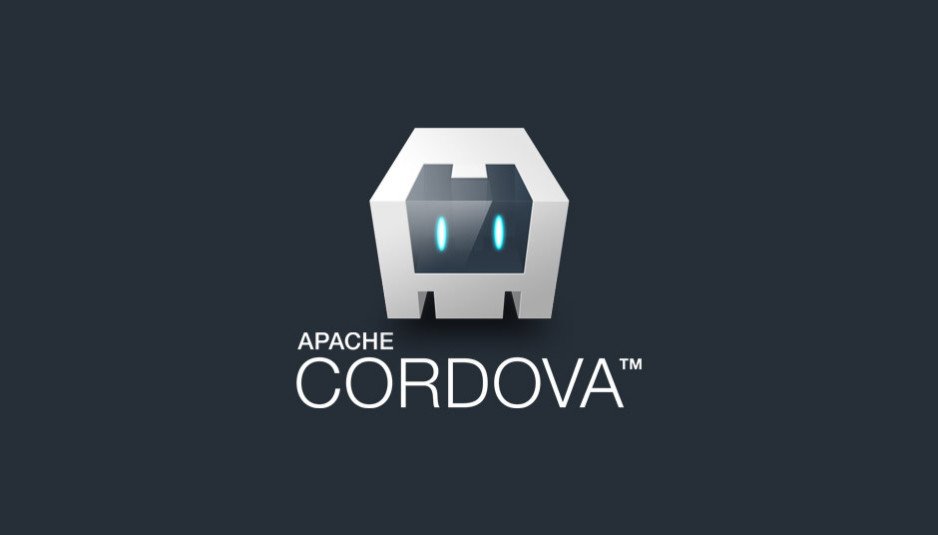 Cordova on Crowdin ||
Cordova on Github
Apache Cordova or what was called previously Apache Callback or PhoneGap. More specifically, It is a framework which is classified as an open source project. It allows users to create several applications for different platforms (As for Android and IOS....).
Applications developed thanks to this tool are hybrid, that is mean that they are not really native, neither based on HTML language or such an equivalent one.
This is my twenty-five contribution to the project Cordova, but in terms of difficulty, this contribution's technicality is more apparent. More and more terms require further research and very often the only reliable equivalent is the term itself. This is due to the fact that most of the terms are acronyms that are tightly related to the computing field. We can add to that the presence of pure lines of code that had to be kept in the original version, and looking out for any comments that could be translated which weren't an easy task.



Some examples of the acronyms discussed in the previous section come are as follows :
GUID:
The GUID data type is a 16-byte binary data type. This data type is used for the global identification of objects, programs, records, and so on. The important property of a GUID is that each value is globally unique. The value is generated by an algorithm, developed by Microsoft, which assures this uniqueness.
NPM:
npm is the package manager for the Node JavaScript platform. It puts modules in place so that node can find them, and manages dependency conflicts intelligently. It is extremely configurable to support a wide variety of use cases. Most commonly, it is used to publish, discover, install, and develop node programs.


     • This translation was conducted from English to French.

• Total word count : 67 917 words.
• Total words translated in this contribution : 1057 words.
• Number of untranslated words : 50 words.
• Final count : 1007 words.
• Here is a proof to my contribution: [Word count]

• Progress in this contribution : 1.7 %.
Crowdin project link || My Crowdin profile link || My activity link