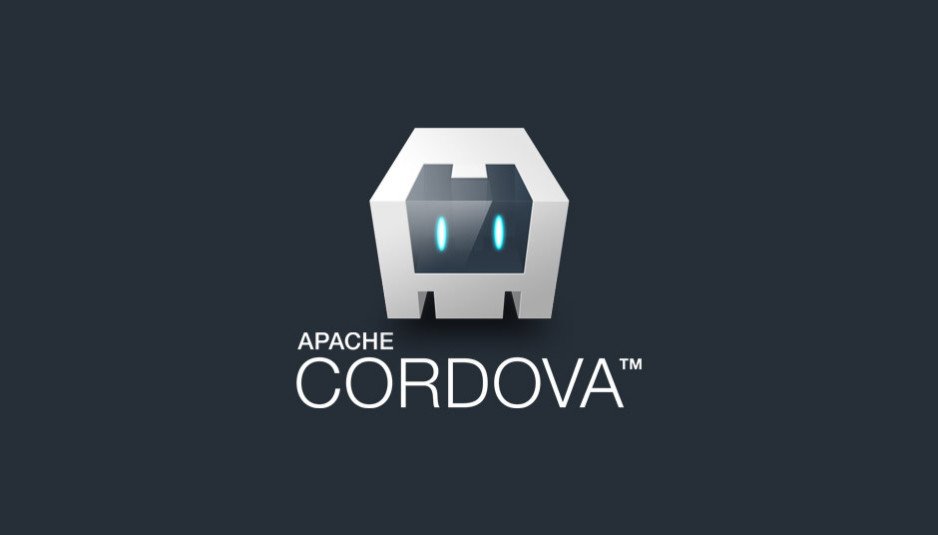 Cordova on Crowdin ||
Cordova on Github
Apache Cordova or what was called previously Apache Callback or PhoneGap. More specifically, It is a framework which is classified as an open source project. It allows users to create several applications for different platforms (As for Android and IOS....).
Applications developed thanks to this tool are hybrid, that is mean that they are not really native, neither based on HTML language or such an equivalent one.
In chronological order, this is my twenty-seven contribution to the project Cordova, but in terms of difficulty, this contribution's technicality is more apparent. More and more terms require further research and very often the only reliable equivalent is the term itself (More details in the next section). Some are even misleading due to their wide range of usage, and in this type of situations, only the context comes in handy in order to take the right decision.



My research led me to choose what I saw would fit in the correct context imposed by the project's specifications. Some examples are as follows :
Travis CI:
Travis CI is a hosted continuous integration service used to build and test software
projects hosted at GitHub. Open source projects may be tested at no charge via travis-ci.org. Private projects may be tested at travis-ci.com on a fee basis. TravisPro provides custom deployments of a proprietary version on the customer's own hardware.
AppVeyor:
AppVeyor is a hosted, distributed continuous integration service used to build and test projects hosted on GitHub and other source code hosting services (including GitLab and Bitbucket.org) on a Microsoft Windows virtual machine, as well as Ubuntu Linux virtual machines. AppVeyor is a privately-held Canadian corporation founded in 2011.


     • This translation was conducted from English to French.

• Total word count : 67 917 words.
• Total words translated in this contribution : 1050 words.
• Number of untranslated words : 47 words.
• Final count : 1003 words.
• Here is a proof to my contribution: [Word count]

• Progress in this contribution : 1.7 %.
Crowdin project link || My Crowdin profile link || My activity link