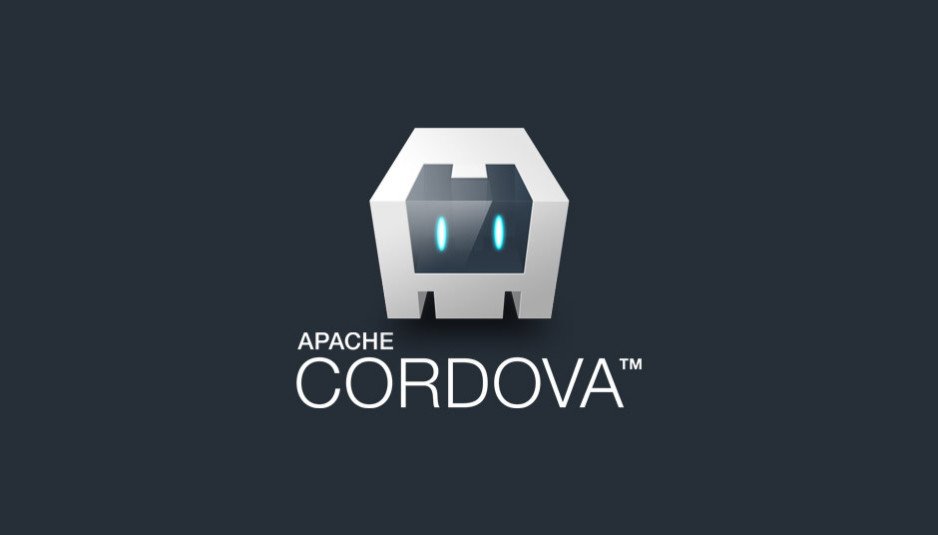 Cordova on Crowdin ||
Cordova on Github
Apache Cordova or what was called previously Apache Callback or PhoneGap. More specifically, It is a framework which is classified as an open source project. It allows users to create several applications for different platforms (As for Android and IOS....).
Applications developed thanks to this tool are hybrid, that is mean that they are not really native, neither based on HTML language or such an equivalent one.
This is my twenty-seventh contribution to the project Cordova.
Due to the context and specifications of this contribution, its difficulty is rather felt through the many technical terms used and are especially field-related. This been said, the sentence structures are not that complex which helped get through with the translation since the context is actually within reach and hence the complete meaning. On the whole, rigorous research is of tremendous importance in order to have the closest equivalents of the mentioned terms.



As expressed in the previous section, a few terms needed more research to ensure the maximum fidelity towards the original texts. Some examples are as follows :
ViewPort:
The viewport is the user's visible area of a web page. The viewport varies with the device and will be smaller on a mobile phone than on a computer screen. Before tablets and mobile phones, web pages were designed only for computer screens, and it was common for web pages to have a static design and a fixed size.
AppVeyor:
Application packaging is a process of binding the relevant files and components to build a customized application for a customer. Using tools like Wise Package Studio and Install Shield we carry out the whole process of packaging.


     • This translation was conducted from English to French.

• Total word count : 67 917 words.
• Total words translated in this contribution : 1051 words.
• Number of untranslated words : 41 words.
• Final count : 1010 words.
• Here is a proof to my contribution: [Word count]

• Progress in this contribution : 1.7 %.
Crowdin project link || My Crowdin profile link || My activity link