Overview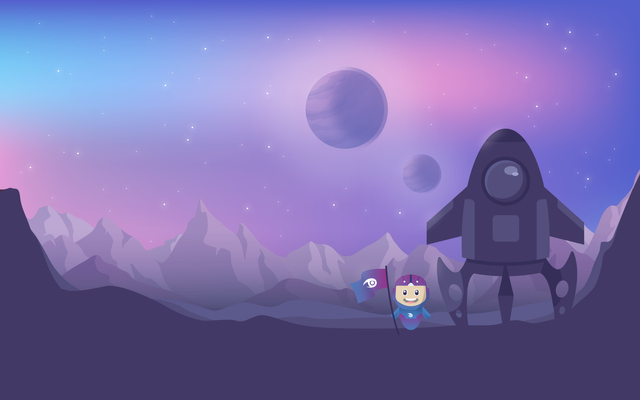 Source
Steemit has been my daily Graphic so every morning I wake up to read most post so when I woke up yesterday I saw post from @Oracle-d about
a campaign of @Utopian's Indiegogo so I made up my mind to join this compaign and help spread the good works of @Utopian.io. But before I
started I wanted to know more about Utopian Indiegogo so I decided to read more on Utopian.io.
Through my research and some readings I go to know that Utopian helps projects and proffesionals in any other fields support
each other with their knowledge and skills through open source. With an Open Source platform everyone has the right to contribute
and also through Utopian you will get rewarded for contribution and supporting the Contributions.
I also Got to know about Utopian Colony. This is new release from Utopian.io and this Utopian Colony is also an open source
Platform and also a home for all digital Professionals where everyone can learn and expirement.They also give every user
the chance to voice out and contribute to whatever is going on and then get reward and also reward others.
Main Aim of Utopian

Source
From the past years Utopian has been working very hard and through their hardworking they have been able to make 70,000 contributions
From 5,000 Contributors who are about 9,000 open Source Repositors.Their Proof of Concept is that content creators, graphic designers
and digital Professionals and many more were not having enough resources to collaborate on the open source projects. By their decision they want to change that standard so that they can have a dedicated team and support.
---
Read more on Utopian
Join this Campaign here
---
Know more about Utopian Indiegogo