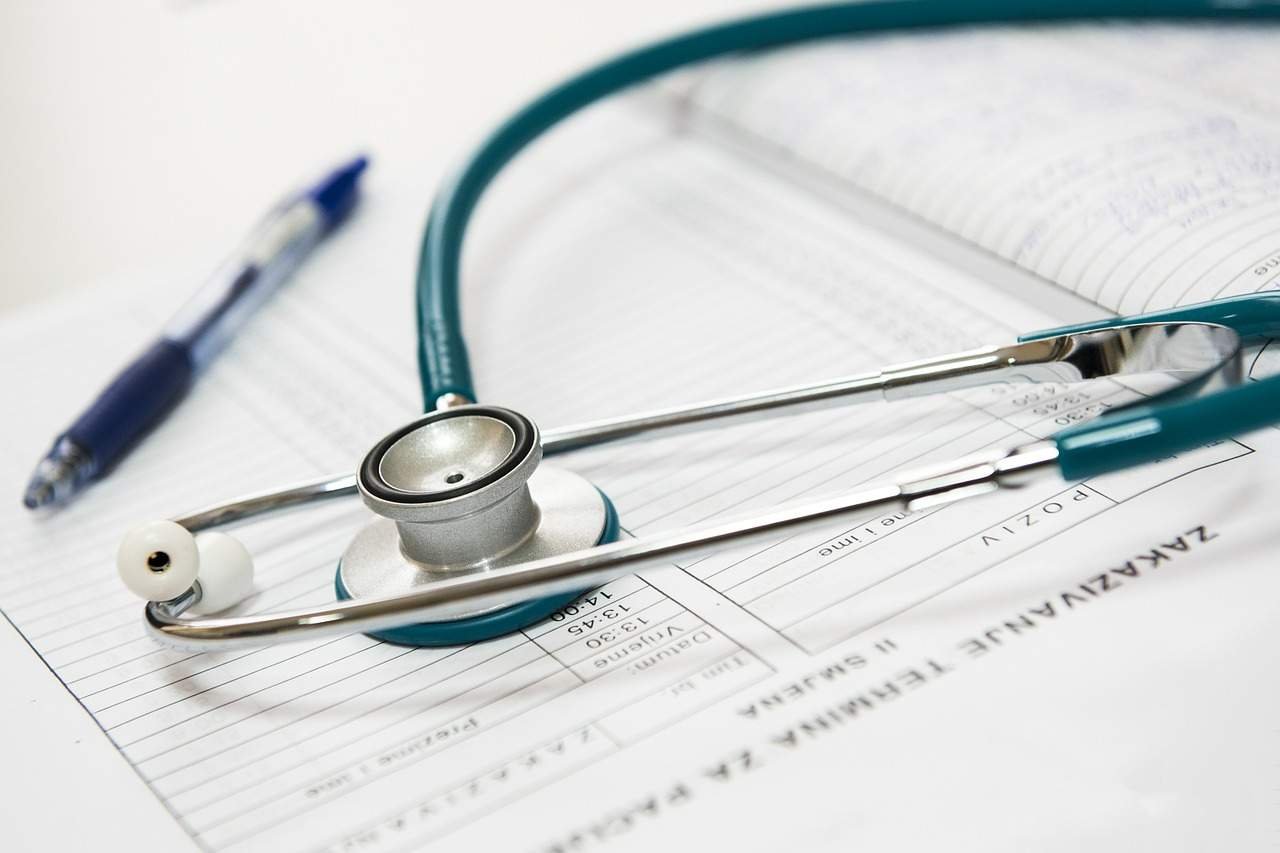 The results of one of the largest studies of children and the relationship of the MMR vaccine and autism was released today.
Researchers analyzed data collected from children born in Denmark to Danish-born mothers between 1999 and 2010.
657,461 children included in the analysis. Of those children, 6,517 were diagnosed with autism over the period of data collection.
What did they find? They found that there was no overall increased risk for autism in those who received the MMR vaccine when compared with those who had not received the vaccine.
The study can be found in the Annals of Internal Medicine.
https://annals.org/aim/article-abstract/2727726/measles-mumps-rubella-vaccination-autism-nationwide-cohort-study
This is further corroboration of an earlier cohort retrospective study that can be found published in the New England Journal of Medicine. That study came to the same conclusion.
https://www.nejm.org/doi/full/10.1056/nejmoa021134
The author of the study, epidemiologist Anders Hviid wrote, >"Parents should not avoid vaccinating their children for fear of autism."
npr - A Large Study Provides More Evidence That MMR Vaccines Don't Cause Autism
---
~Try the truth. It can't hurt you
Posted using Partiko Android