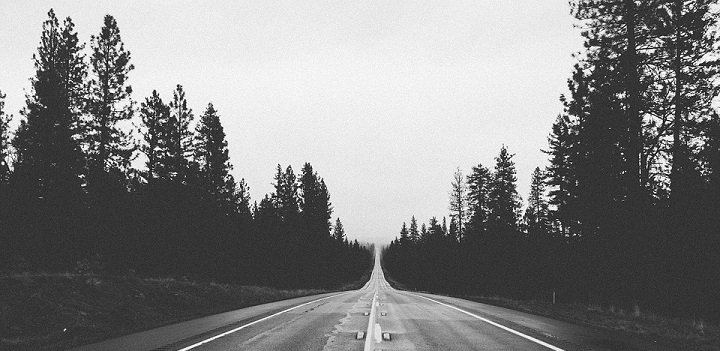 Many of us are too young to remember a world without vaccines. Could that be related to some of our current problems? We don't recall being worried about becoming paralyzed or the severe scarring or death from polio or smallpox. It is a very real fear that people had and dealt with in the 20th century.
Smallpox was spread through a cough or a sneeze and caused lesions, high fevers and excruciating headaches. It infected any and all classes. Old, young, rich or poor. It left some of its victims blind or severely disfigured and killed up to 30% of those infected.
It wasn't until 1977 when the World could say it was very close to being smallpox-free. It was down to one case of a man in Somalia named Ali Maaow Maalin. After receiving the vaccine Ali dedicated his life to eradicating vaccine-preventable diseases. Three years later, in 1980, it was officially declared as the first disease to be eradicated.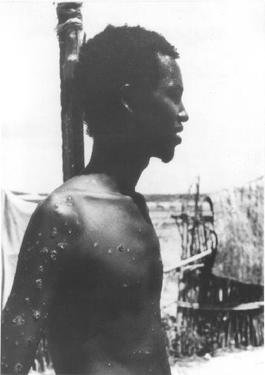 By Source (WP:NFCC#4), Fair use, https://en.wikipedia.org/w/index.php?curid=38514262
It's estimated that 300 million people died from smallpox, just in the 20th century. Thankfully, because of the success of the smallpox vaccine, my children do not have the scar that I have from the smallpox vaccination. They don't have to live in fear of contracting that terrible disease. And neither do you.
That's not the only one. Polio. You might recall seeing or hearing about the "iron lungs". At one time it was said that Polio was one of the most feared diseases in America. In 1927 the "iron lung", a negative pressure ventilator, was developed to help those stricken with the disease. The disease paralyzed patients leaving them unable to breathe on their own.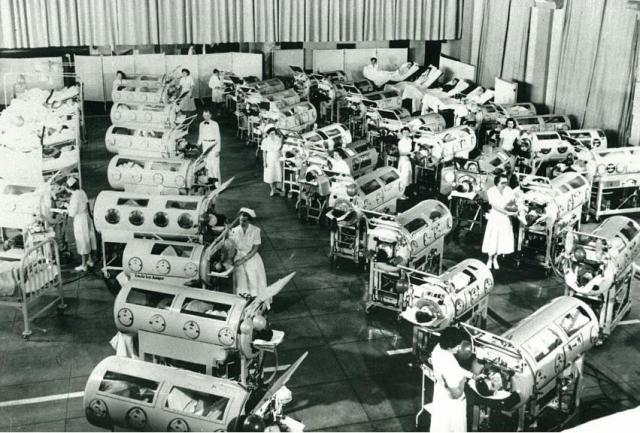 Rancho Los Alamos Hospital, California – 1953 - thewisdomedaily.com
Patients, mostly children would spend months lying in the iron lungs. Some of them recovered enough to leave the lungs but many of the patients that ended up in iron lungs died.
The polio vaccine was developed in 1953. It wasn't until the Global Polio Eradication Initiative was launched in 1988 did we see a concerted effort to immunize every child worldwide. There are still countries that have poliovirus cases. Afghanistan, Pakistan, and Nigeria. There is no cure for polio.
So, you can see that without these two vaccines our world would be much, much different.
~Try the truth. It can't hurt you.
---
Sources:
https://en.wikipedia.org/wiki/Ali_Maow_Maalin
http://www.polioassociation.org/
http://thewisdomdaily.com/breath-is-life-the-fascinating-history-of-the-iron-lung/