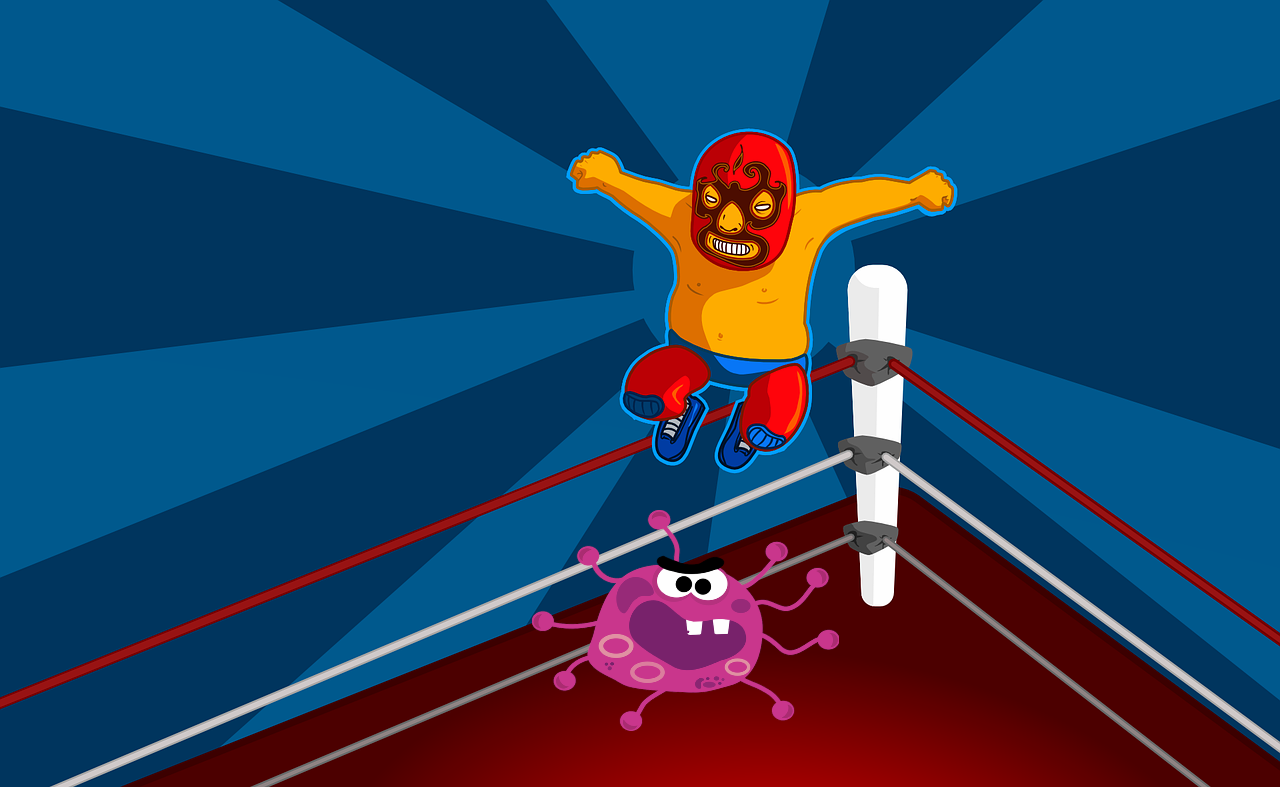 Line up. Come one, Come all! It's time for your weekly inoculation from Innocuous Libre. He scours Steem for the most ridiculous vaccine opponents and lays them out for all to see. Feel free to join his wrestling ring and fight the nonsense.
First Up is Mepat-riot A.K.A. mepatriot
In the red corner, a proliferate spinner and daily poster pushing the envelope, smotting the truth and fabricating stories like the end is nigh. @Mepat-riot laid a beating on a young man for making a choice. Mmmm...Innocuous Libre thought that's what anti-vaxxers were all about - choice, guess only when it suits. Be sure to visit his post and add your two cents.
Ethan Lindenberger...Poster boy for VAXXER encouragement of parental disobedience and elevation of the state.


Mepat-riot gets an Innocuous Libre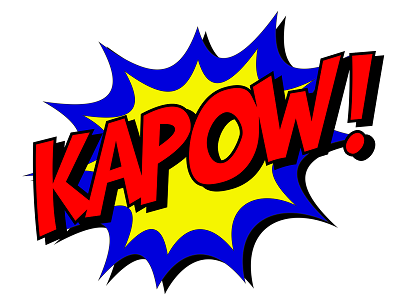 ---
In our second bout, we have Hippie-wanna-gun A.K.A. @hippie-witha-gun
The next opponent, this guy's post has so much hyperbole he's orbital. There's Nazi's and a list of mysterious deaths, unanswered questions and the call for a militant uprising. Hippies and guns? Innocuous Libre thinks you'll shoot your eye out.
Nagalase, the cancer causing enzyme found in vaccines.


Hippie-wanna-gun gets an Innocuous Libre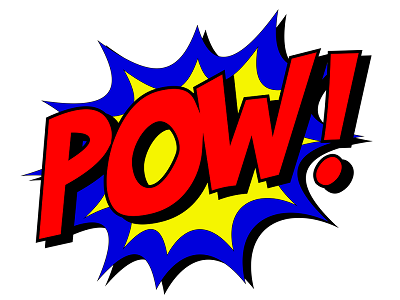 ---
The third and last round we have radiofarside-ofthemoon A.K.A. @radiofarside
New to the vax bouts but coming in with a wet noodle and watching too much porn to see the forest for the wood. Looks like a game vexxed this anti-vaxxer into action and he blasted off to the moon.
Vexxed By Vaxxing


radiofarside-ofthemoon gets an Innocuous Libre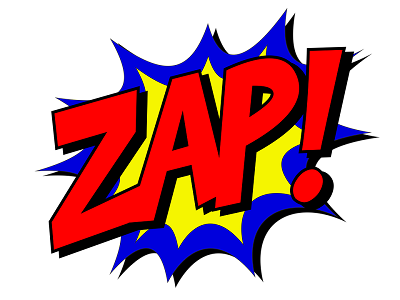 Well, Innocuous Libre is winded from this bout. Until next week when Innocuous Libre inoculates you with his next booster.

Images by OpenClipart-Vectors on Pixabay