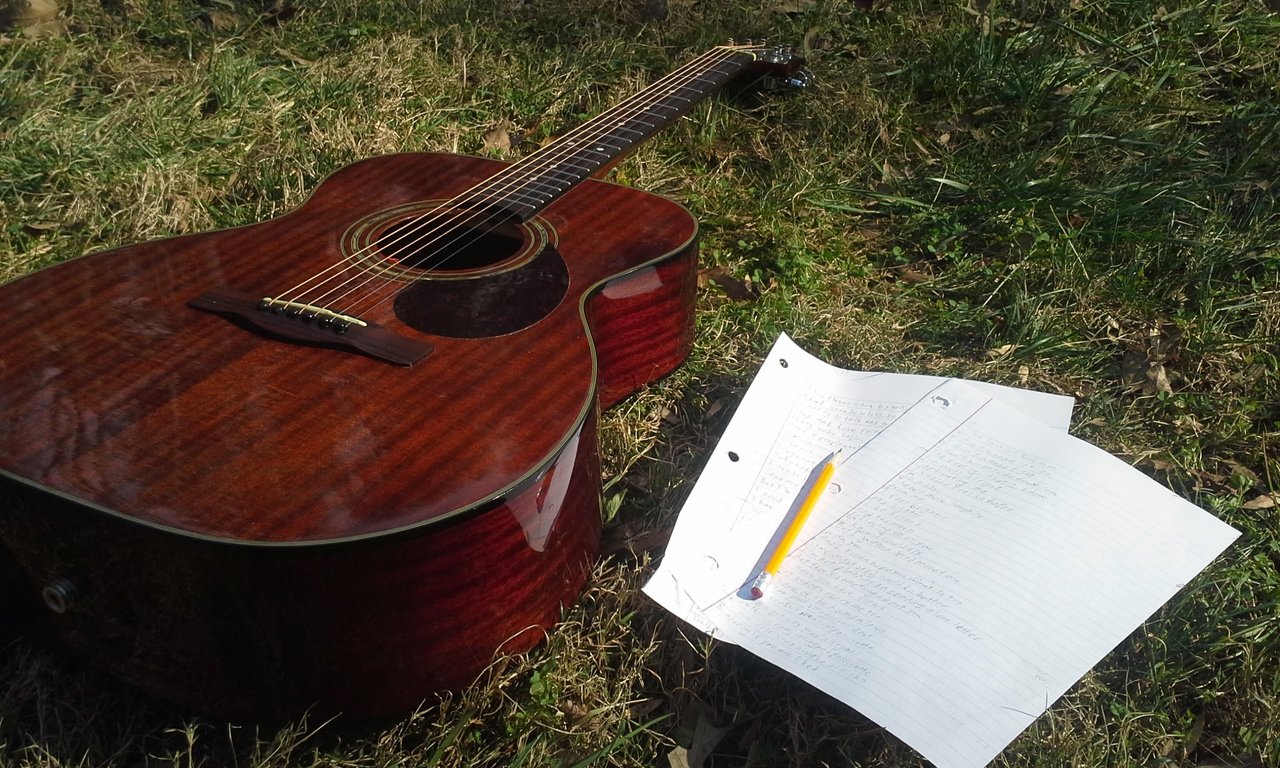 Everywhere we go, there's love songs, because it's something everyone experiences and it takes up most of their thoughts, so they write a song. Sometimes we'll play a song that reminds us of that special someone, but some people will write their own song. I have written my own songs and those papers in the picture are some songs I wrote, but I won't put the lyrics on here in case someone tries to steal them.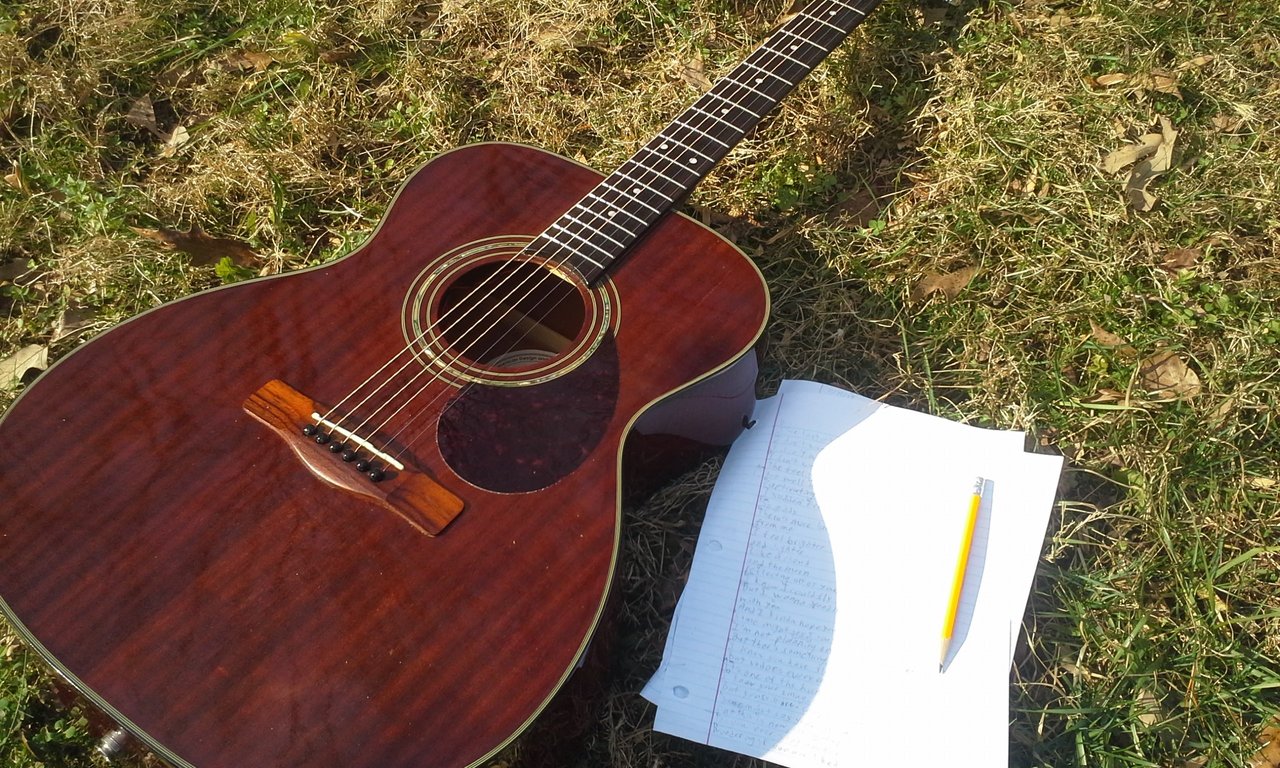 Here is the link to @flamingirl's contest.

Stories written by me:
A Buck's Life part 1
A Buck's Life part 2
Winter Outcast
Prologue
,
Chapter One
,
Chapter Two
,
Chapter Three
,
Chapter Four
,
Chapter Five
, and
Chapter Six
.
The Largest Toll in the Heaviest Battle
The Bomb