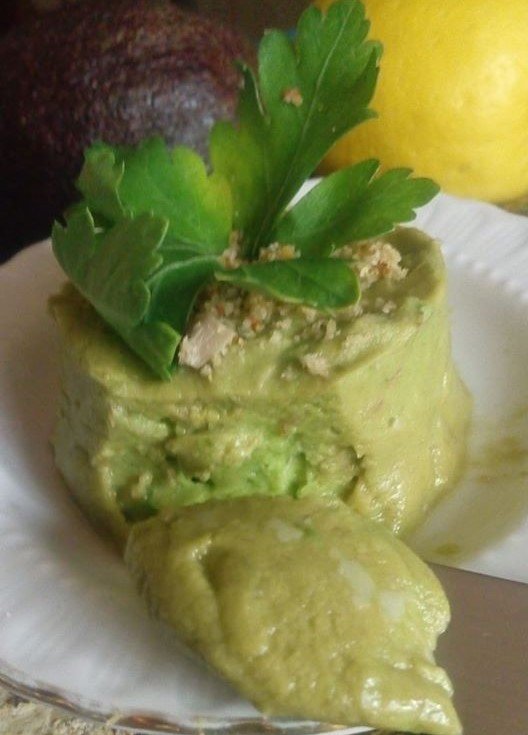 Another fun thing to do with avocado.
It can be made & enjoyed now OR frozen for later.
Ah-mazing!
Personalized Avocado Butter:
We need:
2 Ripe Avocados
2 T Raw Coconut Oil
Celtic or Himalayan Salt
Herbs & spices of your choice: garlic/black pepper/basil/oregano/parsley/etc
1 t lemon juice OR ACV.
& always love.
Blend.
Pour into forms. Freeze.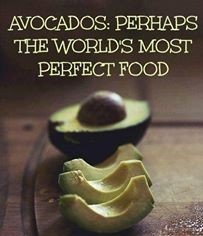 I sprinkled it with Walnut-based plant Parmesan here. Will share a recipe next few days.
Divine.