A delicious and quickly prepared cake, it is also ideal as a basis for a flan, but also eaten alone, dusted with some powdered sugar, it tastes wonderful 🍎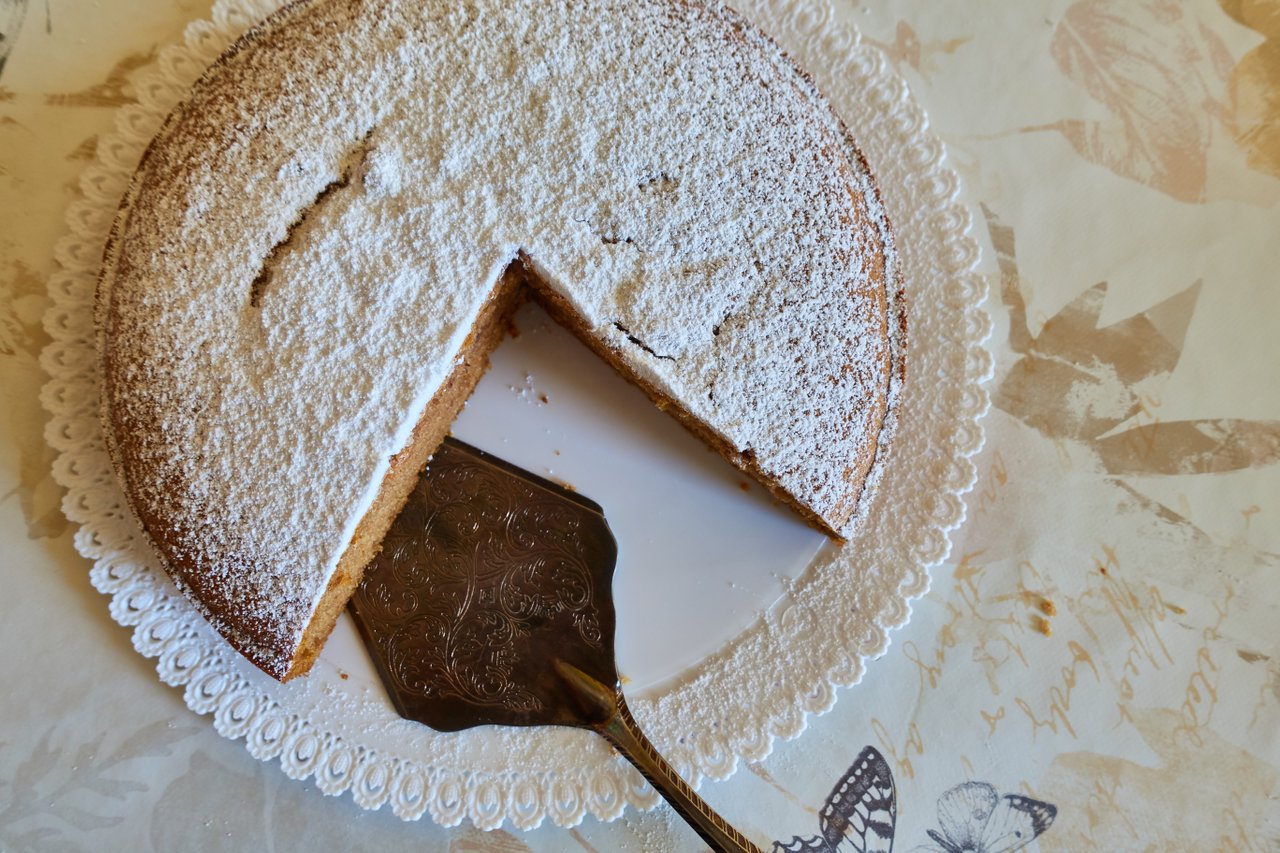 Ingredients:
240 g of flour
30 g of grated nuts (walnuts, hazelnuts or almonds, which you like)
130 g of sugar or xylitol
a little vanilla extract
35 g butter vegan
250 g applesauce
1 pinch of salt
1 teaspoon Baking powder
1 teaspoon soda
abrasion of an organic lemon
Preparation:
Melt the butter and allow to cool slightly.
Sift the flour into a mixing bowl, add the sugar, salt, baking powder, nuts, lemon zest and soda and stir with a spoon until the ingredients are evenly mixed.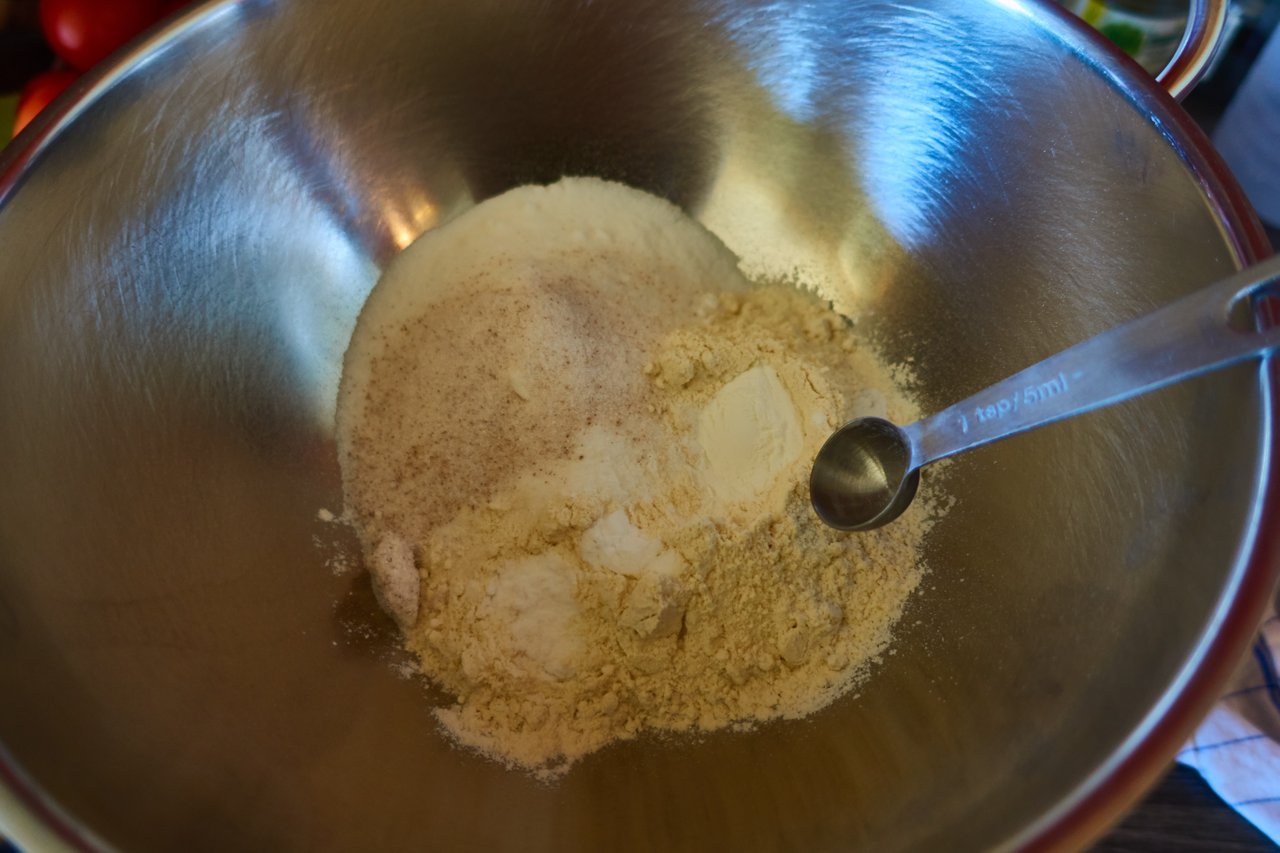 Now the applesauce, the vanilla extract and the cooled butter (it may be lukewarm, but NOT hot) are added and stirred only until a uniform dough is formed.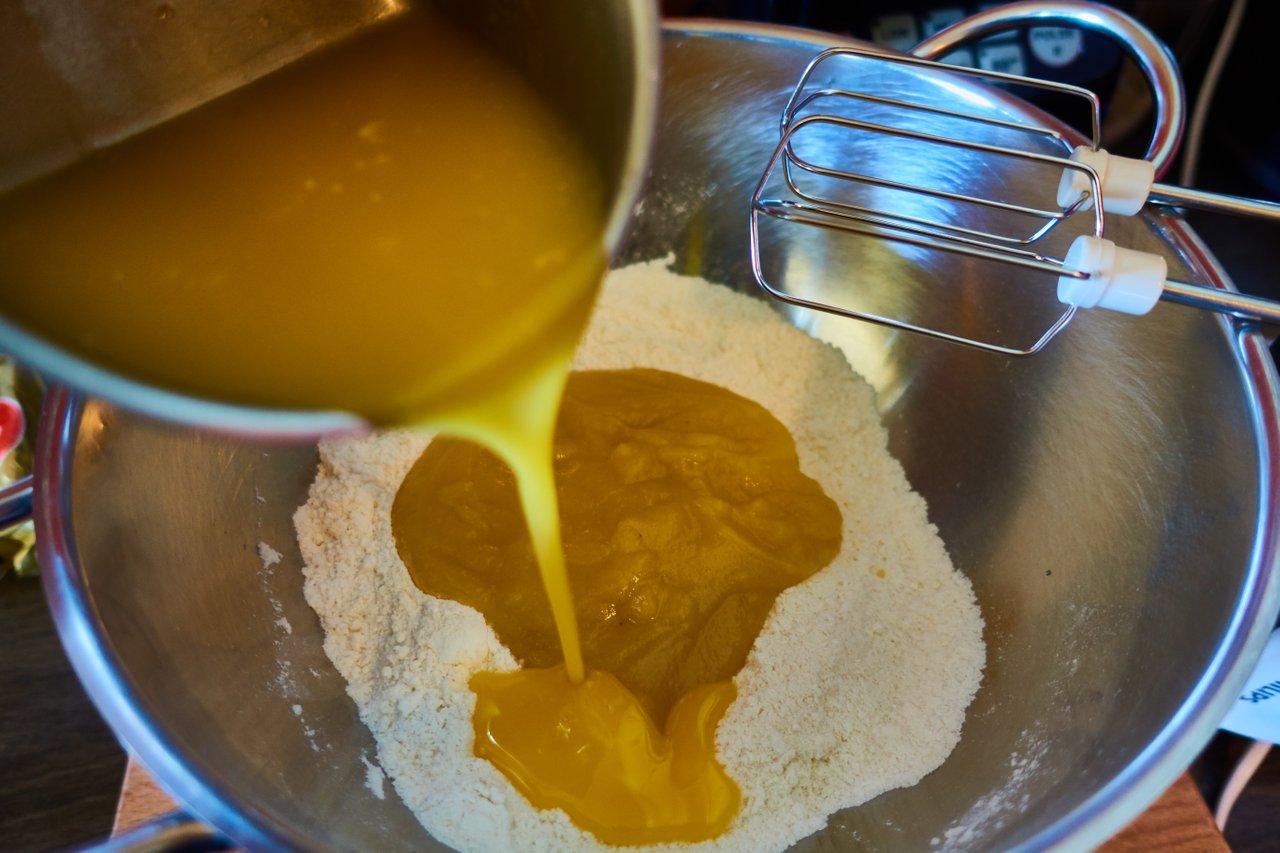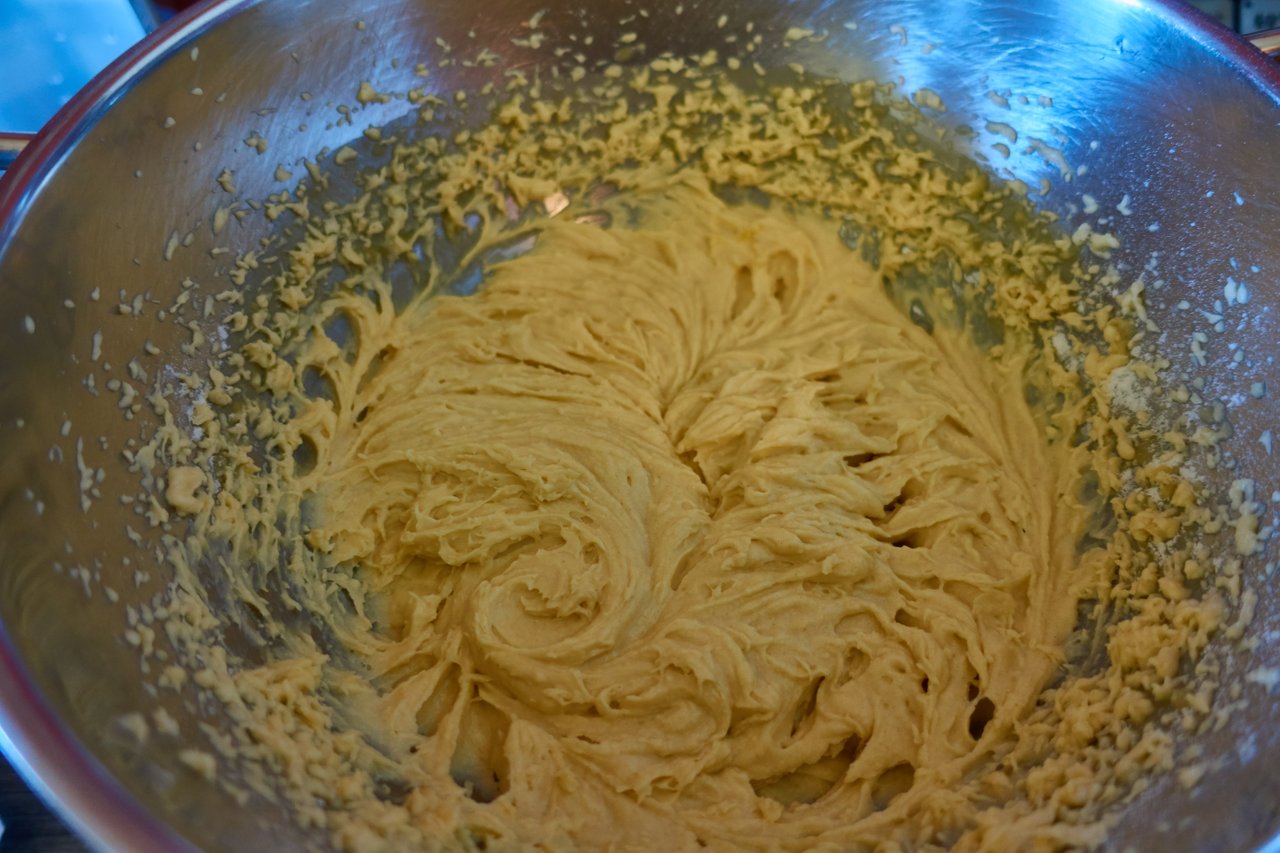 Pour the dough into a baking tin Ø 24 cm covered with baking paper and smooth it out and bake at 180 ° C for approx. 35 minutes. Then allow to cool slightly and tumble out of shape.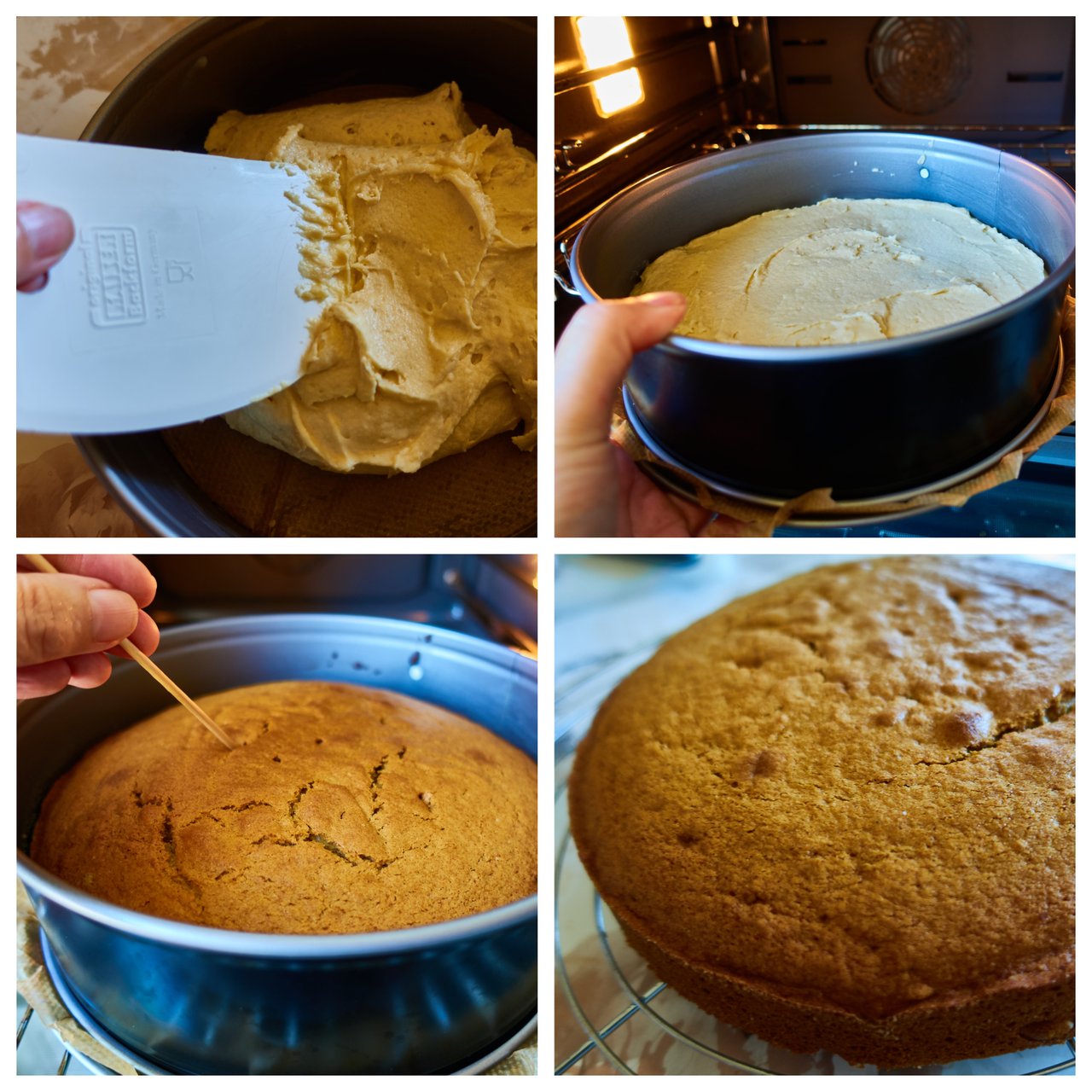 Sprinkle with powdered sugar and enjoy 😋