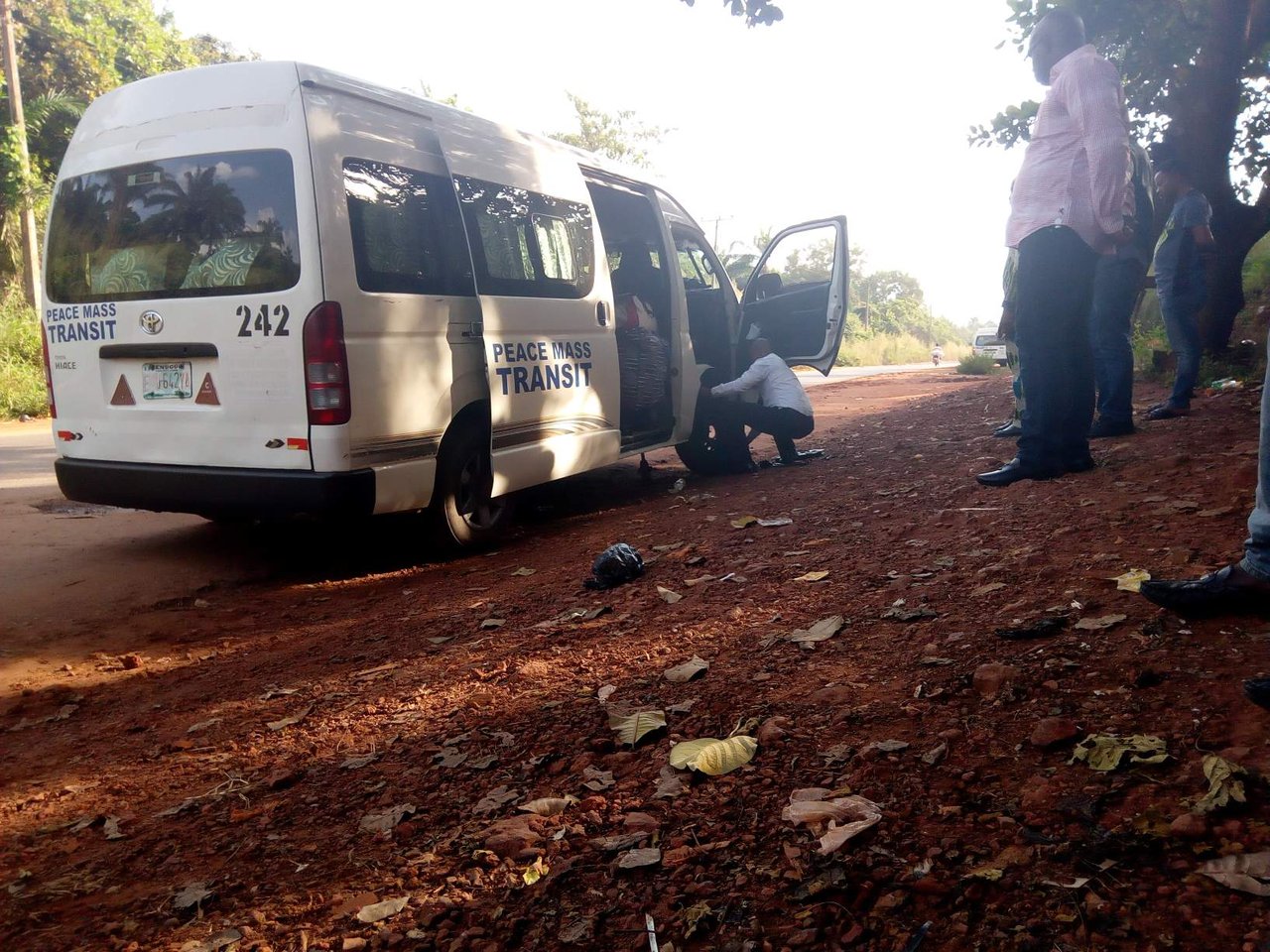 Although I enjoyed the journey I made with this bus, at some point, the driver had to check the brakes because of the error signal he got in his dashboard.
The name of the company is in the bus, it is among the leading transportation companies in West Africa. They even have an Airline.
This is my #vehiclephotography submission. I took shot of this when I was traveling back from the sin2 event last month.

STAY TUNED TO, @emjoe
Posted using Partiko Android