Snapshot at port of essaouira
If you like Jimi Hendrix you might know that he instantly fell in love with the port of essaouira in morocco. In fact he got his inspiration of his song "Castles in the wind" from exactly this place! The photo was taken with our manual canon D1. We digitalised the developed photos so i can share them here with you! If you are in morocco dont miss out this place in your travelplans. This laidback place has a lot to over and has a magical vibe!
---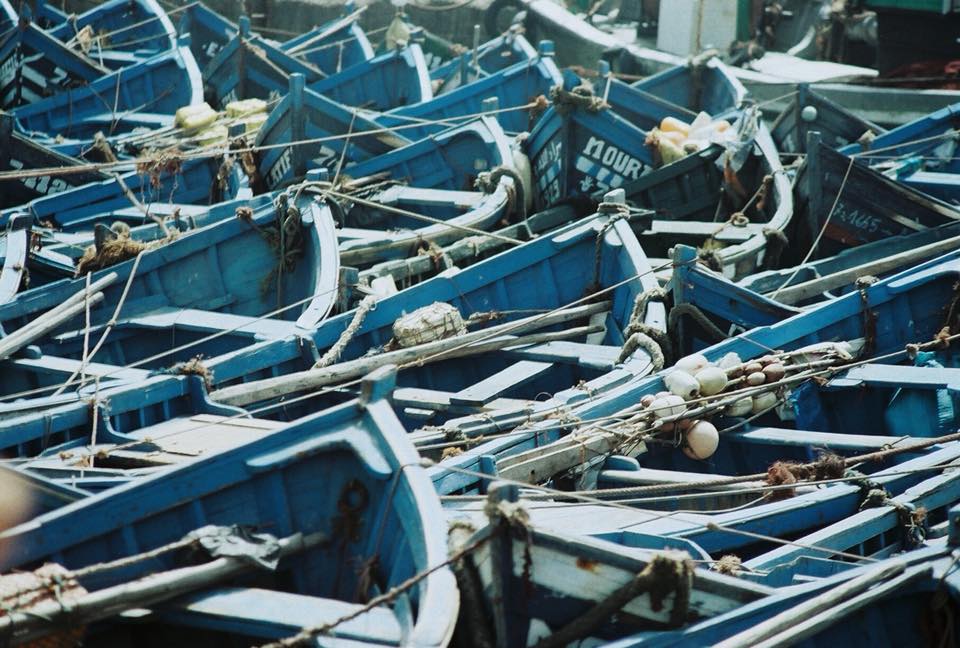 ---
| Category | vehiclephotography |
| --- | --- |
| Settings | Manual |
| Camera | Canon D1 |
| Lens | Canon 18-55mm |
| Location | Essaouira, Morocco |
This is my entry in the #vehiclephotography contest hosted by @juliank and @photocontests.
---
Check out my other posts:
Travelblog: Morocco - Marrakech
Travelblog: Brasil - Fernando de noronha
Museumtour Venice: Palazzo Grassi
Best diving in the Philippines - Malapascua
Best diving in Egypt - SS Thistlegorm
Share your blogs in our steem private community! Join our telegramchat: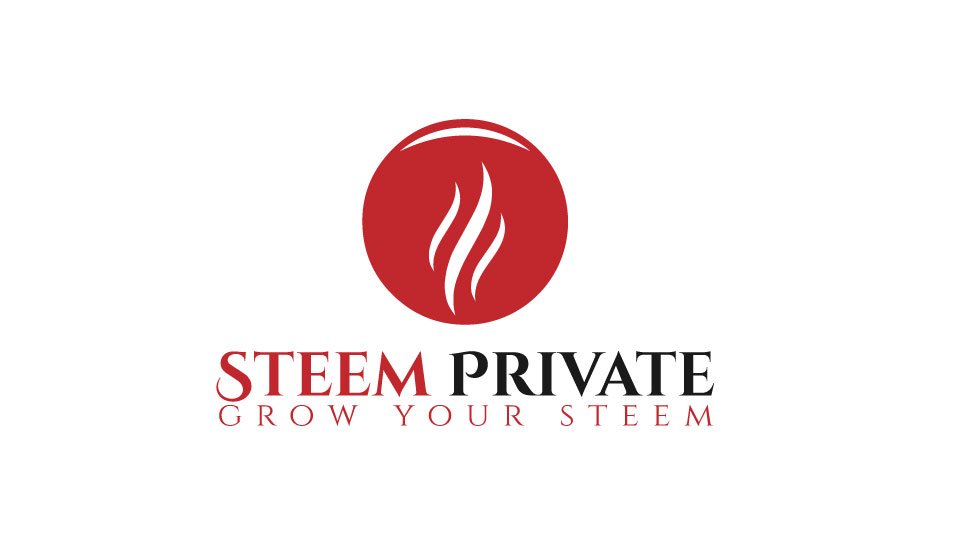 Steem Private Group telegram chat and channel