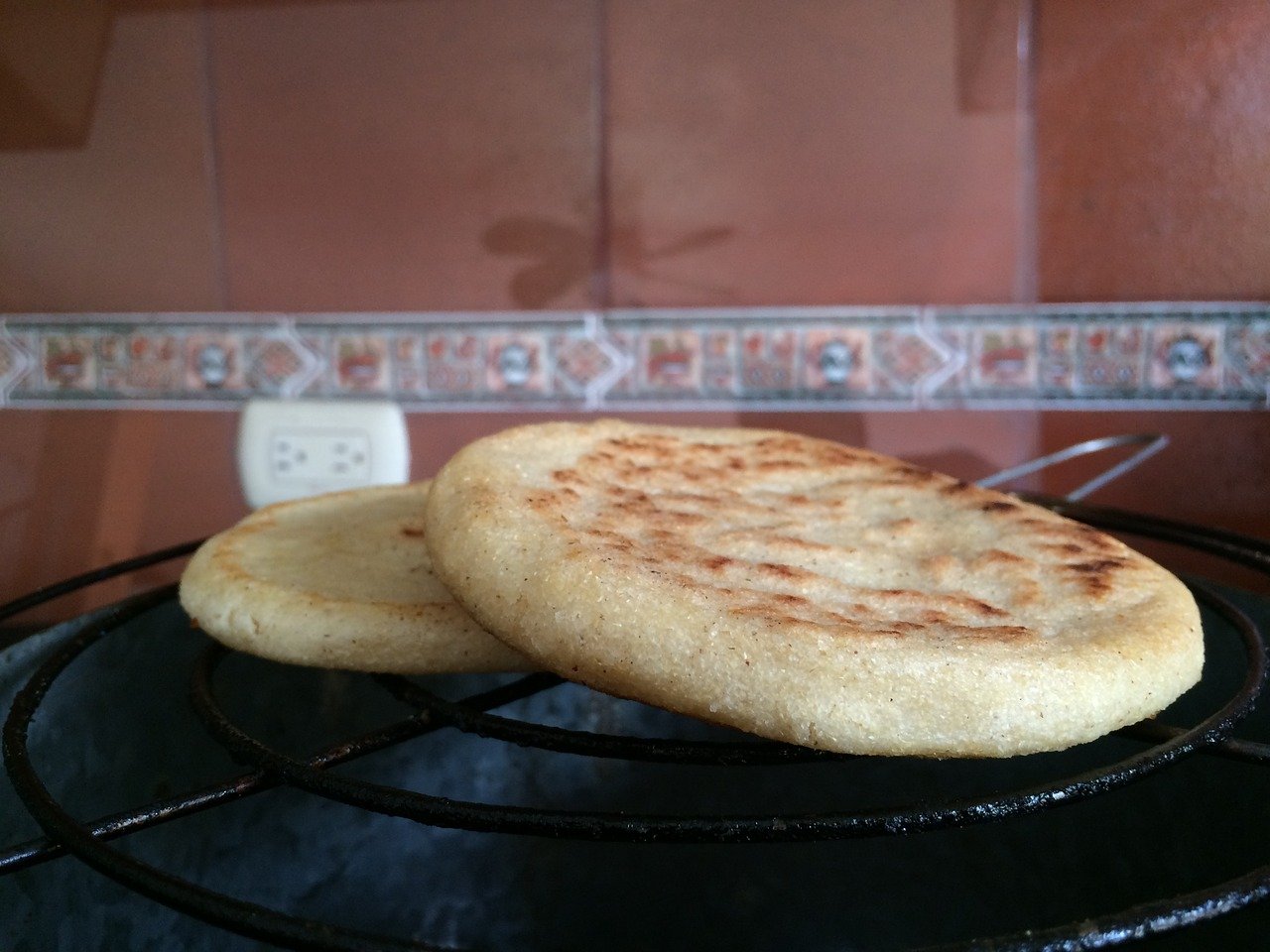 As financial problems continue in Venezuela, it's estimated that roughly 90 percent of the population is living in poverty.
They've been dealing with ever-growing inflation, a dramatic increase in crime and political unrest, and it's estimated that the economy has effectively already been
shrunk in half
. Many who had the means, have already decided to leave the country, and for those who remain a great deal of them are still reportedly struggling to get by.
Reports suggest that the current government regime in the region has been allegedly enticing people to vote in exchange for food. And some allege that this is how the president has managed to stay in power, despite the growing economic and political issues etc that the country faces which have occurred and been seemingly exacerbated under his watch.
One recent poll that was conducted by Meganalisis, suggests that many Venezuelans are only getting to eat one time per day, roughly 30 percent.
There have been drastic medicine and food shortages, among other items, and it's left many having to go without what they need instead. As the situation has worsened it's prompted a great deal of people to consider
leaving their home country
to try and see if they could find a better opportunity to survive elsewhere; achieve a higher standard of living and quality of life.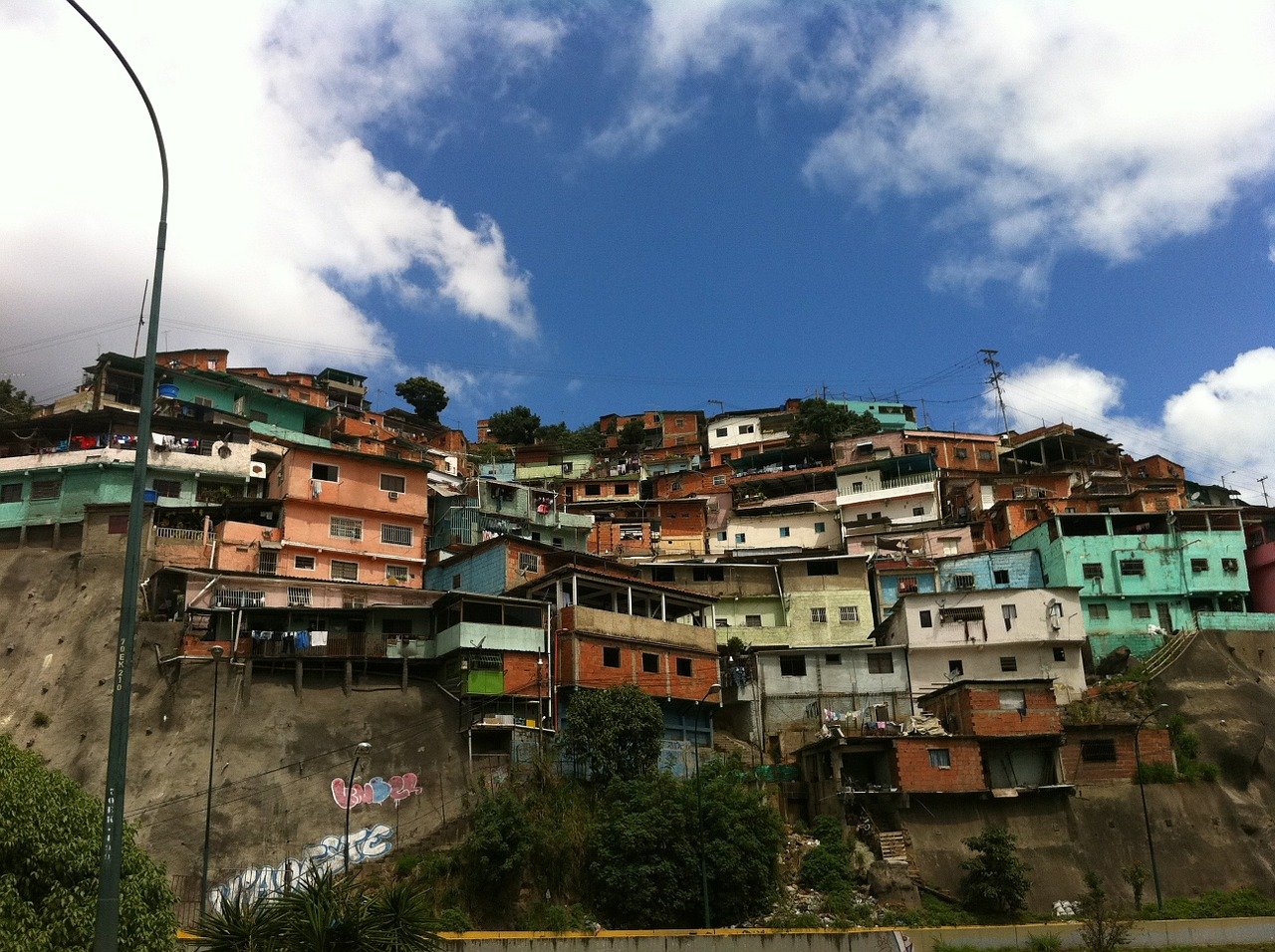 More than 80 percent favor intervention in the country...
According to that same Meganalisis poll that suggested 30 percent are eating once a day, it also suggested that
millions of people in the country
would support intervention in the region. However,
they'd only support it if that intervention would lead to
large amounts of supplies being moved into the country
.
Military intervention, which is what some have proposed as a response to the crisis, is a move that certainly wouldn't benefit the people in the region and likely make things much worse for them.
The same poll estimates that roughly 20 percent say they would eventually leave the country if Maduro continues to remain in power and the economic situation doesn't get any better.
As far as turning to military intervention as a solution to the problem, there are at least 10 countries so far, including Chile and Brazil, that have issued a statement, asserting that they reject the notion of turning to military intervention as a response to the Maduro crisis.
Pics:
pixabay

Sources:
https://www.reuters.com/article/us-venezuela-food/venezuelans-report-big-weight-losses-in-2017-as-hunger-hits-idUSKCN1G52HA
https://www.miamiherald.com/news/nation-world/world/americas/venezuela/article218542765.html
https://www.ft.com/content/997498fa-ba82-11e8-8274-55b72926558f
Related Posts: