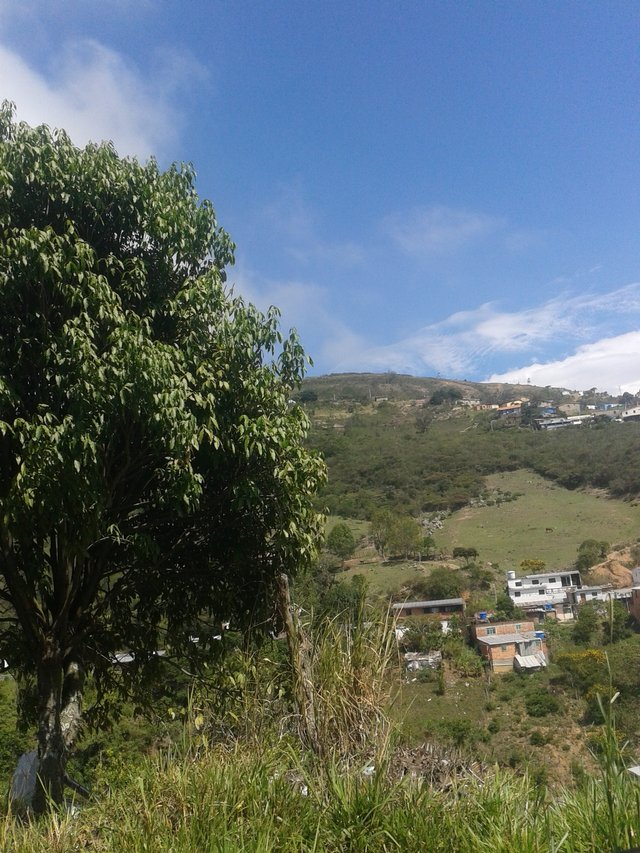 When we hear about the town of Capacho located in Tachira state , Andean region of Venezuela, many times we do not know that Capacho is not a town since ... There are two! and each located in a different municipality: Capacho Viejo, belonging to the Libertad Municipality and Nuevo Capacho located in the Municipality of Independencia.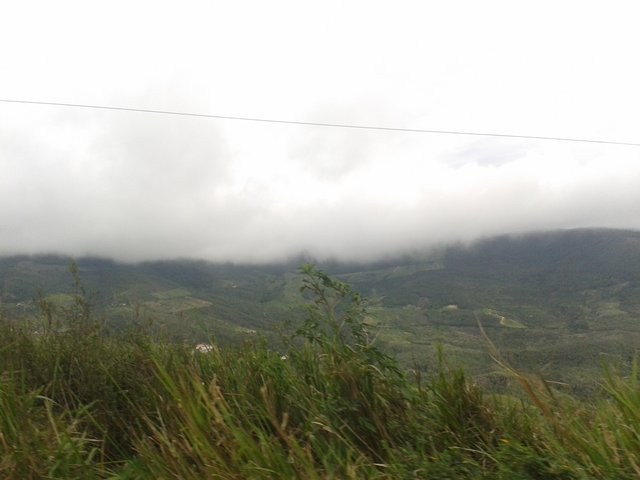 I had the great opportunity to visit them and I wanr share you these pics of part of the journey via Capacho taken with my Samsung cell phone!
Why are there two Capachos? A historical curiosity: The current Capacho Viejo was founded in 1624 by Captain Luis Sosa. In 1875, an earthquake almost completely destroyed the town, forcing its inhabitants to move further down to a town that was later called
Capacho Nuevo
.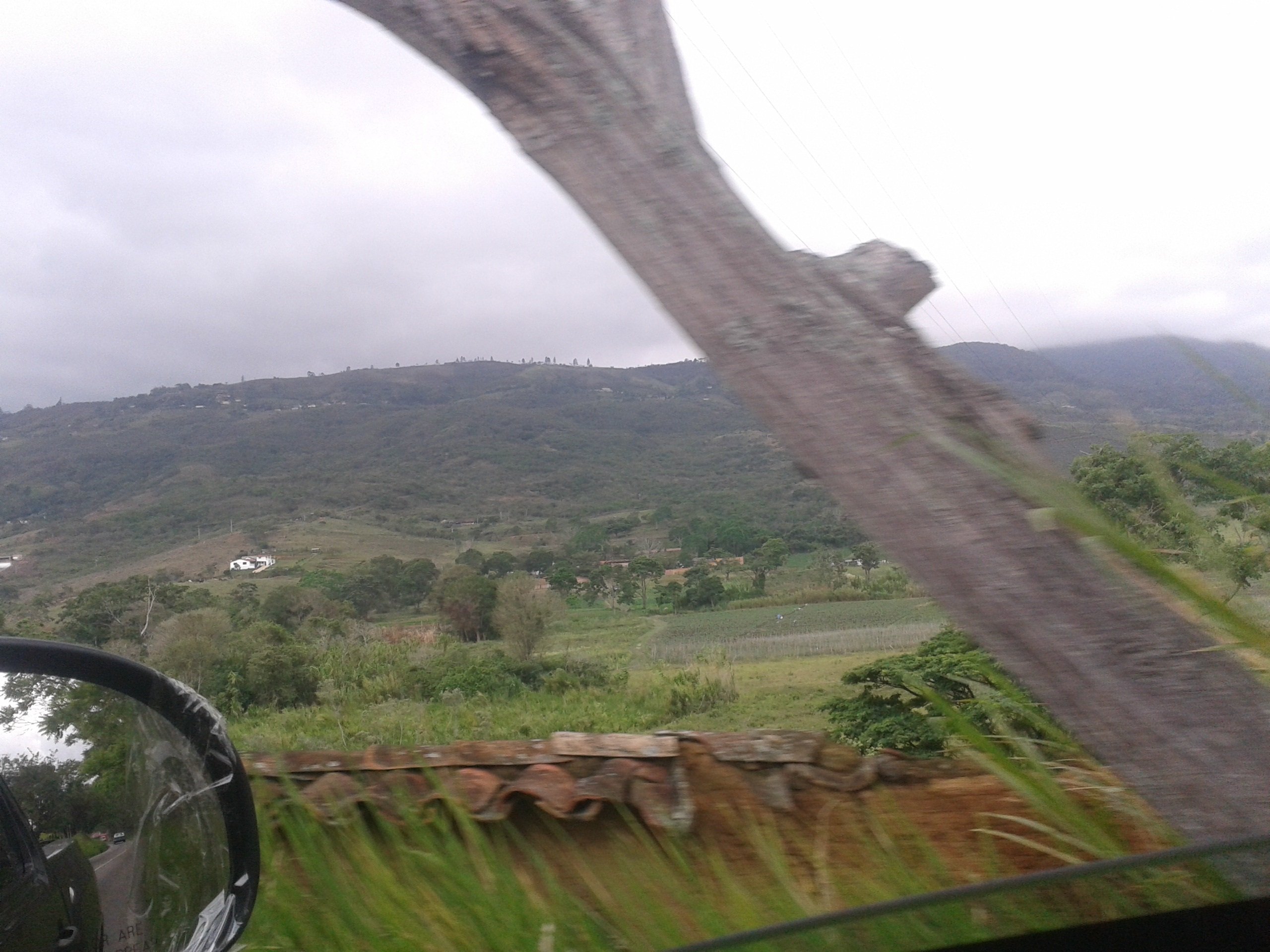 On the road to Capacho there are several craft workshops with mud, I recommend stopping to enjoy the wide variety of pieces they have, from pots, mats to coffee cups.