Hello everyone lets talk about verge today :)
As you all know verge had a pretty big announcement the other day when they partnered with Pornhub this is actully pretty funny to me because I had been watching verge from a technical perspective (not news or fundamentals) since the .88 percent retrace .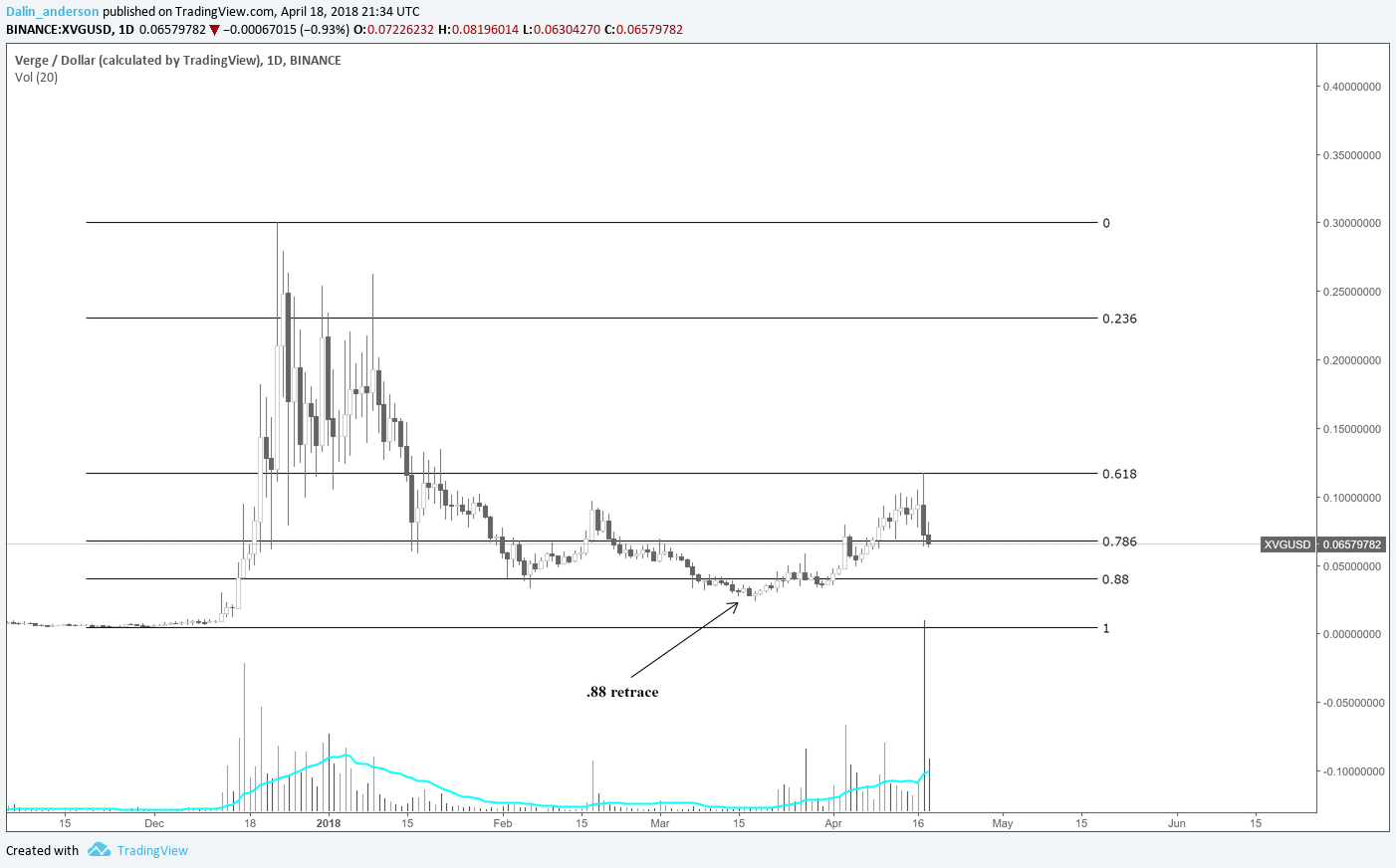 https://twitter.com/HighAltitudeInv/status/981329335435931648 (reminds me of stellar last year)
https://www.tradingview.com/chart/XVGUSD/qHQEqAee-Verge-here-s-a-potential-wave-count/ (posted the wave count before we hit 10cents again)
now I look at news as a catalyst for technical analysis I never buy or sell based on news but If I buy due to TA then some crazy news comes out it can spark interest and even give more fuel to the technical flame.
when I bought STR last year at $0.01 I was buying due to TA (full retrace to .88 fib level ) then some news about a partnership with IBM came around and BAMM just like that 7000% upside so TA always comes first but news can be a nice added bonus sometimes.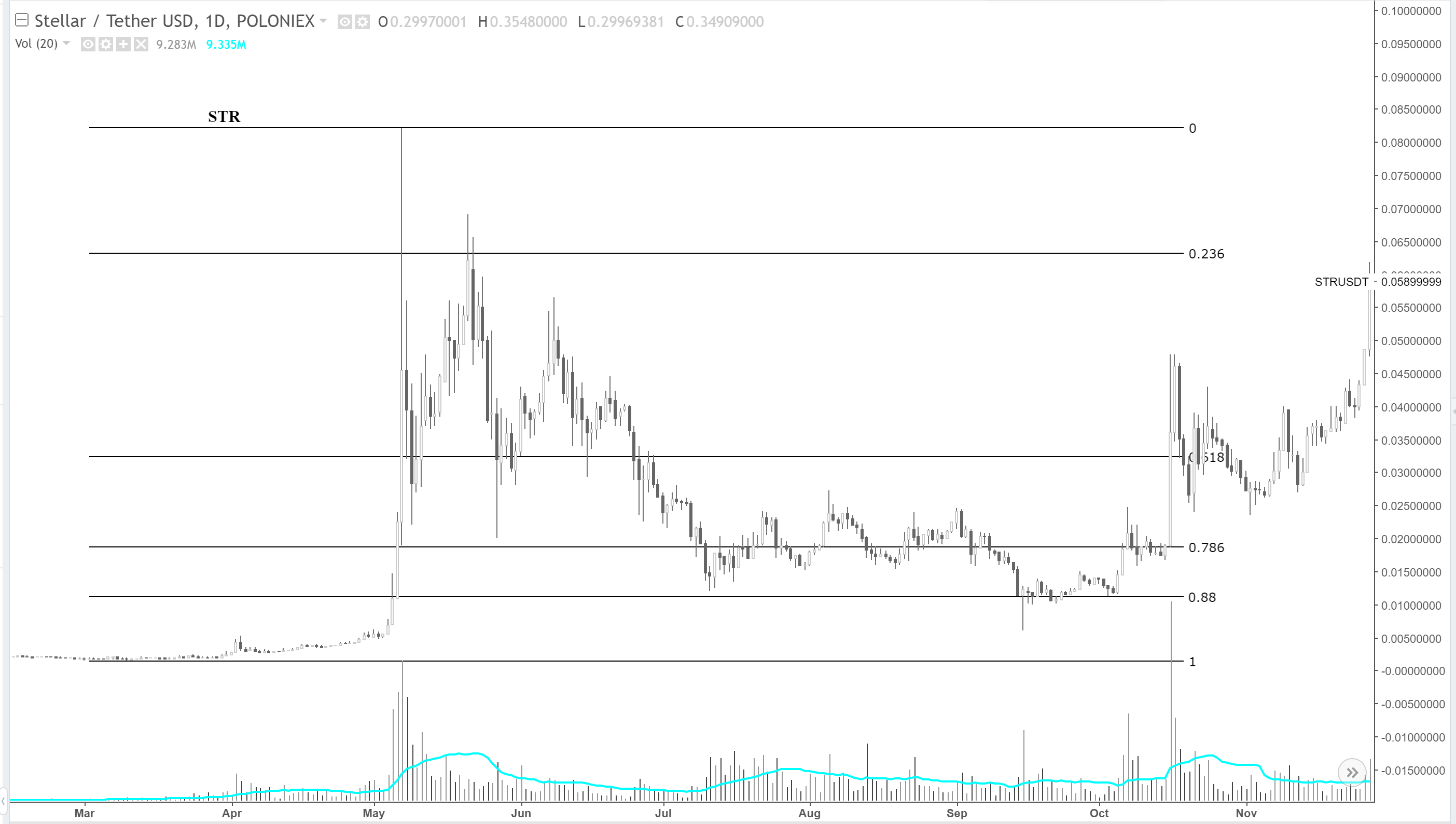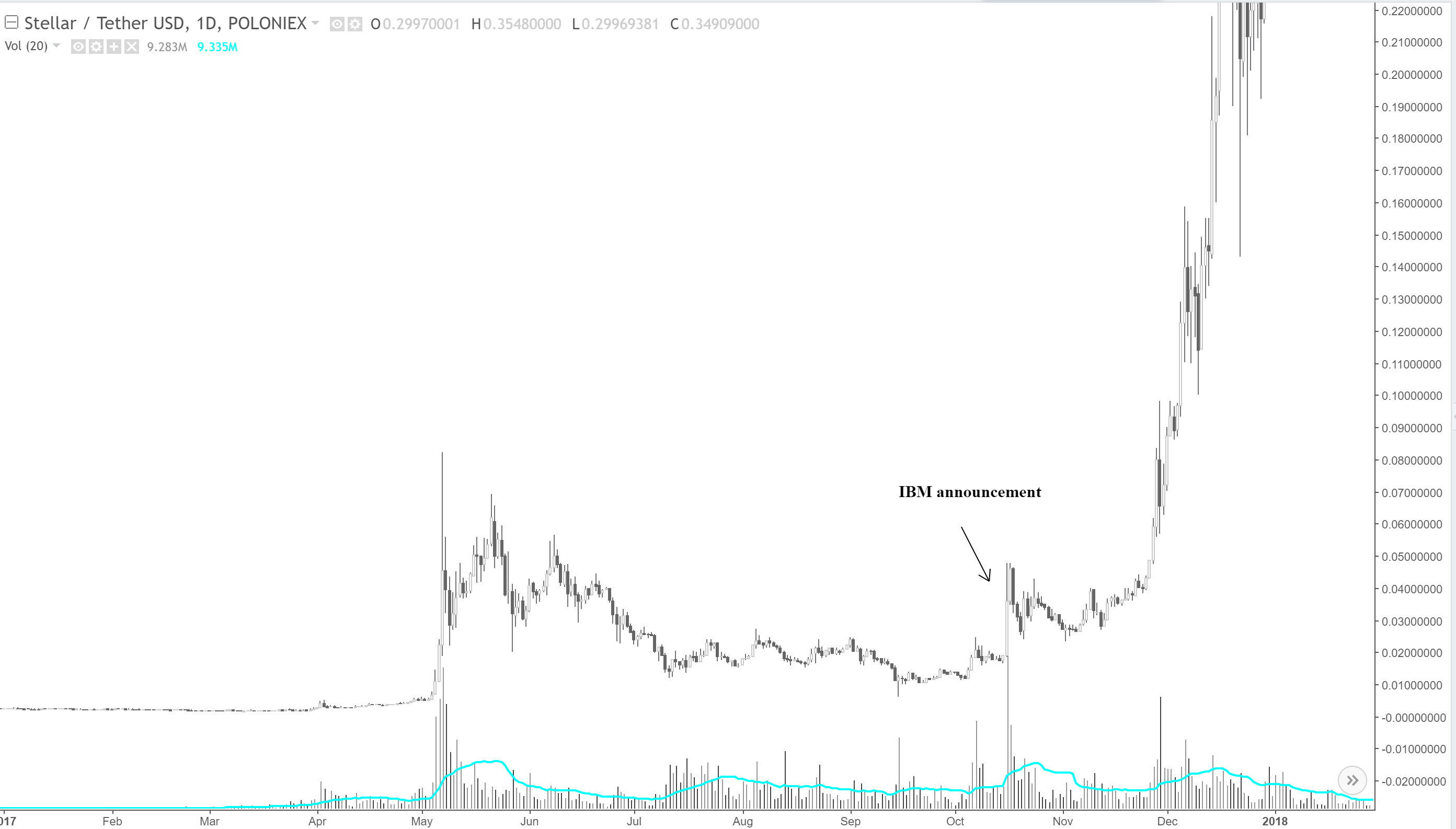 So what will happen to verge?
https://www.tradingview.com/chart/XVGUSD/srakrWjk-Verge-TA/ (longterm / midterm)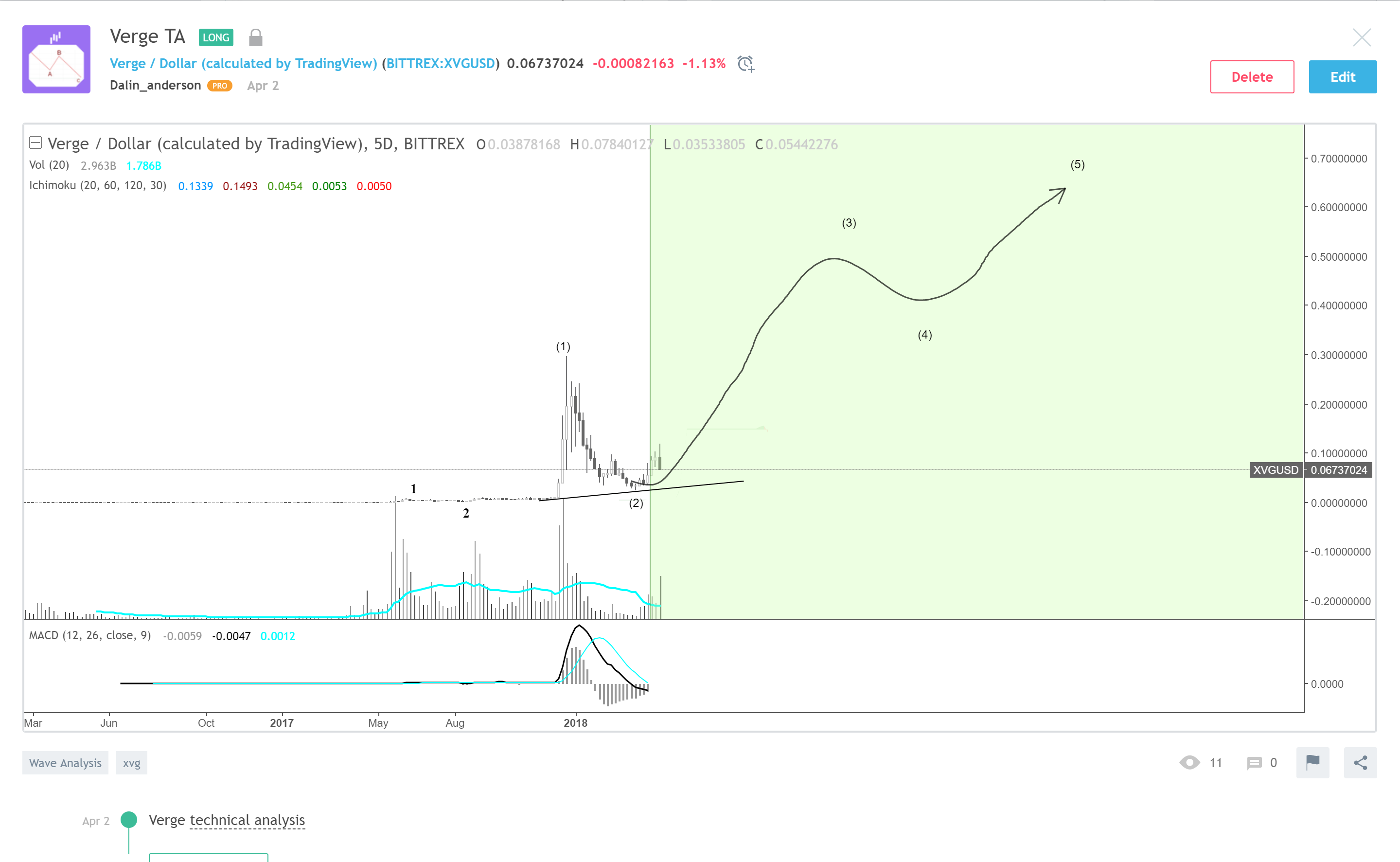 https://www.tradingview.com/chart/XVGUSD/zPw8Zv8g-VERGE-4-10-18/ (short term)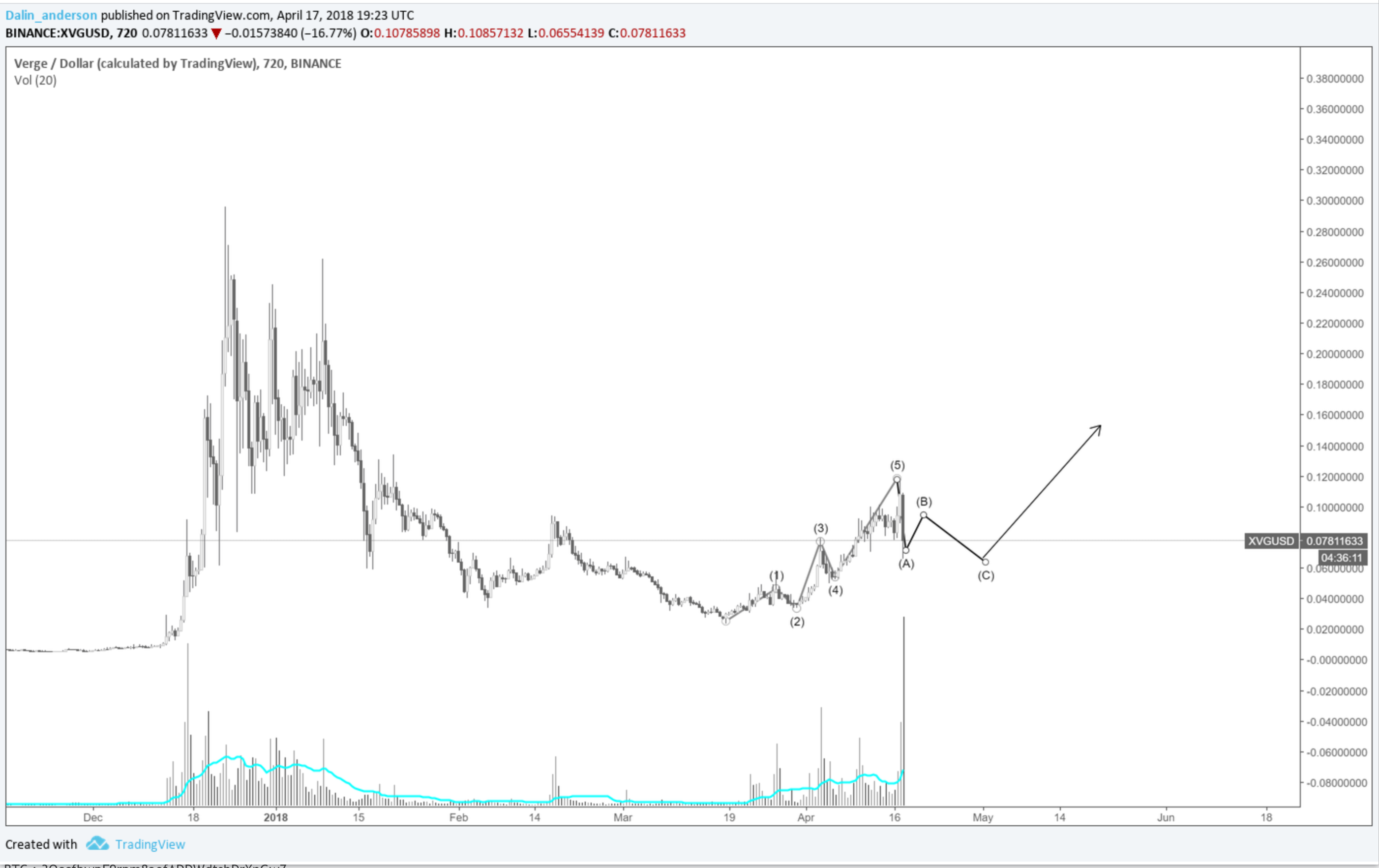 New all time highs coming in 2018 with a 3 wave forming (super impulsive by nature)
So in my opinion Verge is a great coin to accumulate in this cycle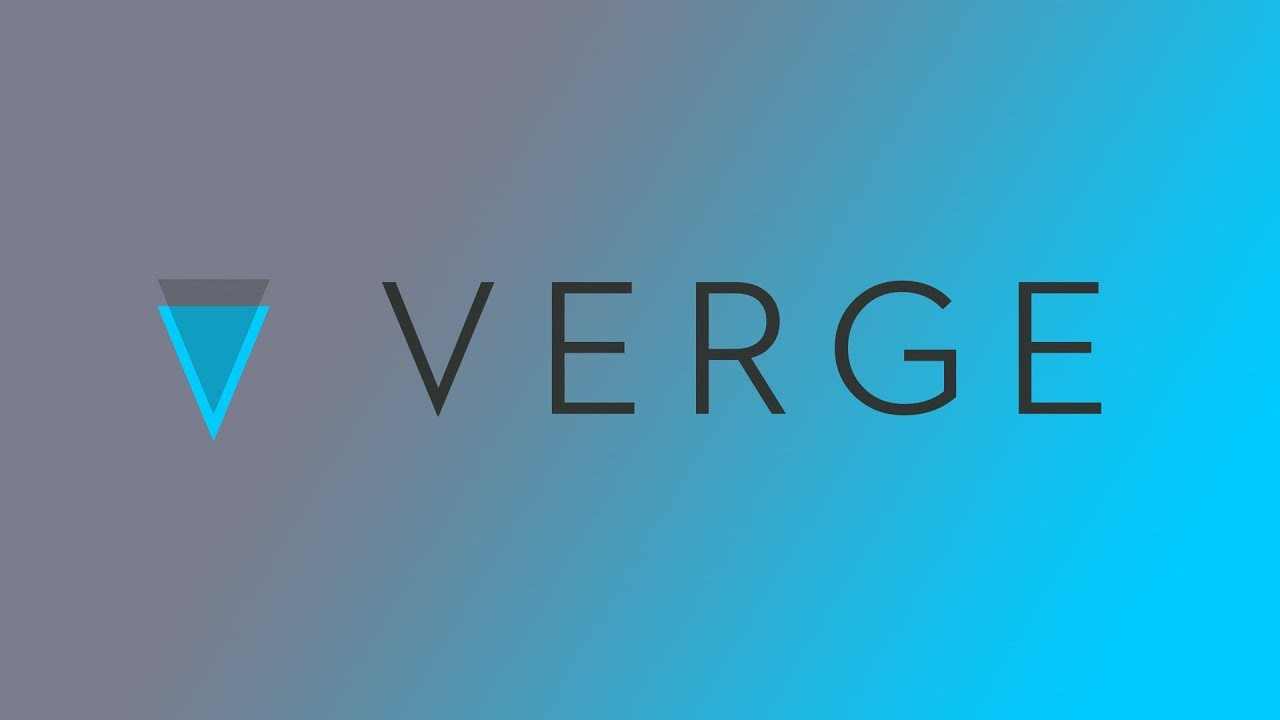 If you want to learn how to do TA like this for yourself go checkout my website (Vip video course , Trade signals , Trading view video course , And much more! ) https://highaltitudecrypto.io/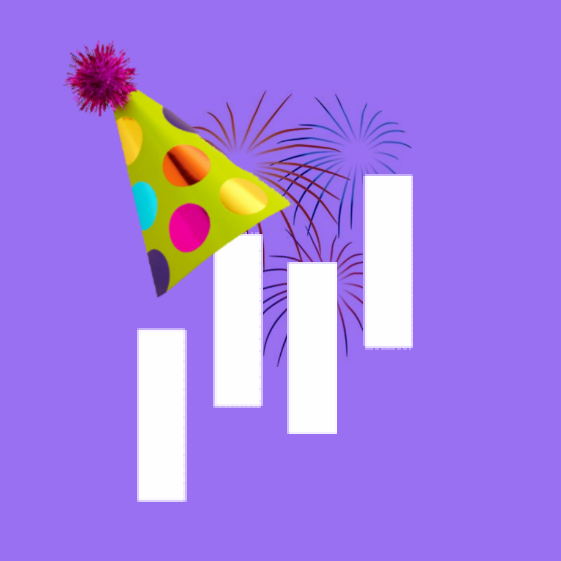 stay profitable out there! :)
18UPcQSGCBRmpXZ6WtHKfAQ7GX1c58wiCu Donations