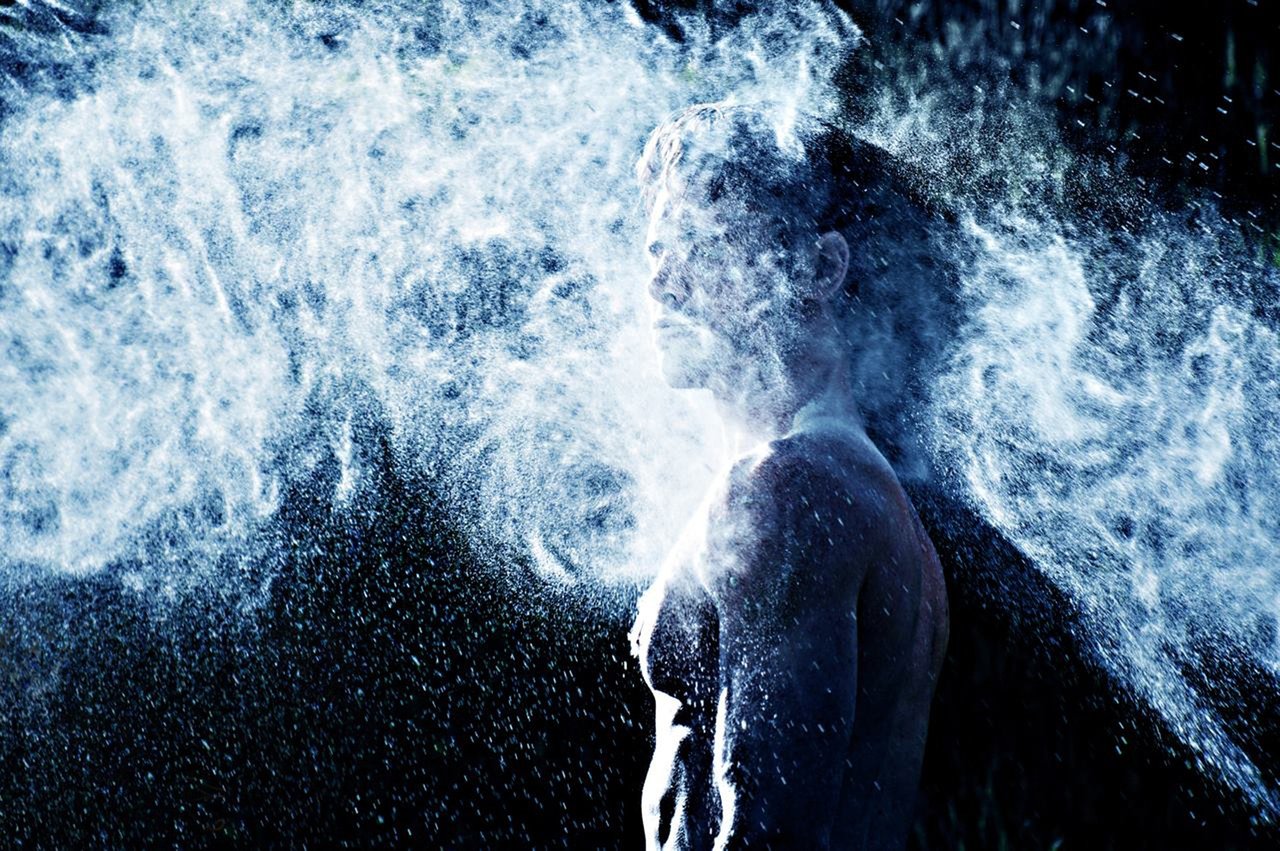 *Image by Leandro De Carvalho from Pixabay *
Century after century, he searched for the Oracle. She left him a young man and promised to release him from this trial someday. The he found her hiding from him behind the banyan leaves. She turned and with a glance, wrinkles ringed his eyes, his hair turned grey, and his fingers knotted up. All of his experiences and journeys rushed to him in an instant and he found his answers reflected in her eyes.
Copyright © 2019 Michael Shawn Sommermeyer







Click on the image to join the fun!