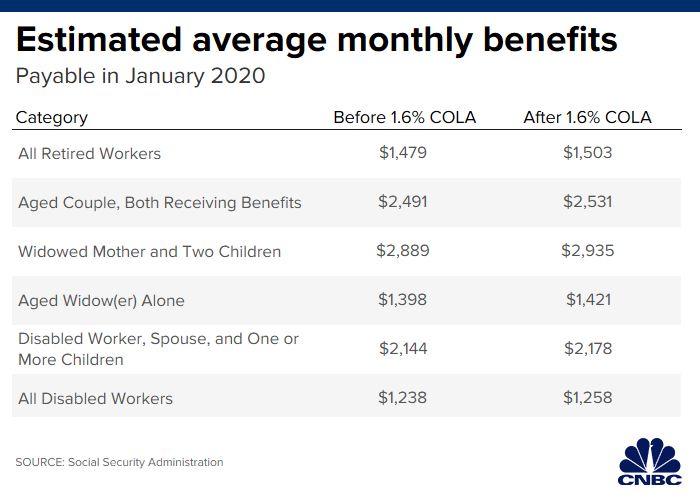 Anyone that is surviving off of social security retirement in America will get a sparse bump next year.
Social Security Administration approved a cost of living increase for all retirees, disabled workers, and SSI recipients will get a 1.6% increase in their monthly checks.
Based on the picture attached here that equates to a whopping $34 per month.
I'll continue eating more silver bullion with that extra $34.
What will you do with your raise?
Posted using Partiko Android