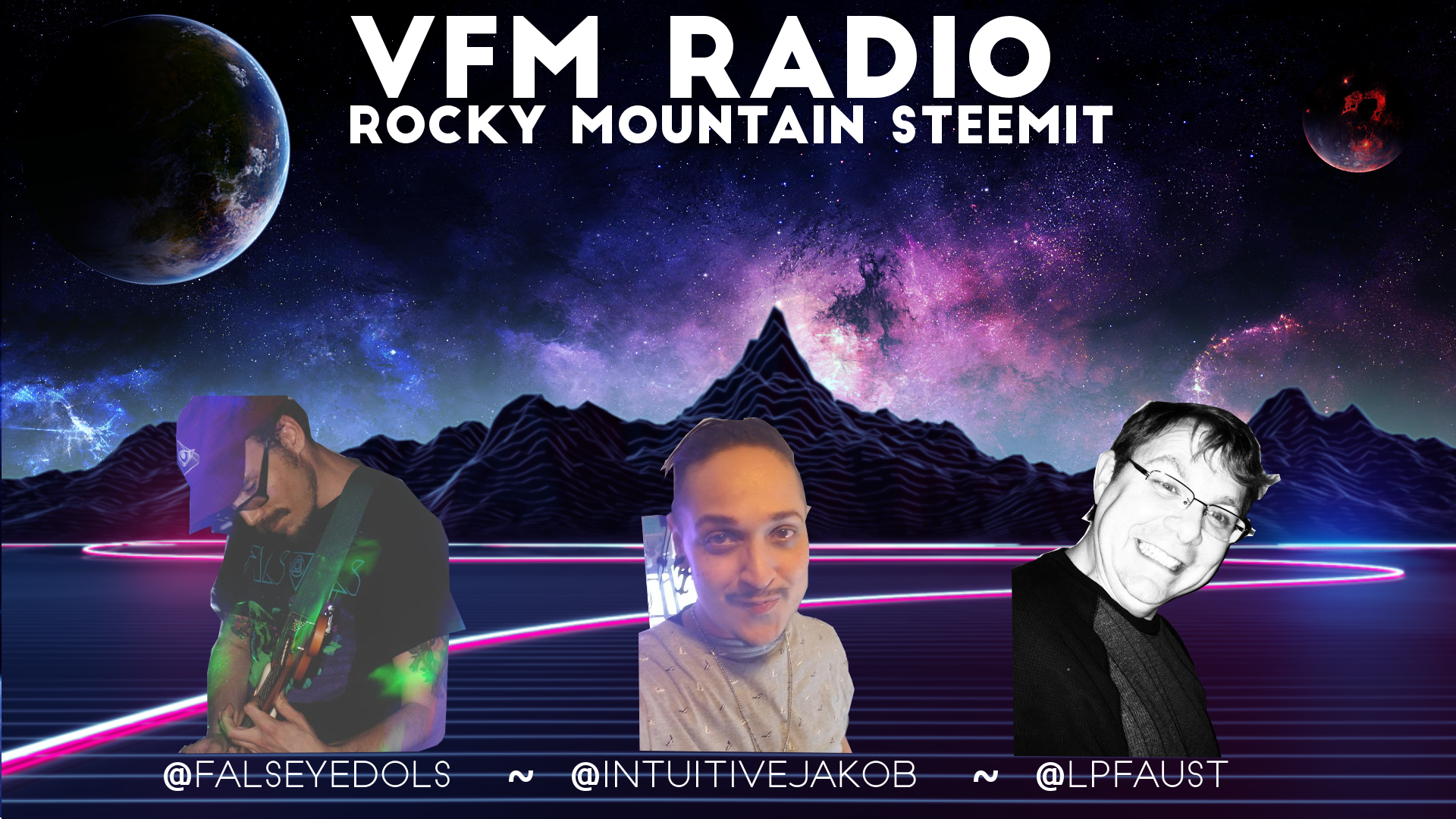 Welcome to Voices from the Mountain!
---
Every Saturday 3-5am UTC you can catch @intuitivejakob, @lpfaust and @falseyedols on the @msp-waves Radio network for #vfmradio.
Tune in via the PAL Discord Server or the MSP-Waves Site if you're looking for some fun and a bit of lighthearted humor!
Our hosts keep you entertained with comedy, music, a head's up on the weekend's astrology, and it's tough to say what else, because the show never ceases to surprise.
---
We are BIG on community!
---
We love showing love to other creatives, positive initiatives, and participants on our show over the Discord chat during our show! We have featured music and projects from other Steemians and love getting traffic to your blog! Feel free to send Falseyedols (@falseyedols#1856 ),
Faust (@lpfaust#8848 ) or Intuitive (@IntuitiveJakob#7088 ) any songs or content you may want featured on the show! You may also drop links in the comments.
---
🎯 Tomorrow's Topics Include 🎯
---
Daily talk with your hosts (ya never know what you'll get!)
Astrological Distillate with highlights for Fri – Sun, provided by @intuitivejakob
Satire/comedy piece provided by @lpfaust
Community music shoutouts and plays provided by @falseyedols
What is currency? Provided by @lpfaust
Art curation initiatives provided by @falseyedols
---
🎵 🎶 Featured Artist's Music 🎶 🎵
---
Hostioso (@hostioso) - Rap extraordinaire
Edprivat (@edprivat) - Multi- instrumentalist/singer
Falseyedols (@falseyedols) - Producer/musician
Elimence (@elimence) - Producer/emcee
Emily Strange (@emilystrange) - Singer extraordinaire
---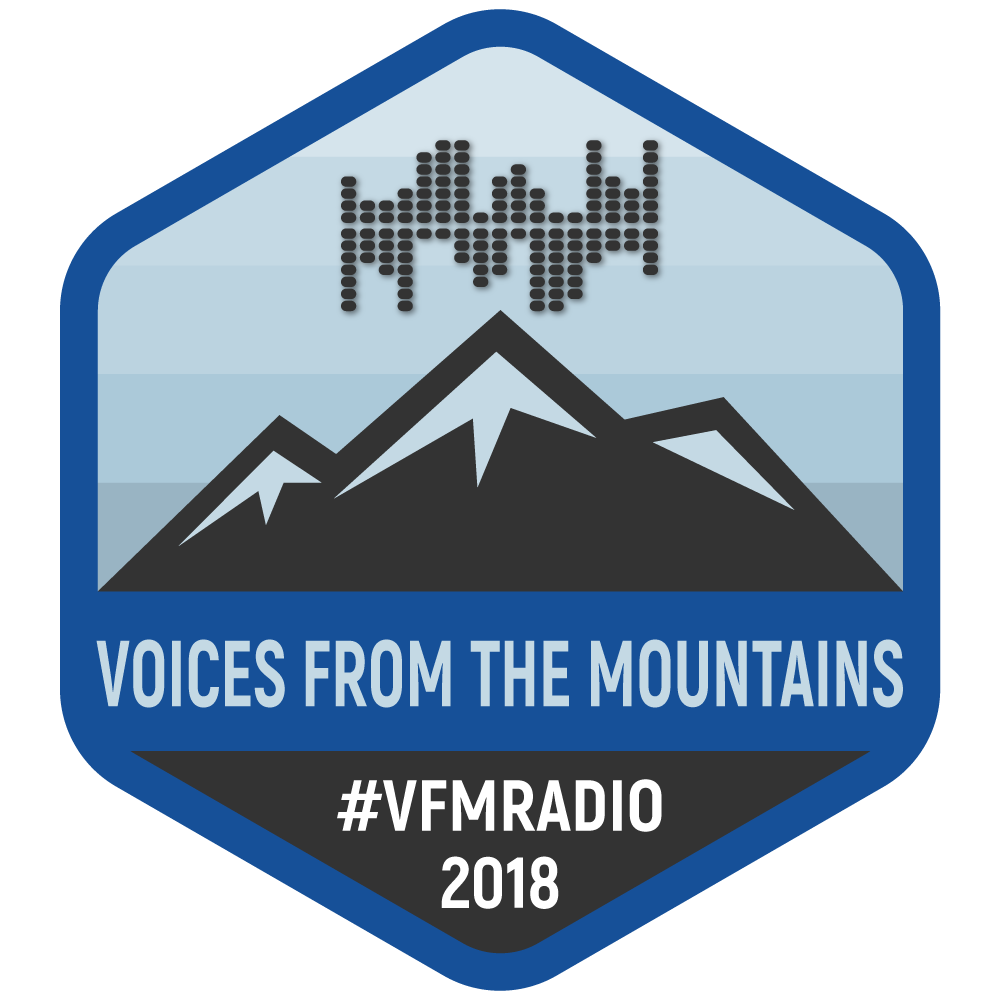 ---
Come join us!!!
---
We can't wait to see you on the show, and look forward to sharing all the great content we have in store for you! We are in the works on some big initiatives, so be sure to stay tuned every week. Much love from your hosts @intuitivejakob, @lpfaust and @falseyedols.
---