The old man in his mid-eighties struggles to get up from the couch then starts putting on his coat.
His wife, seeing the unexpected behavior, asks, "Where are you going?"
He replies, "I'm going to the doctor."
She says, "Why, are you sick?"
He says, "Nope, I'm going to get me some of that Viagra stuff."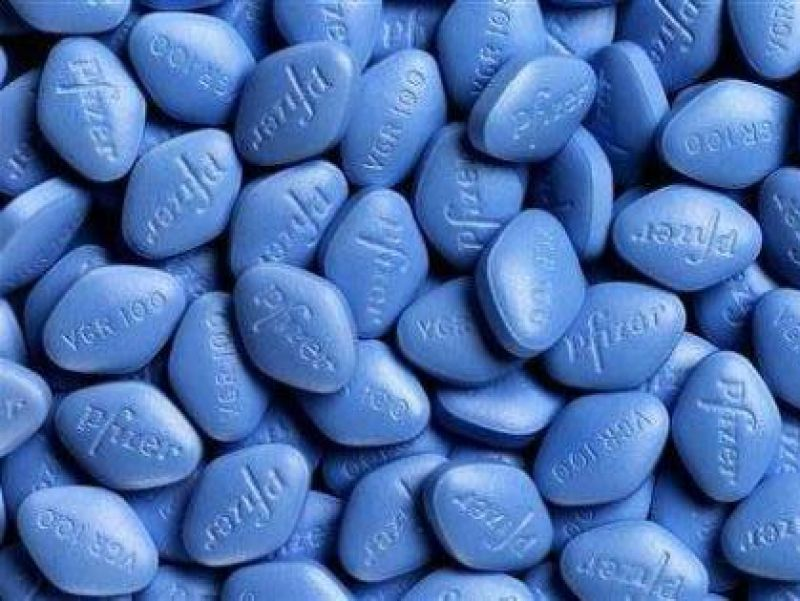 Immediately the wife starts working and positioning herself to get out of her rocker and begins to put on her coat.
He says, "Where the hell are you going"?
She answers, "I'm going to the doctor, too."
He says, "Why, what do you need?"
She says, "If you're going to start using that rusty old thing, I'm getting a tetanus shot."
---
An old lady totters in to the Doctor's office.
"Can I have some of that Viagra for my husband please?" she said.
"Sure, Mrs Donnelly," the doctor says, reaching for his prescription pad. "What strength Viagra will he need?"
"They do them in different strengths? Oh my goodness, what will they think of next?"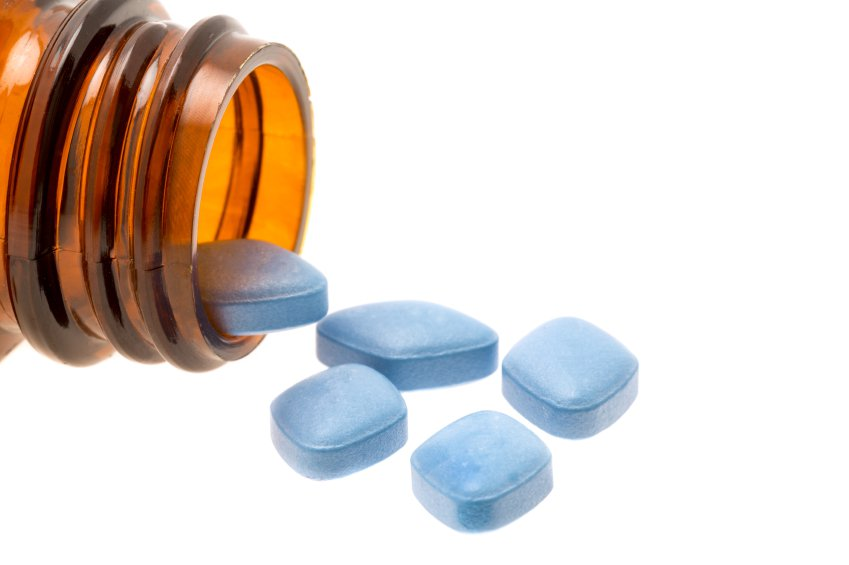 She thinks for a moment... "I'm sure I have no idea," she says.
"Well, your husband is well into his eighties and I would assume he'd need a bit of help?" says the Doc.
"That's right and yes, he certainly does!" She says.
"The super-strength Viagra then?" Says the Doc.
She shakes her head. "I don't think he needs that strength..."
"Oh... ok, the strong stuff?"
"Nope..."
"The medium strength is used for middle-aged men that have just a little trouble..." the Doc says but she interrupts him.
"What's the weakest strength they do?"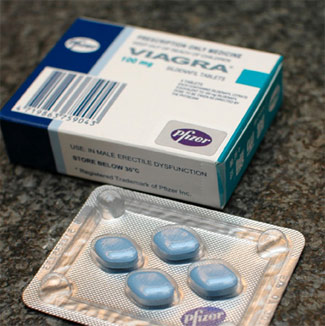 "The weakest?" The Doctor is astonished at the woman's husband's obvious virility. "You're sure he only needs that?"
"Yep!" says the old lady. "That should stop him peeing on his shoes!"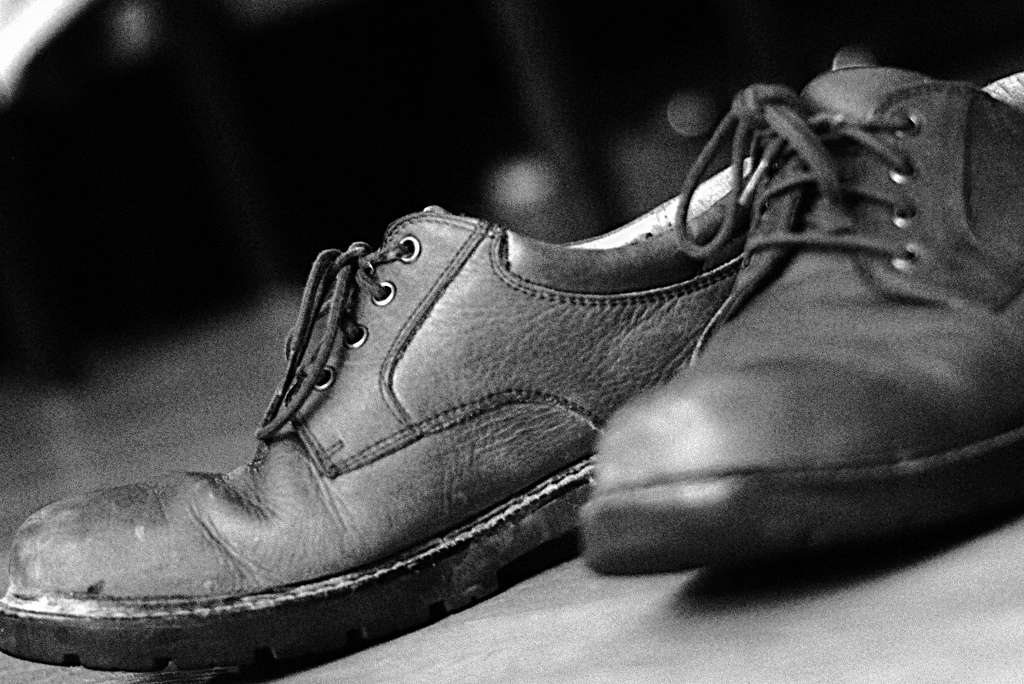 Free to use images