Have you ever remembered a particular occurrence in your life and wished you could have it repeated or at least covered? ,Do you wish you could bring back memories and relive that moment over and over again. In as much as it's impossible to relive a particular moment, the joy and happiness that particular moment brings can be reinstated in form of memories.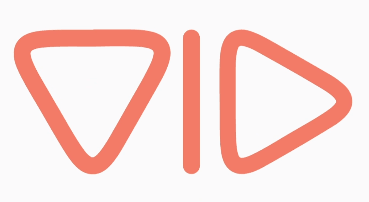 THE MEMORY MEDIA
The memory media just like all other industries is one with a potential of turning into a multi billion dollar ecosystem. Just like the Mass Media and Social Media, the Memory Media has a Unique Proposition as it solves the problem of individual identity and remembrance. Indeed it is an industry worth exploring.
Introducing Vid Platform
VID is an AI technology powered memory making platform built on the blockchain technology. Vid is integrating the EOS blockchain into building a brand new ecosystem that will be the hub of the new memory industry. VID team is utilizing the EOS blockchain due to its massive adaptability with video and image platforms and the advanced scalability features of the EOS blockchain.
VID is an all-incorporating application that allows people all over the world to make memories, store them and also have the opportunity of Monetizing their memories. With Vid Platform you are ensured of these benefits
Some Features of VID Platform
VID platform is empowered with several features to enable the platform pioneer a brand new ecosystem, Memory Media, through the use of ai mechanism, allowing for innovations and incorporation of Third party APIs. To make this possible, VID app is furnished with a lot of features and functionalities which include:
1. Advanced Video Editing Tools:
The VIBE SCREEN is one of the innovative features of the Vid App, it is an AI powered professional editing tool that automatically combines and compiles videos, soundtracks and images, with special effects into a professional global standard video.
The VIBE SCREEN is an innovation that will pioneer the utilisation of AI technology into third party applications developed for use in the VID ecosystem. This will lead to more awareness of VID platform and in this case global adoption of VID platform and blockchain technology as a whole.
2. Decentralised Ecosystem:
The problem of stringent centralised authorities of well known social media websites have been solved by the VID platform. Through the use of blockchain technology, VID ensures a totally decentralised Ecosystem, allowing everyone to operate based on a decentralised ecosystem, without any centralised control or Infringement.
This will set the pace for more innovations in this space, since everyone has the ability to contribute without prejudice to location, religion, or race.
3. Data Privacy :
The issue of data privacy cannot be over-emphasized. Individuals require the rights to their data and to choose whether to keep it private or not. In centralised systems, user's data form the basis for monetary rewards to the platforms as they are either sold to the highest bidder or utilized for other financial gains, but on the VID platform, the only person that is allowed to have full access to a users data is only that user.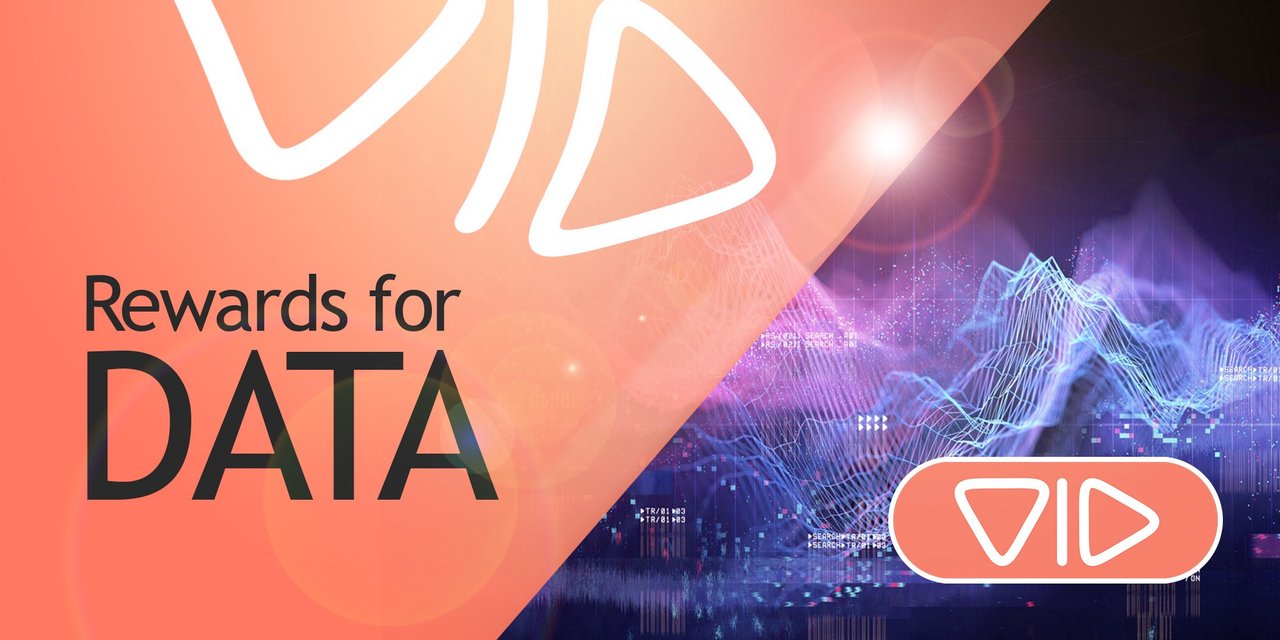 These are not the only features of the Vid Platform, there are more amazing features of Vid Platform which can be found in the relevant links below:
Vid Website
VID Whitepaper
Medium
Twitter
Telegram Chat
Instagram