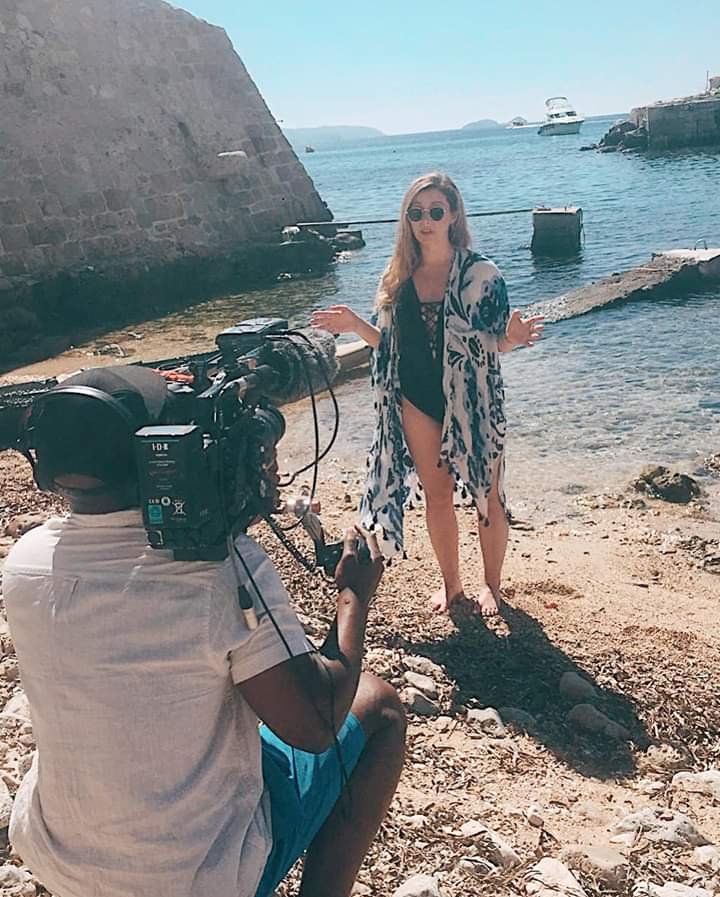 Andddddd, action! 🎬🌊🎥 So thrilled to announce I've been shooting for American Airlines for the Dubrovnik episode of "One Day Two Ways" over the past week!!
I'll be your local host taking you around the city, and naturally as the mermaid I am, showing you all things water related in and around Dubrovnik. 🧜🏼‍♀️🧜🏼‍♀️🧜🏼‍♀️
Direct flights from Philadelphia to Dubrovnik with AA start in June, and you can catch the full episode out in August.
A special thanks to @Inkglobal and Dubrovnik Tourist Board: Experience Dubrovnik for making this all come together. Can't wait to show you all the show!!