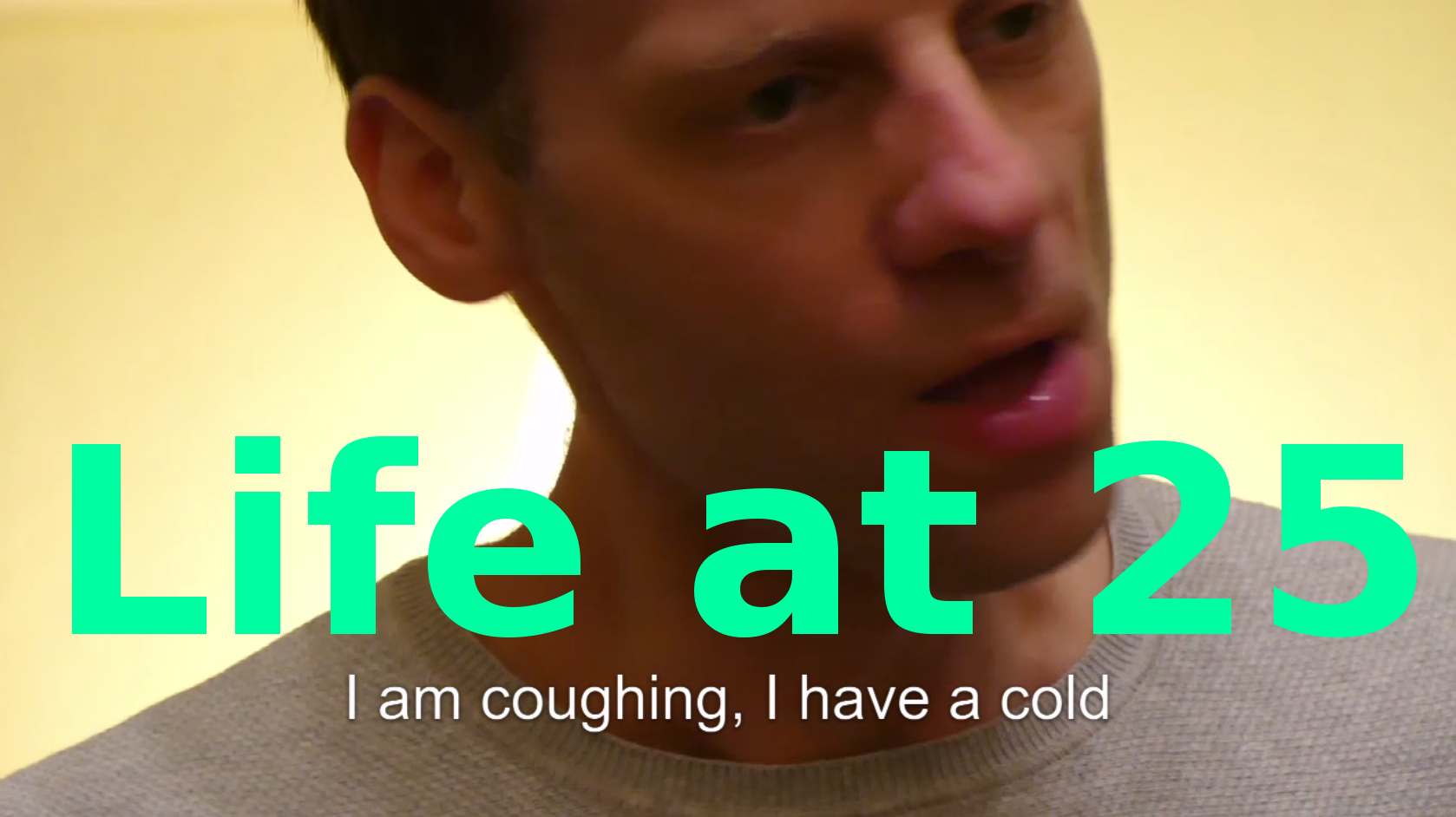 senzenfrenz and me are currently in a desolate state. We actually planned to make another openmic recoding tonight but it turned out that our diseases and sicknesses make it impossible to work.
So we documented our attemps to be productive and videorecorded our realisation that we almost lead the life of elderly people at the age of 25 ( this is more like a model age, in fact we are much younger ;) )
Please don´t take this video too seriously and yet we hope to receive a lot of sympathy for our pityful conditions!