I have been a truck driver for 13 years and I've seen my fair share of crazy things on the road.
I've never been in an accident in a big truck, that was my fault.
---
I did have a guy in a Toyota Yaris rear end me last year though.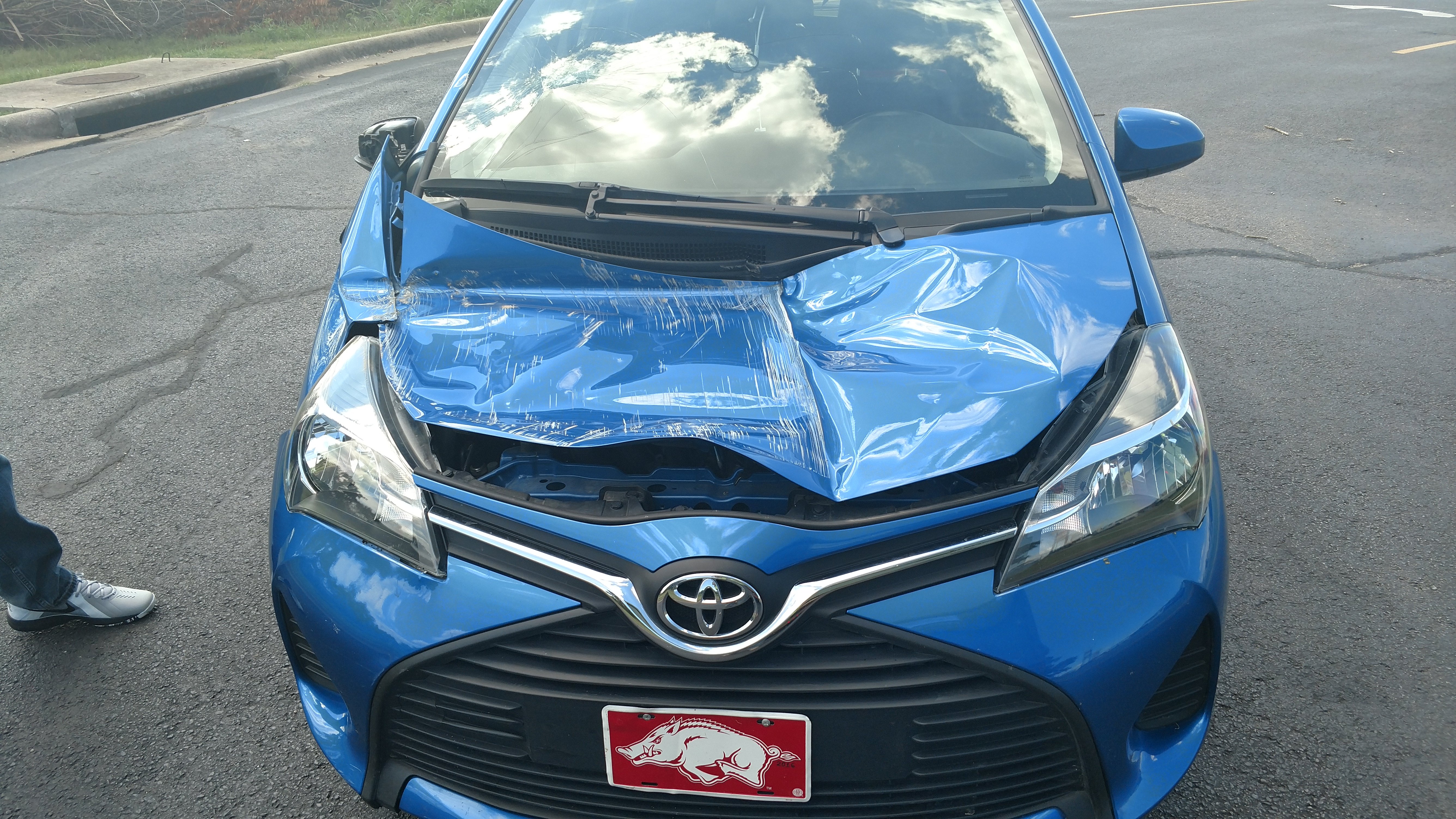 ---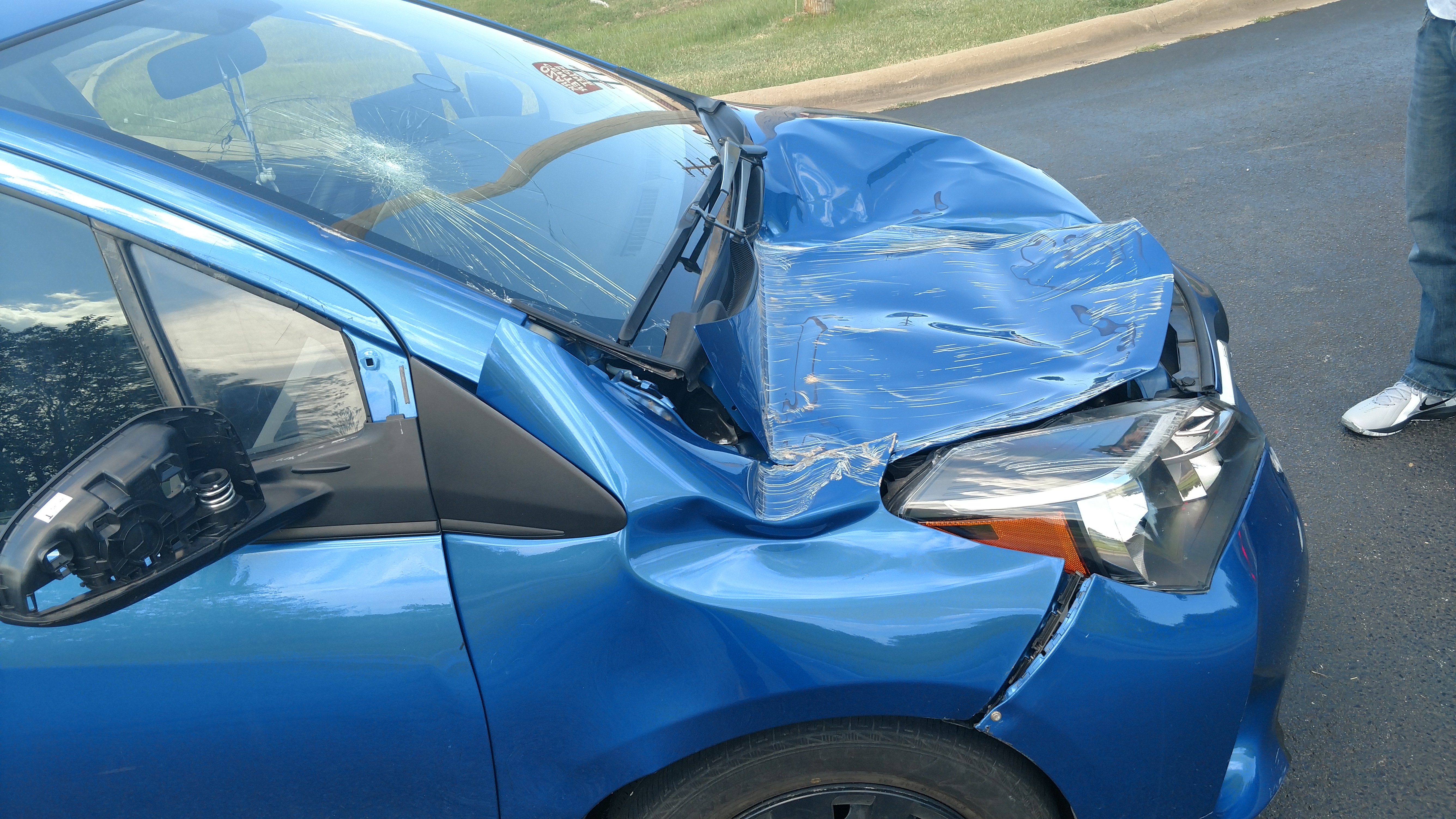 It was a rental, he didn't care. He got a ticket for distracted driving for being on his phone.
The reason for this post is to share some safety tips with you that I have learned as a driver that's help me to be safe on the road all these years.
In the above video I discuss these topics.
What causes traffic backups
How traffic backups can be avoided
When to merge in traffic
The importance of following distance
How to count your following distance
The importance of following distance in the rain
Later that morning after the weather cleared up I decided to record another video to get a better example of how to count your following distance. Here is that video.
I hope after watching these two videos you have a better idea of how you can make yourself safer on the road by increasing your following distance.
An accident occurs when two vehicles try to occupy the same space at the same time.
---
If everyone practiced these following distance rules it would all but eliminate most traffic accidents, except for the freak ones that occur when somebody has a mechanical breakdown or failure.
I hope you have enjoyed this post and these videos, if you have and would like to see more Trucking with Dwells videos, hit that follow button.
If you've got any questions about truck driving or topics about truck driving you want me to cover in future videos, please leave a comment and let me know.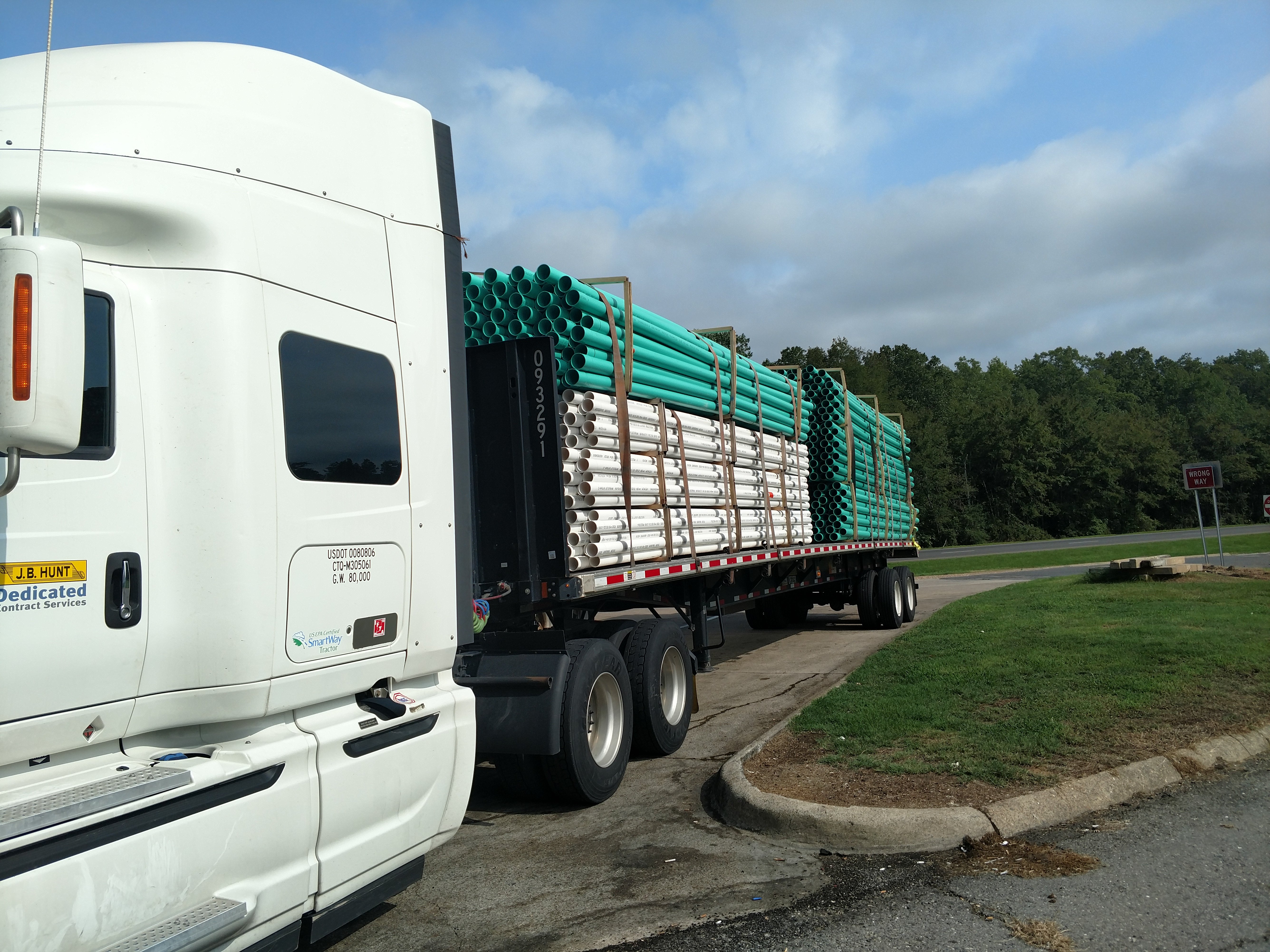 There is something wrong in this picture, can you spot what it is?