Ladies and gentlemen of the steemit community, it has finally happened!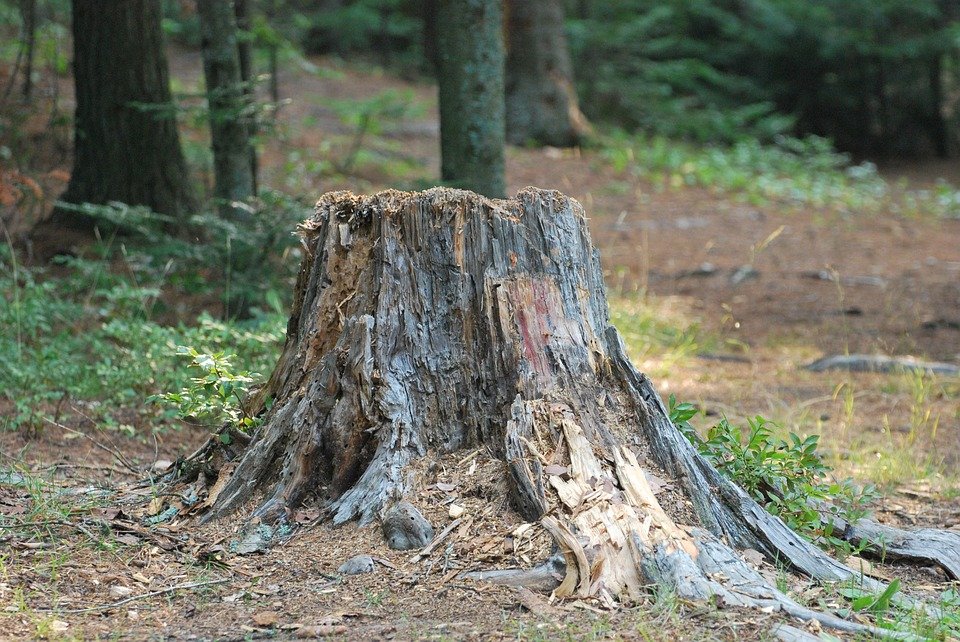 Oops sorry that's the wrong kind of stump.
Here is what I was talking about.
I gave him a pop can tab and told him it was a duck call and gave it to him to see if he could figure out how. Watch the video to see how I stumped him.