We put the children to bed, get a nice drink and start chatting. Check out the Ben and Lauren Show. Episode Two
The Ben and Lauren Show!
Our topics are a visit from @essentialoilmom, we taste parramo a premium cheese, talk about bunch-o-balloons patent stolen by China and the firing of Peter Stzrok. We also read a special message about how to live life.
If you have Amazon Prime, watch Invalidated:
https://www.amazon.com/Invalidated-Josh-Malone/dp/B07G2WGTK6/
Hot Pumpkin Custard Drink Recipe
1 egg, whisked with 1 1/2 tsps sugar OR 1 tsp Pyure
2/3 cup almond or coconut milk
1/8 tsp gluccomanan or xanthan gum
1/8 tsp pumpkin pie spice
1 1/2 Tbl pumpkin puree
1/8 tsp vanilla
hefty pinch of salt
fresh ground pepper
1 Tbl butter
Blend almond milk, gluccomanan, pumpkin, pie spice, vanilla, salt and better for about 30 seconds to thoroughly combine. Place in a small saucepan over low heat and bring to about 160 degrees (hot but not boiling). Whisk into the egg mixture in a slow, steady stream until combined. Pour through a strainer back into the pan and continue cooking, whisking constantly, until mixture thickens (do not boil). Immediately remove from heat and continue whisking while adding butter. Whisk until butter is melted. (If you stop whisking, the egg can curdle and you have scrambled egg pumpkin custard...)
---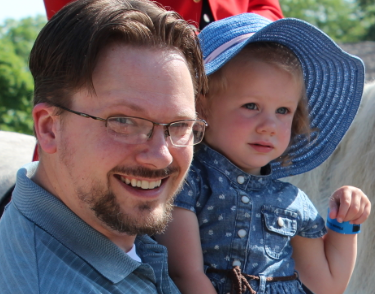 Benjamin Turner: God fearer. Rooted in Messiah. Husband of @lturner. Father of four wonderful children. The guy behind the camera. Steemit enthusiast.
Bless the Most High!

Have you been introduced to Menē yet?
Menē (Meen-nay) is a 24K gold and platinum investment jewelry company, where investors can trade their crypto-currencies for certified gold and platinum items. Preserve your wealth in precious metals and begin your Menē collection today.
Receive a $5.00 Gift Certificate using the link below:
https://mene.com/invite/YHDw

*ALL PHOTOS ORIGINAL TO THE AUTHOR UNLESS OTHERWISE SPECIFIED.