Video games have been my great friends and companions since I was a little kid, I still remember the days in summer vacation, I played games all day with my friends and cousins, on our old Nintendo systems. And as one of the most iconic characters in game industry, John-117 a.k.a Master Chief has been a great friend in my game world. So today I want to share an inking work and coloring work I did for this great character.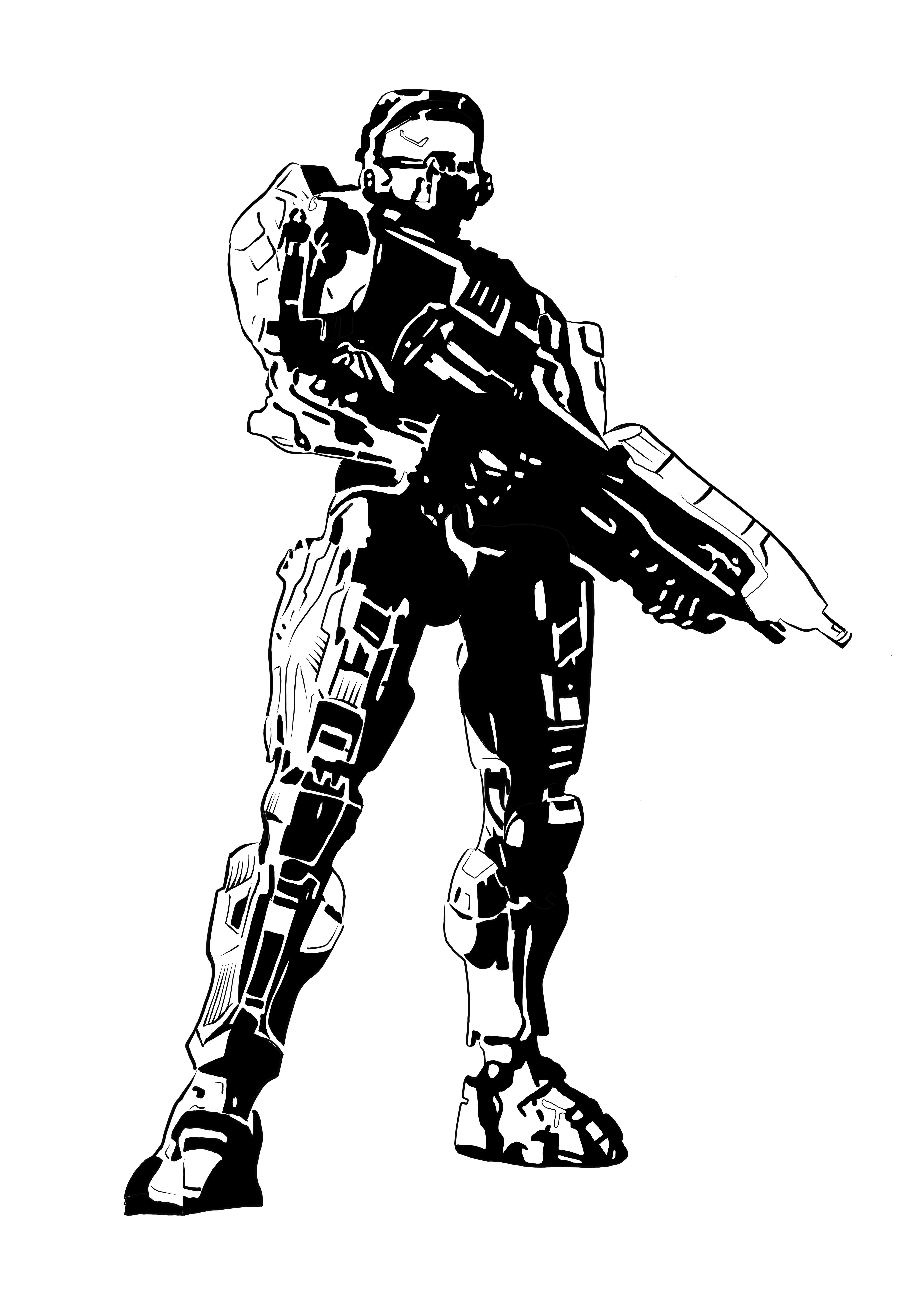 inking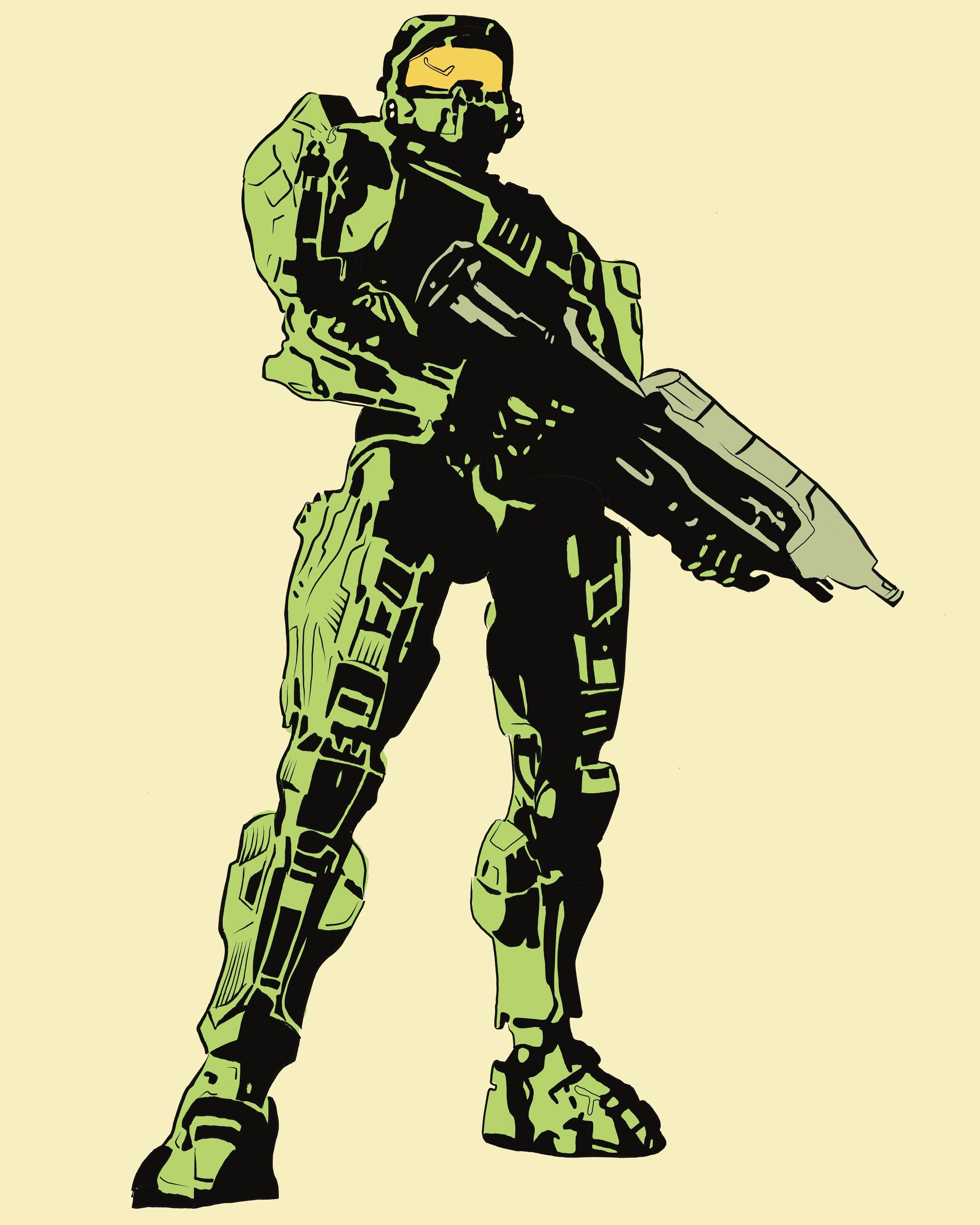 And here comes the colored one.
I hope all my friends out there and all the video gamers would enjoy this one, have a great Tuesday evening!
Cheers