I smiled at the people, I embrace the afflicted, I give love to the dogs in the street and feed them, I speak without fear of anything and I like to say what I think, I like to listen to the fool regardless of the nonsense that he is saying , I like to admire nature and see the breeze pushing the trees, I like to close my eyes and breathe to know that I am alive, I love without barriers and without conditions, I launch into adventure, I use socks of different colors because they make me feel Well, I listen to all kinds of music without gender in specific, I have gay friends and I love them, I like to defend the helpless, I love singing aloud no matter who is listening to me, I do not care what others say while I am happy and Do not hurt anyone. I love being happy, that's right, I'm living the crazy life.
Hi, I'm @miladopensador and I'd like to meet you, my email is wenmendoza@outlook.com, I'll wait for you to read your suggestions and tell me how my blog has influenced your life.

Social networks
Instagram: @wc.mendoza
Twitter: @wenmendoza
Steem it: @miladopensador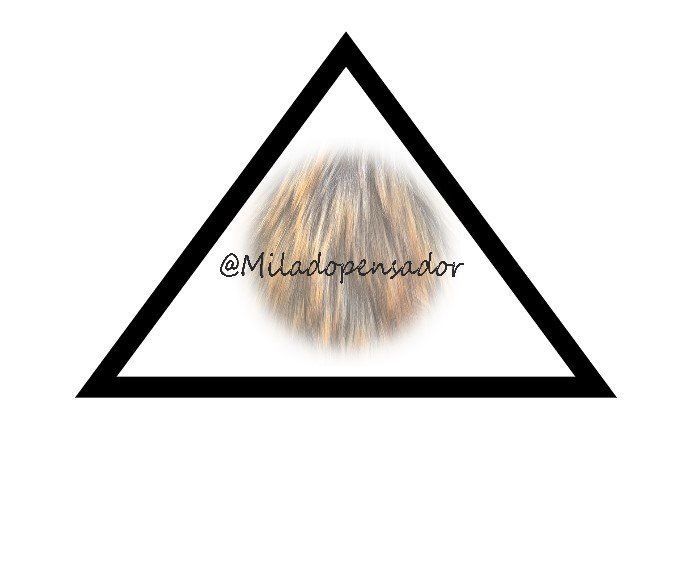 Come and join this experience that begins after your follow.