White Walker by Johnny Walker will be the name of the alcoholic beverage created by the Johnny Walker brand based on the popular Game of Thrones series.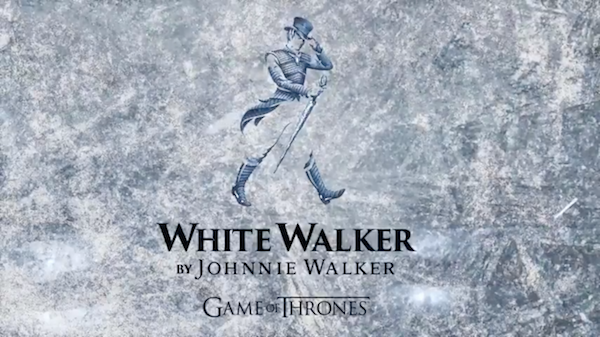 Although the final season of Game of Thrones will not reach the screens until 2019, the HBO series does not stop giving that talk as Forbes has reported that the famous whiskey firm, Johnny Walker, will release a special edition alluding to the Serie.
The drink will be marketed under the name of White Walker by Johnny Walker, based on zombie-like creatures who want to own all of Westeros, as part of an agreement reached by HBO and Diageo. No details have been given about what this special bottle will contain but what is certain is that, as the slogan of this collaboration says, the whiskey is about to arrive.
Here you can see the video of the White Walker presentation.
Follow me and do not forget to vote! Until the next post!