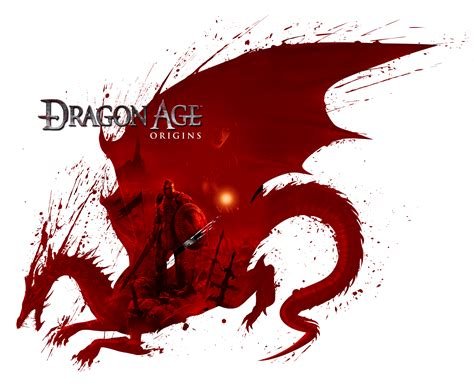 BioWares recent botched release of Anthem is just another addition to a growing list of failures in recent times. Many fans, myself included, still have a bitter taste in our mouths over Mass Effect Andromeda. But we still cling on to some hope that the old BioWare may reemerge from the shadows and give us what we all want... a proper role-playing game (RPG).
With that in mind, I wanted to re-live some of the BioWare magic. So I started a Dragon Age play-through! I'll be doing all of them in order-- Origins, 2, and Inquisition.
After Dragon Age is complete, I may do all the Mass Effects.... including Andromeda.... sadly.
Here is the first part:
This was originally posted on my Blogger site here: https://cryptonite200.blogspot.com/2019/03/remembering-biowares-better-days-dragon.html