I decided to do a short post about one thing that I am always be missing when the summer is over. Basically, we have 4 months of summer here in Estonia and in summer there is one aspect that I love but most of you are probably better off of it. I love thunderstorms... Thunderstorms do not really exist outside this season so the summer is the only time I can see it. Usually, when I see from an online map that thunder is close I already get excited and I'm hoping to get hit by it. There are 2 main reasons, I want to capture it and I just love watching the force of nature.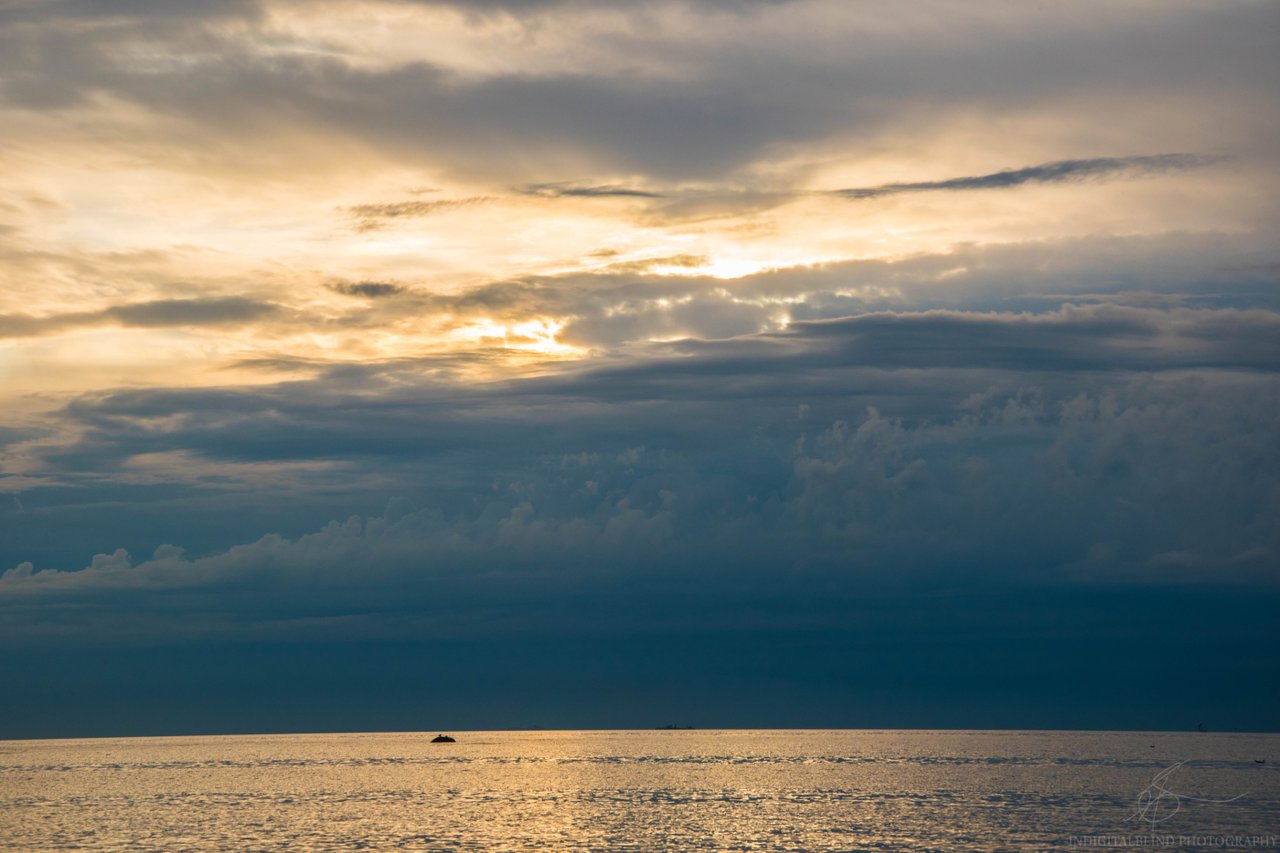 When I see that thunderstorm is coming and I have free time at the moment I usually go to the open field or by the sea, depending on the cloud location and moving to get a nice view all over the cloud and then I sit, capture, watch and listen.
Thunderstorms are especially spectacular at night but unfortunately, there was only 1 this year and it was already bright outside then. Anyway its a goodbye with thunderstorms for about 7 months now.
I put together a short video showing some lightning strikes when I was on the field this summer chasing this storm.
When the storm got too close I left because I'm not too comfortable being the only high object with a car on an empty field.
Watch it and enjoy it!
What are you going to miss about the summer?
---
---
---