O King of Concrete
.
original poetry
and time-lapse video
.
by @d-pend
---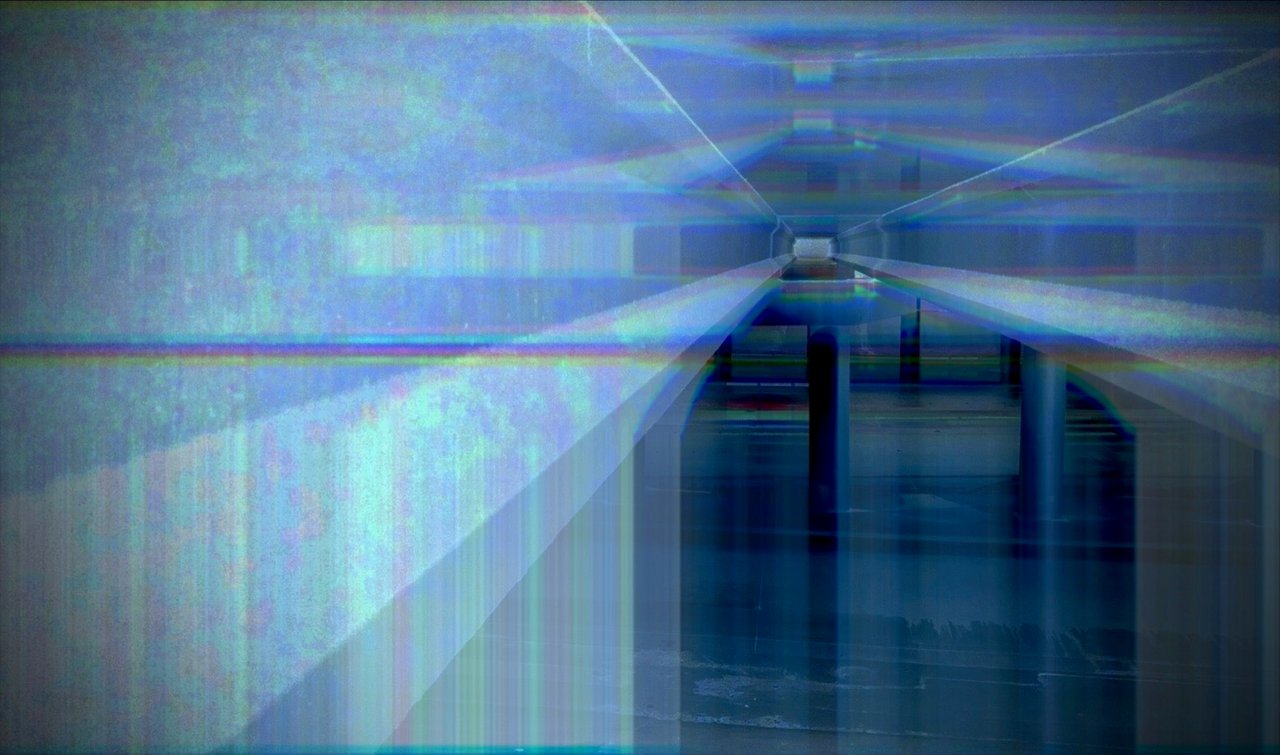 ---
---
O King of Concrete
You toil for the regency of broken slats:
seething infrastructure your would-be shield,
boiling fields electric, your paltry sabre.
A spontaneous pattering of recognition
emblazons nightfall upon your nervine glade
with a shower of many-pigmented phosphenes.
Hues excluded from society's minimal schemata
flicker through nebulous conceptual webs;
scheme towards the devouring of pray.
Coiled,
you plot beneath an oak.
And I am out of all this;
you figure the algorithms under eaves
of the ghost-house that is my presence.
You struggle for tin adequacy;
outside your wooded sanctuary
there are dirt clots and pitiful spined ivy
carefully kept in a twisted parody of naturalcy
presaging your defeat
under the fleeced blanket of the highway's rumble.
Sleep, Child Prince:
but dread landscaping's eye bats not.
Without a body it turns your shield to mist;
without a mind it embers your blade.
And where is your noble sin-toil now,
while you lay under the half-omniscience
of a slumbering throne of dust?
---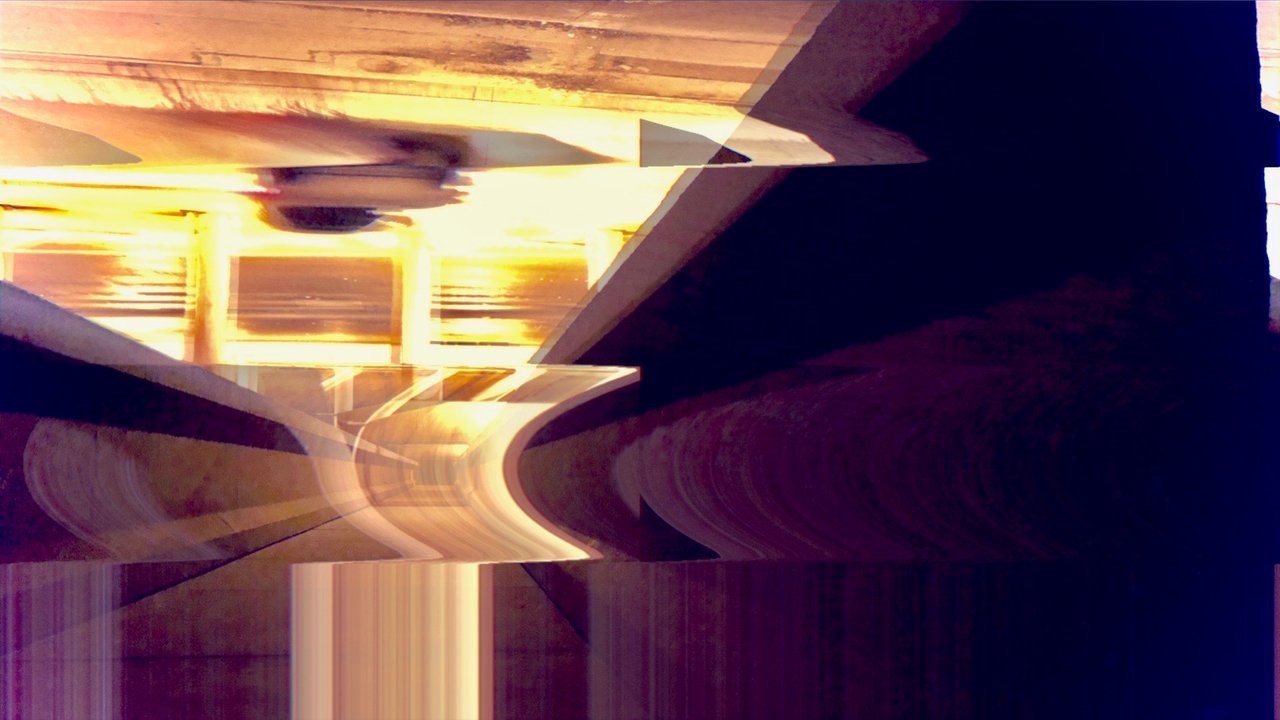 ---
..
Writing, images
and video by @d-pend
...
Feb. 9th,
2018
..
---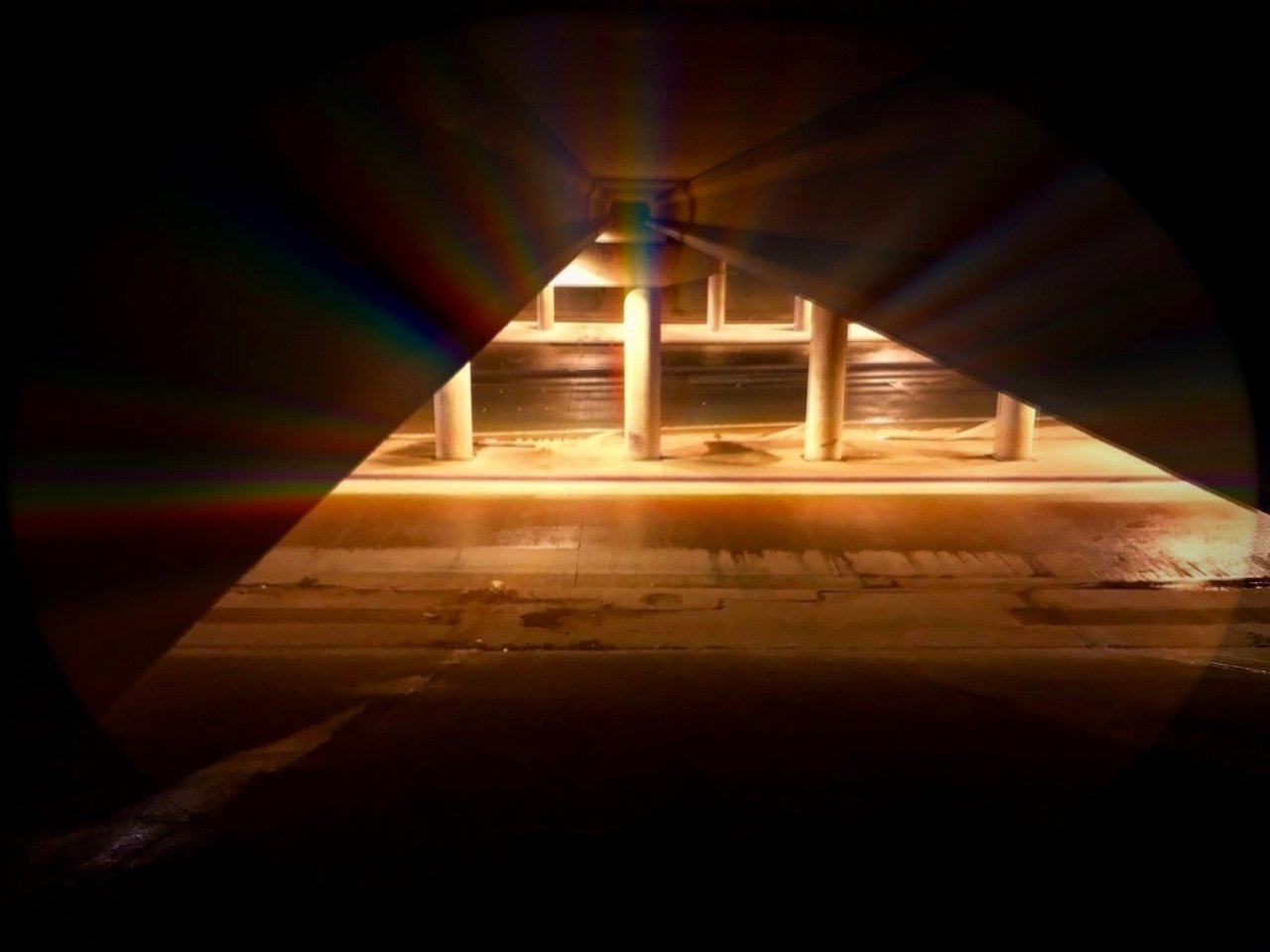 ---