Hello,
My name is Eliška Rejmanová. I am from Czech republic. I was born 9. march 2001 and I am 17 years old.
This is me: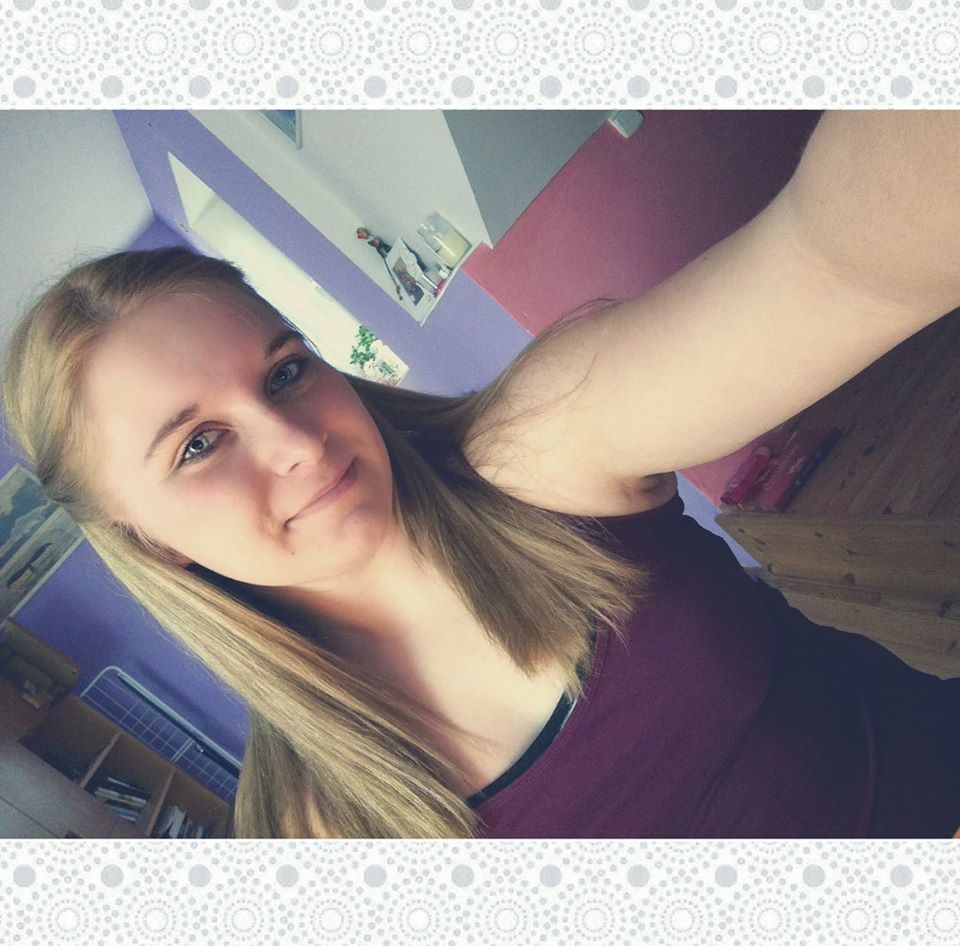 I live in small village "Budislav". This village is very beatiful because there are sandstone cliffs and natural area "Toulovcovy maštale". I am student of high school Trading Centre in Litomyšl. Litomyšl is 15 km from Budislav and Litomyšl belongs to the organization UNESCO because there is renaissance castle which is very beatiful.
This is Budislav where i live: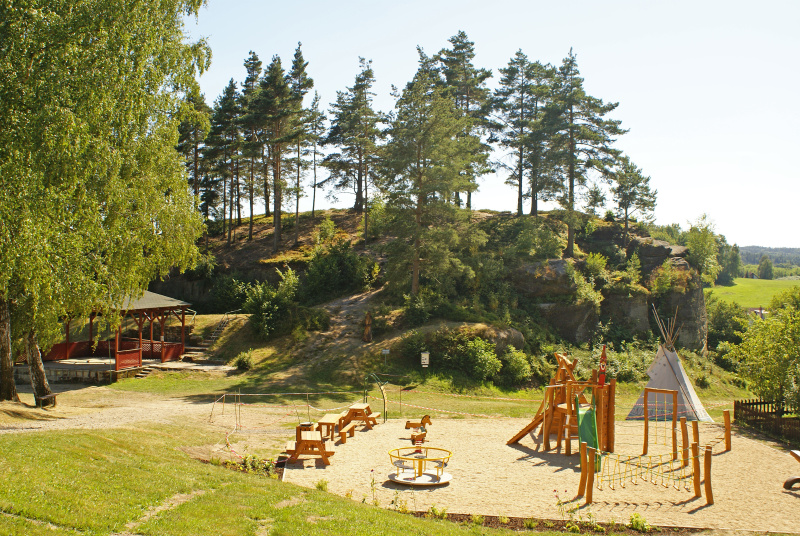 There are sandstone cliffs "Toulovcovy maštale"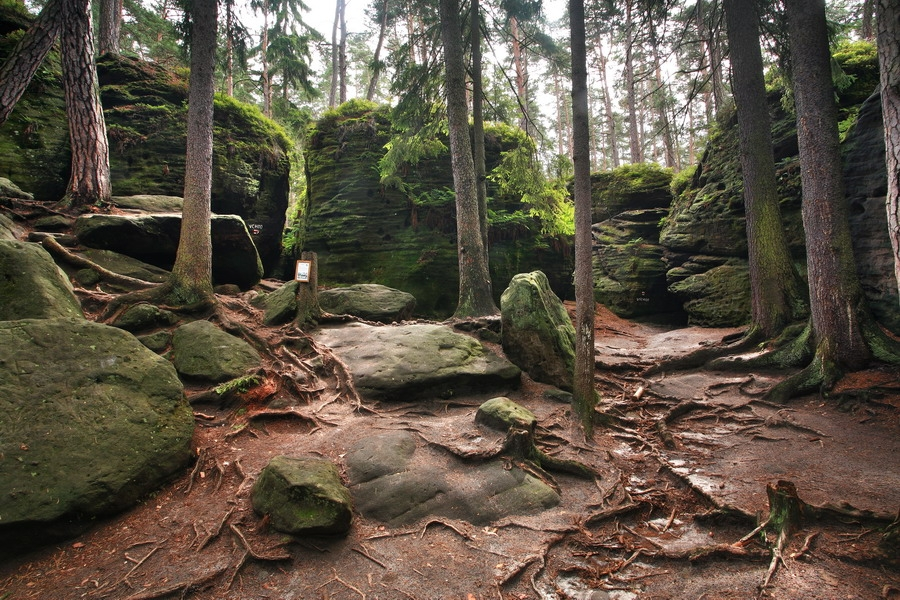 I have 2 sisters (Nela, Nikola) that i love <3
This is Nela: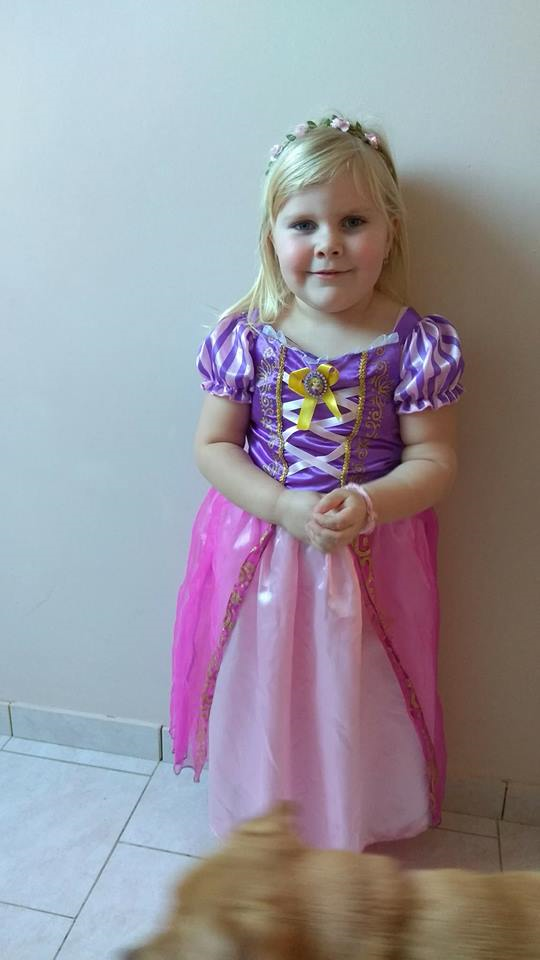 My mom works as nurse in Litomyšl and my dad works as chef in Litomyšl too.
We have 2 dogs (Lucky, Bodie)....Lucky has overshot. It is very funny because almost no dog has it.
There are our dogs:

I like listening the music (pop), walking with dogs. I play Xbox 360 with my sister Nela. Nela is 3 years old. She is very funny when she plays Xbox 360.
I visited Greece (Zakynthos, Lefkas, Kos, Corfu) and Turkye, Italy, Montenegro, Croatia, Poland, Slovakia and Austria.
Now I am in Vienna on the practice. I work at the @globalschool with @generationeuropa. There is very great and I love it.
Vienna is a very cool city. I was in Prater "fun park". There is very super.
People here are kind.
I hope that my story be concerned you.